Home

- 

Inveox: Germany's top start-up comes from Bavaria
Inveox: Germany's top start-up comes from Bavaria
Bavaria doesn't just stand for beer and pretzels but also for success and future advancement. This statement has once again been confirmed by a study by the "Für-Gründer.de" portal. This highlighted 176 start-up competitions across Germany, 752 award-winning start-ups and 861 awards in total. The pleasing result: inveox GmbH from Munich secured the top ranking and therefore the title of Germany's top start-up.
MedTech company takes gold
The winning team led by CEO Maria Driesel and CTO Dominik Sievert set itself a goal when it founded the inveox start-up in 2017: to establish a networked and digital lab of the future. As a result, inveox automates preparation processes for histopathology samples under the heading Pathology 4.0. The technology includes both an intelligent sample vessel for biopsy samples and an automation platform for receiving and encapsulating the samples as well as a coded test request. This idea has attracted a great deal of interest in direct comparison with the nationwide German start-up scene and impressed at a number of start-up competitions. As a result, Bavarian inveox is right at the top and was awarded as the Top Start-up 2017 at the start of this year.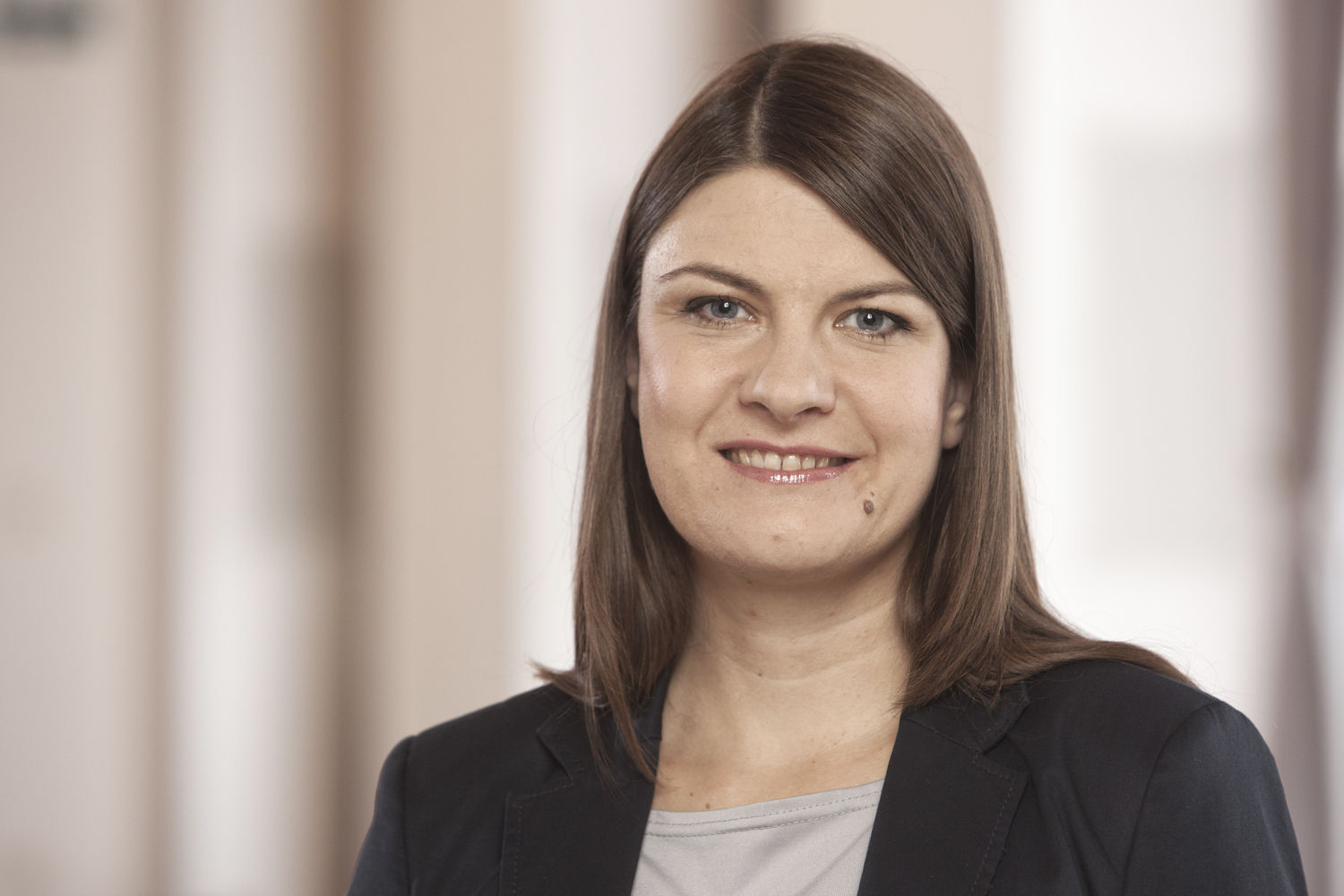 by Alexandra Schmidhuber
Marketing & Communication