Home

- 

International school planned for Lower Bavaria
International schools
Jun 19, 2013
International school planned for Lower Bavaria
In future, foreign businesspeople and workers are to have the opportunity to send their children to an international school in Lower Bavaria.
Further action has now been discussed in the Bavarian state parliament, initiated by Niederbayern-Forum e.V. and in close coordination with the local government of Lower Bavaria. The next step is to initiate a demand analysis for the project.

Bavaria is currently home to around 20 international schools offering bilingual tuition or tuition in a foreign language.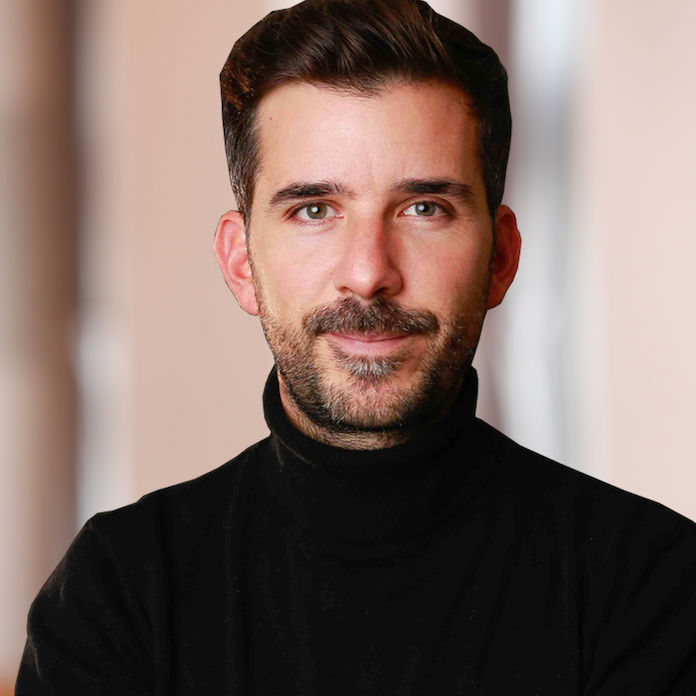 by Alex Podolay
Marketing & Communication