Home

- 

Innovation from the Far East in Bavaria – new JOMOO office in Munich
Innovation from the Far East in Bavaria – new JOMOO office in Munich
The Chinese company's interest in Bavaria continues unabated. It's not just Bavaria's geographical and economic situation that is decisive for this but also the diverse network from and to China. The latest project in the bilateral relations is the set-up of the new Chinese JOMOO European Operation Center in Munich. The company is considered to be the leading company in the sanitary industry and therefore also offers new opportunities for Bavaria.
A success story in the sanitary industry

JOMOO was founded in 1990 and has been constantly growing ever since. In the meantime, the company awarded for its design is in fact considered to be the worldwide Number One in the sanitary industry with regard to environmental friendliness. The firm also has more than 3,000 registered patents besides its extensive range focused on sanitary installations and kitchen equipment. One reason for the company's great success is that it picks up on new trends and its "One Belt, One Road" strategy, which concentrates on building up an intercontinental infrastructure network in Asia, Europe and Africa. The long-term strategic collaborations with established companies such as Siemens, Huawei, IBM, Phoenix Design, Italdesign Giugiaro and the Patrick Leung Design Company should also be of advantage.


Creative cooperation between Bavaria and China

To continue driving the Chinese company's intended expansion forward further, JOMOO has opted for a direct collaboration with the state of Bavaria. The Munich agency Phoenix Design, for example, was involved in the creative development of the innovative JOMOO M5 product range, which was recently presented at the same time in Beijing, New York and at BMW World Munich. Phoenix Design is, among other things, a member of bayern design, the state's international design centre. This campaigns, among other things, for issues concerning the state's promotion of design and is the network for contacts and collaborations between companies, agencies and independent designers in Bavaria.


JOMOOS European Operation Center in Munich

However, the collaboration between the Far East and Bavaria only began with the cooperation between JOMOO and Phoenix Design. As the Chinese company opted for the Bavarian regional capital as the location for its new European Operation Center and opened it for new product presentation at the same time. One reason for choosing the location was the way Germany is serving as a role model in terms of Industry 4.0. However, the new European Operation Center's remit is not just based on the industry but new approaches in design as well as research and development will also tend to play a part. Furthermore, more contacts are to be established to innovative firms alongside the existing successful collaborations with Siemens, Dorst and Schumann Brothers – this should not be a challenge thanks to the ideal situation in Bavaria. As a result, the JOMOO European Operation Center Munich is serving as a new promising bridge between the European and Chinese design industry from now on.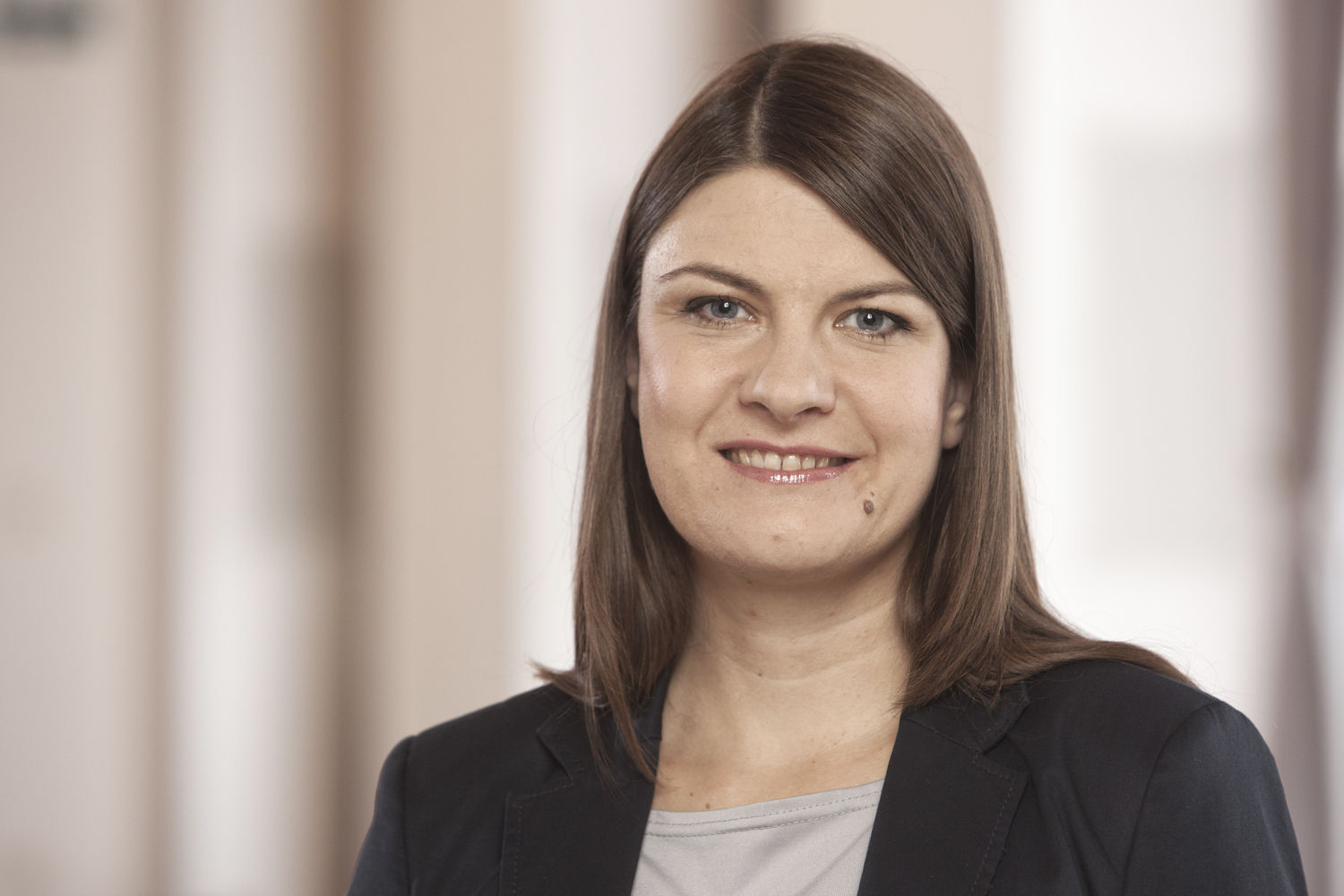 by Alexandra Schmidhuber
Marketing & Communication