Home

- 

Hollywood in Bavaria: Former air force base Penzing becomes home to HYPERBOWL state-of-the-art LED virtual production stage
Hollywood in Bavaria: Former air force base Penzing becomes home to HYPERBOWL state-of-the-art LED virtual production stage
The HYPERBOWL studio, the most advanced of its kind in Europe, developed and built by the eponymous German company, was initially set up at one of the free halls at the exhibition centre of Messe München. In its search for a permanent location, HYPERBOWL worked closely with Invest in Bavaria and, with the support the government of Upper Bavaria and the local administrations of Penzing and Landsberg, found the ideal home at the disused Penzing air base.
Sustainability by using existing buildings and infrastructure
The spacious Penzing site, just a 40 minutes' drive from Munich, features a number of aircraft hangars under preservation order and other listed buildings that offer excellent conditions for additional developments to convert it into a major studio and production complex. First projects by Penzing Studios GmbH, a new consortium including HYPERBOWL, to convert a second hangar into a studio with a smaller LED stage, are underway. Plans also foresee to locate service providers and software companies at Penzing as well as a satellite campus of Munich's prestigious HFF (Hochschule für Fernsehen und Film).

"We are delighted to have found a new home at Penzing for our HYPERBOWL studio with the support of the Bavarian Ministry of Economic Affairs and Invest in Bavaria. The existing buildings at the Penzing site provide an excellent base to develop the facility into a major production and studio complex once the necessary planning and zoning permits are in place." – Eno Henze, CEO Hyperbowl GmbH
State-of the-art virtual production stage
HYPERBOWL's LED production stage employing advanced media technology combined with interactive game engines, motion capture, camera tracking and high-end media servers helps to create unlimited creative possibilities. The LED stage, digital infrastructure and technical facilities are prepared for TV- and movie-productions, photo shootings, live events, etc. The HYPERBOWL studio provides a safe, controlled and weather-independent environment for every media production. Customers to date include Audio, Mercedes and Netflix. There are just two similar facilities available in Germany, at Berlin-Babelsberg and Cologne.
Invest in Bavaria supported HYPERBOWL from the outset in the search for a permanent home for its studio and accompanied the planning procedure with the relevant local authorities. HYPERBOWL invested some Euro 7 million at Penzing and production projects at the studio employ up to 100 people. Invest in Bavaria wishes Hyperbowl and Penzing Studios continued success and will be at hand to support the planned expansion projects at Penzing.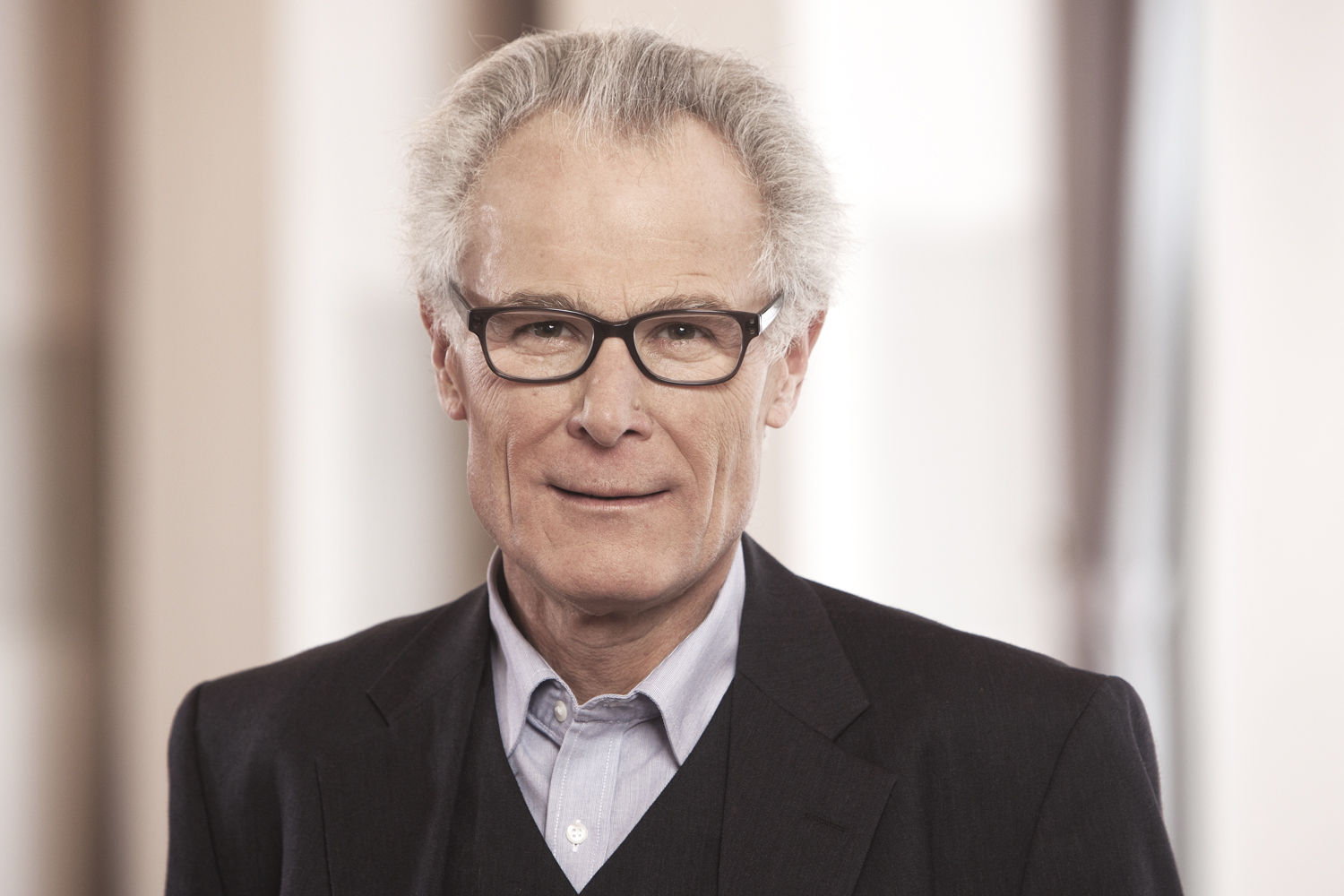 by Peter Englert
Investor Services Digitalization & Mobility