Home

- 

How do you motivate your staff? An approach made in Japan!
How do you motivate your staff? An approach made in Japan!
Another successful Japanese company is putting down roots in the Japanese stronghold of Bavaria. This time the product is very different from those usually offered by Japanese companies moving to the state – an employee incentive programme, which rewards staff with incentive points depending on their performance. They can then use the points collected to choose a reward from a wide range of trips, electrical and household goods, fashion items and foods. The provider is Benefit One Inc., a Japanese service company from Tokyo, which already provides a way to motivate staff to produce top performance for their company around the world.
Benefit One is now taking the fight to the service desert that is Germany, opening its first European branch in Munich. The official opening of the German subsidiary Benefit One Deutschland GmbH took place on 8th June 2015. The Japanese CEO Norio Shiraishi, President of Benefit One Inc., attended in person. The Bavarian capital was not chosen at random. In Munich, which has very low unemployment, the company sees an opportunity to acquire premium customers for its product. According to Mr Shiraishi, periods in which there is a shortage of specialist staff, like now, make it a challenge for companies to retain qualified staff in the long term.
Invest in Bavaria actively supported the company in its relocation, from finding a site to clarifying matters of aliens law and forming a network. You can also benefit from the latest developments in Bavaria and our services! Our highly-motivated staff will be happy to help you!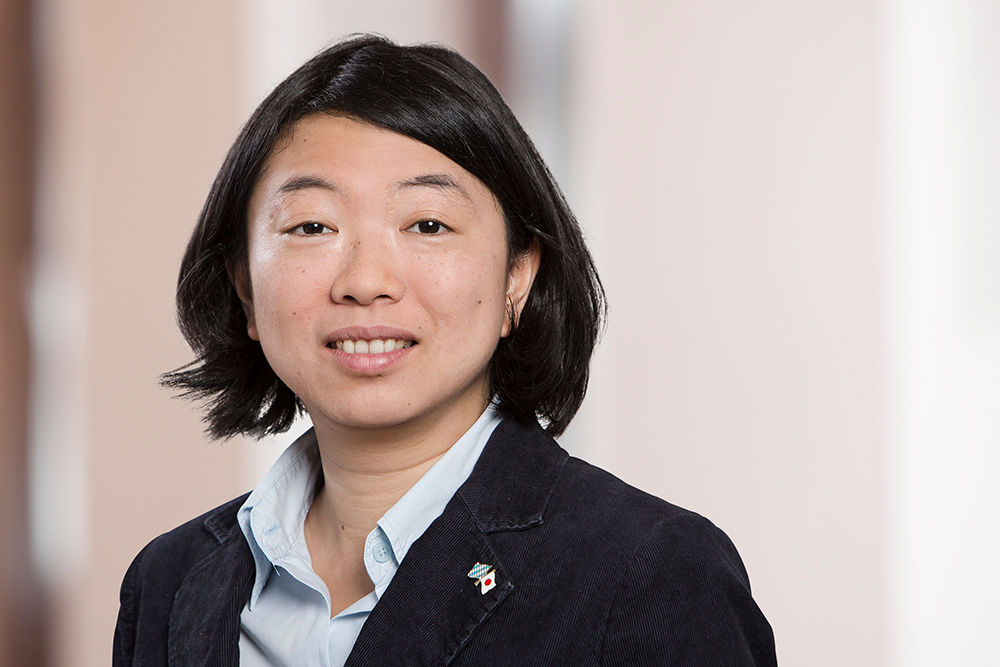 by Kaori Yamaguchi-Humpert
Investor Services Life Sciences