Home

- 

"Hock di her": The exclusive Bavarian-Chinese business dialogue with Bavaria's Minister of Economic Affairs Hubert Aiwanger
"Hock di her": The exclusive Bavarian-Chinese business dialogue with Bavaria's Minister of Economic Affairs Hubert Aiwanger
On 9 May, the exclusive Bavarian-Chinese business dialogue took place for the first time in Munich. The Minister of State for Economic Affairs, Regional Development and Energy, Hubert Aiwanger, met about twenty managers of Chinese companies in Bavaria at the Bavarian Ministry of Economic Affairs. The CEOs reported on the current developments, challenges and future plans of their companies in Bavaria.
After two years of pandemic and numerous video conferences, the Chinese community in Bavaria finally met again in person. This time at the Bavarian Ministry of Economic Affairs with Minister of State Aiwanger. Before the pandemic, Invest in Bavaria organised the annual networking event BayChi. During the coronavirus pandemic, business owners mainly exchanged information online. Now, everyone was delighted about seeing each other again, and making new acquaintances. Decision-makers from various sectors such as ICT, mobility, aerospace, life science and digitisation were represented. Bavaria is distinguished as a popular location for Chinese companies to establish their European headquarters, research and development centre or production location. In addition to large and well-known companies, an increasing number of start-ups from China are also opting for Bavaria as a location for innovation.
Aiwanger: Continue "Hock di her" and expand it to other countries
The discussion made it clear: Chinese companies in Bavaria are facing similar challenges to many other German or European companies. Since the outbreak of the pandemic, travel restrictions in both directions have made it difficult for companies to grow. Many companies complained about rising operating costs and supply bottlenecks. The wishes for access to (green) energy with globally competitive prices were heard. The representatives of the mobility industry showed strong interest in contributing to the infrastructure development for e-mobility. Like other companies, Chinese players are attracting new talent. Many managing directors shared their experiences on site. The announced plans for the future and the satisfaction with the local support provided by Invest in Bavaria and the Bavarian Ministry of Economic Affairs brought positive impulses.

They all agreed on one thing: the shared success is based on stable economic relations between Germany and China and the expansion of intercultural competences.
Currently, more than 450 Chinese companies are active at the Bavarian site. China regularly ranks among the top countries of origin for foreign direct investment in Bavaria.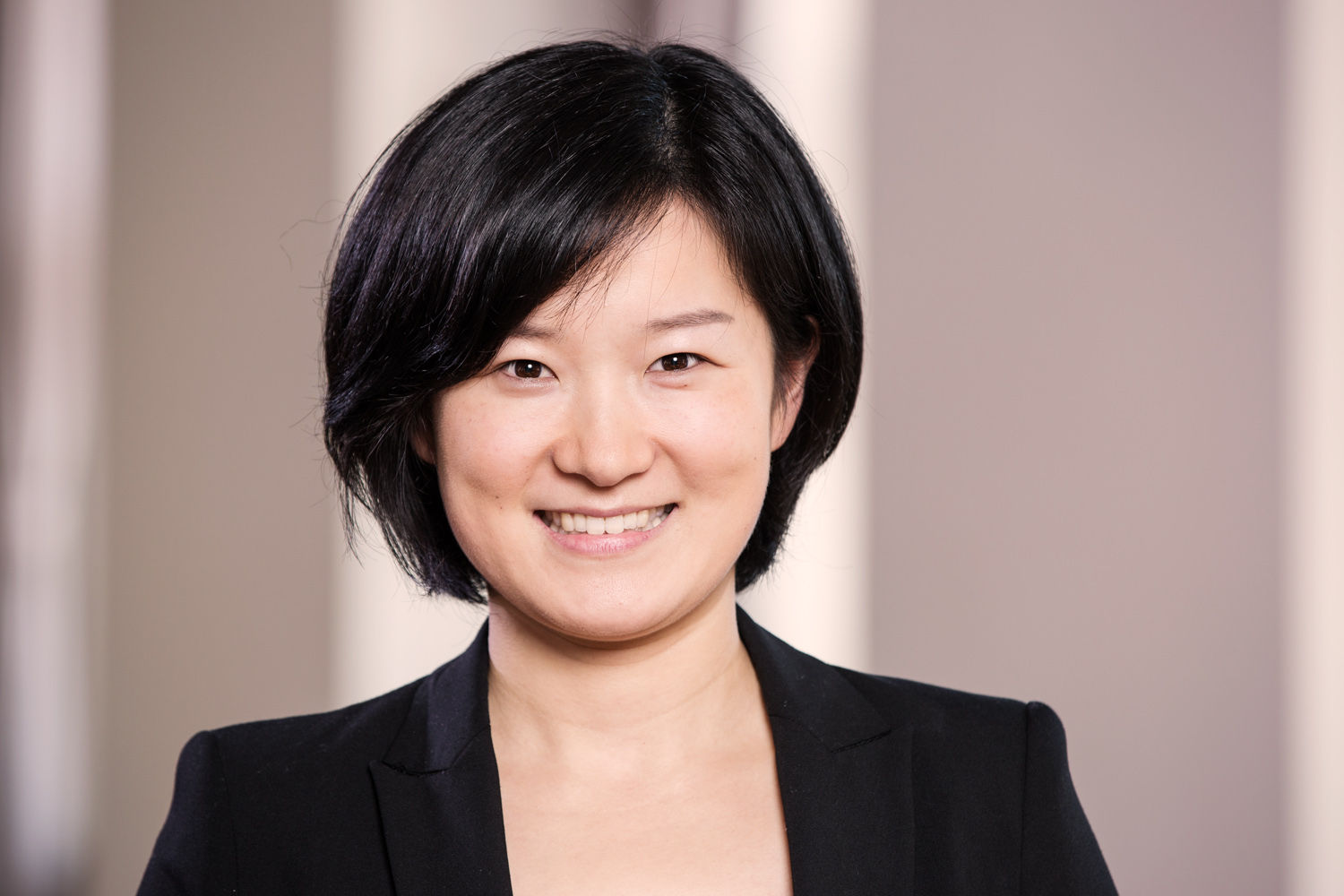 by Fang Wang
Investor Services Mobility