Home

- 

History made in Bavaria: important inventions from the State of Bavaria
Bavarian way of life
Jun 20, 2018
History made in Bavaria: important inventions from the State of Bavaria
Bavarian expertise has not just been sought-after recently. Brilliant minds have been driving the state forwards for hundreds of years and were crucial in shaping today's everyday life. Did you know, for example, that the idea of a wearable pocket watch came from Peter Henlein in Bavaria in 1505?
Accompany us on a short journey through some of the most important Bavarian inventions from the last 500 years.


Lifestyle – always one step ahead

You're sure to know at least one invention from Bavaria: jeans. Löb Strauss from Franconia (better known under his American name Levi Strauss) created the jeans that are popular worldwide today together with his partner Jacob Davis at the end of the 19th century. Even though he had already emigrated to America at that time, jeans and the style they convey are still considered to be a Bavarian creation today.
When it comes to merging fashion and function, the company owner Adi Dassler was able to impress passionate footballers exactly eighty years later: he created the first screw-in studs for football boots – a real success story that is still continued today under the name Adidas. Innovative and customised sports shoes are produced at the Speedfactory today using 3D printing. Speaking of footballers: the penalty shoot-out was also introduced in Upper Bavaria for the first time in the 1970s. If you're more interested in alpine sports, the following Bavarian invention from 1952 should be of interest to you: the first safety bindings for ski boots. They were developed by the car mechanic Hannes Marker from Garmisch-Partenkirchen.


Mobility – once around the world from Bavaria


Besides jeans, football boots or ski boot safety bindings, Bavaria has also become renowned as a land of inventors in terms of mobility over the years. Rudolf Diesel, among others, paved the way for the car industry with his famous invention when he invented the engine named after him in 1892. The best sign of mobility always being driven forwards in Bavaria is a comparatively recent invention: the Munich turbine manufacturer MTU presented a new aircraft engine in 2013 that is half as loud as previous engines and also saves on 15 percent fuel in the process. By the way, if you like to take a look at a globe for inspiration when you're searching for your next holiday destination, it's also a Bavarian invention.


Innovation – technological breakthroughs


Bavaria is known as a high-tech location all over the world today. The first steps for this were already taken in 1895 when Wilhelm Conrad Röntgen discovered X-rays. There were many more technology revolutions in the 1960s, including the first electronic typesetting system with digital storage by Rudolf Hell from the Upper Palatinate. Or the patent for the chip card by the two inventors Jürgen Dethoff and Helmut Gröttrup. Another digital development that we cannot imagine life without today is mp3 technology, which was developed at the Fraunhofer Institute for Integrated Circuits in Erlangen under Professor Hans-Georg Musmann in 1982. The latest smart invention from Bavaria was in the 2000s by the company Loewe in Franconia. The world's first smart TV with fully integrated networking was launched on the market here in 2008.

Bavaria is quite rightly considered to be a real land of inventors. Do you have an innovative idea too that you'd like to have protected? Find out more from the patent offices in Bavaria now.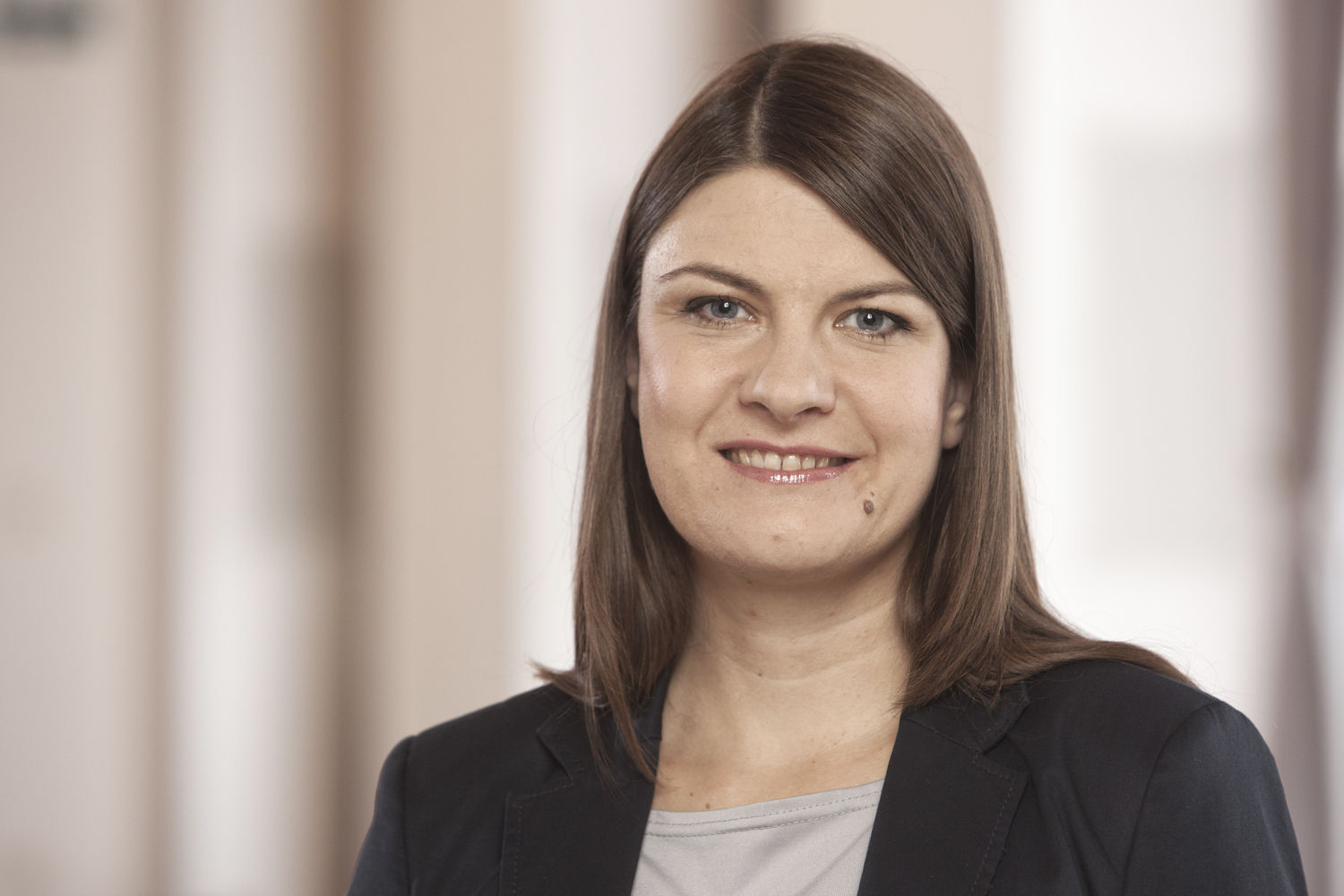 by Alexandra Schmidhuber
Marketing & Communication