Home

- 

G`day mate – Australian start-up opens first foreign branch in the world in Bavaria
G`day mate – Australian start-up opens first foreign branch in the world in Bavaria
Tiliter develops AI-supported identification systems for retail and wants to gain a foothold in the European market with the new branch. The start-up from Sydney was part of Invest in Bavaria's Ois Easy start-up programme. Following the successful settlement, Tiliter is now in discussions with retailers.
The tech start-up from Down Under is a pioneer in the recognition of items without barcodes – using , the technology enables the accurate identification of fruit, vegetables, baked goods and nut types for retail. In this way, the check-out process at supermarket tills can be accelerated, packaging waste reduced and erroneous billing avoided. The highlight: Tiliter offers the service using a cost-effective plug-and-play solution that allows a simple upgrade of existing till systems.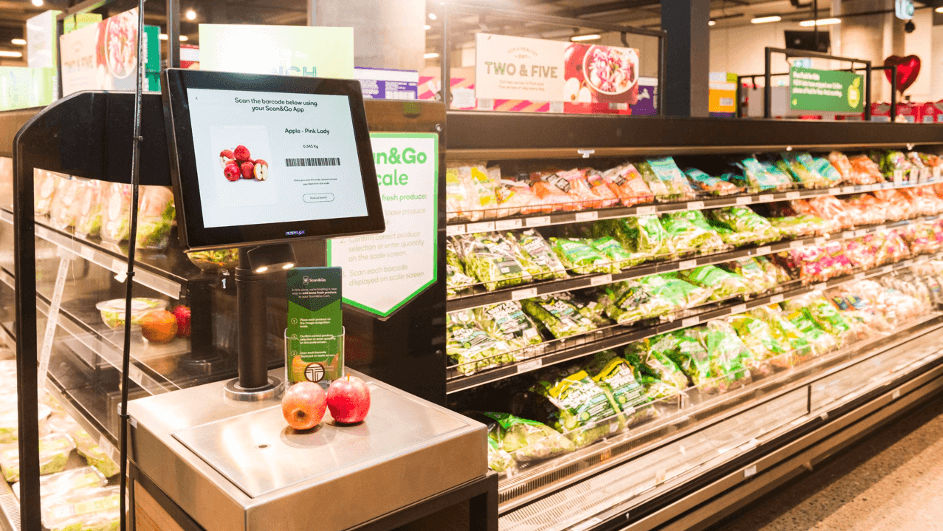 After the start-up had successfully gone through the Plug and Play Retail Tech Hub in Munich, it was adopted into Invest in Bavaria and BayStartUP's Ois Easy start-up programme. Thus, the young company received valuable coaching, in the course of which it also gained new investors.
For Tiliter, it was strategically important to open a location in Bavaria. The proximity to the customers and the large network, including the very good support from Invest in Bavaria and BayStartUP, make Bavaria a perfect location for our start-up
– Marcel Herz, CEO Tiliter GmbH
Valuable pilot projects with major retailers in Europe are currently running for Tiliter, including with Lidl in Ireland. The steady growth can also be seen in the number of employees – the start-up now employs a six-strong team in Munich. Invest in Bavaria wishes the company all the best as well as sustained growth at the location and will continue to offer support in future.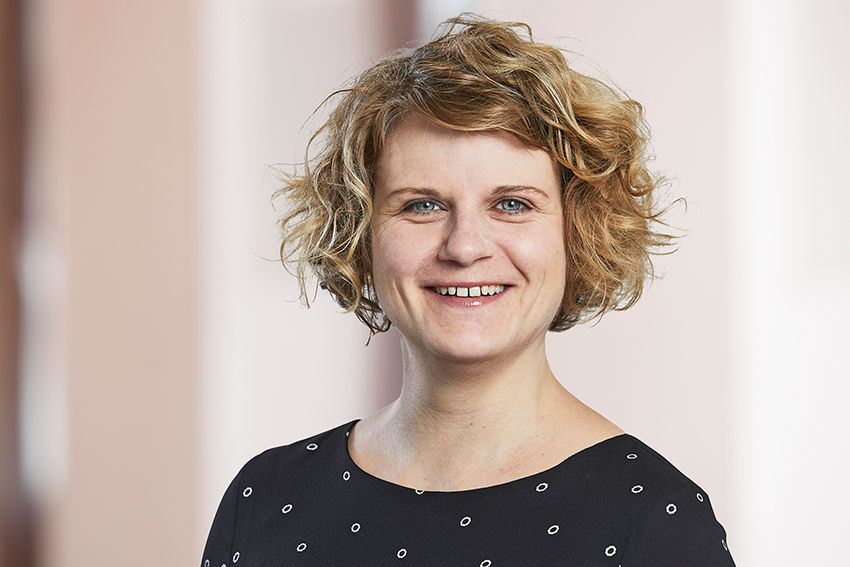 by Susanne Schierok
Head of Investor Services (acting)