Home

- 

Five minutes with... Natalia Karbasova and Katrin Büttner of Burda Hackday
5 minutes with ...
Jul 29, 2016
Five minutes with... Natalia Karbasova and Katrin Büttner of Burda Hackday
Hackathons and boot camps are the talk of the town. Just recently a makeathon took place as part of the AUTOMATICA fair, in which students of computer science, robotics and mechatronics had 24 hours to develop functioning hardware prototypes. Reason enough for us to talk to two ladies who are very familiar with this type of event format. Katrin Büttner and Natalia Karbasova are partners of the AUTOMATICA Makeathon and they are the organisers of the Burda Hackday and Burda Bootcamp.
Can you give us a short insight into what happens at the Burda Bootcamp and Burda Hackday? How are the two events structured?


Katrin: The Burda Hackday is a programming event at which about 100 developers, designers and business economists come together for a weekend to work on digital projects that are implemented within a mere 24-30 hours. This produces a multitude of ideas, such as an app with which one can digitalise flip charts or a Gmail Extension with which contacts from email signatures can be transferred quickly to a CRM system or added on Xing with only one click.

Natalia: Burda Bootcamp is a start-up school – pre-team and pre-idea – at which intelligent young people come together and work on their own start-up ideas for two months. We also support them with mentoring, tools and our network.


Can you show us one or two particularly interesting projects which arose from these events?


Katrin: One of the most exciting projects from the last Burda Bootcamp is Trvlmind – a dynamic travel blog, which unites great design with practicability and allows me to easily and quickly organise and present photos of my journey while I am still travelling.


How does Burda as a company benefit from hosting such an event format?


Katrin: The Burda Bootcamp & the Burda Hackday bring together young and motivated people who enjoy trying out and creating new things. We want to support these young talents and give them space to develop their ideas. This, of course, provides us with fresh ideas, but also with the necessary talents needed to let these ideas grow. We want to use the Burda Bootcamp to provide these talents and their ideas the right ecosystem to give them the best starting conditions.


And why should local and foreign young entrepreneurs, or those who wish to become one, participate?


Katrin: Simply because they can meet like-minded, creative and intelligent people who all want to make things happen. Of course Burda also provides support related to business development, rapid prototyping and marketing.


Natalia, you have lived in Germany for 7 years. How have you coped with the German work ethic? In your eyes, which are the largest differences to your home country Russia?


Natalia: What continues to fascinate me about the German working environment is the structured approach and the positive interactions between people. In Russia, people are much more spontaneous and only make plans for the short term. This often leads to more flexibility and fast decision-making: Just try it – in this regard Russians are more like Americans.


Last but not least: Do you have any insider tips on how you like to spend your free time in Bavaria?


Katrin: If the weather is nice, outside along the Isar river or in the English Garden. If not at the barbecue then at one of the many beer gardens such as the Aumeister in the northern part of the English Garden.

Natalia: Definitely on a bicycle on the way to one of the many beautiful lakes!


Bavaria's economy is full of life – and the people who live and work here make the biggest contribution to this. In our "Five minutes with..." section, we regularly introduce an interesting person from business and research.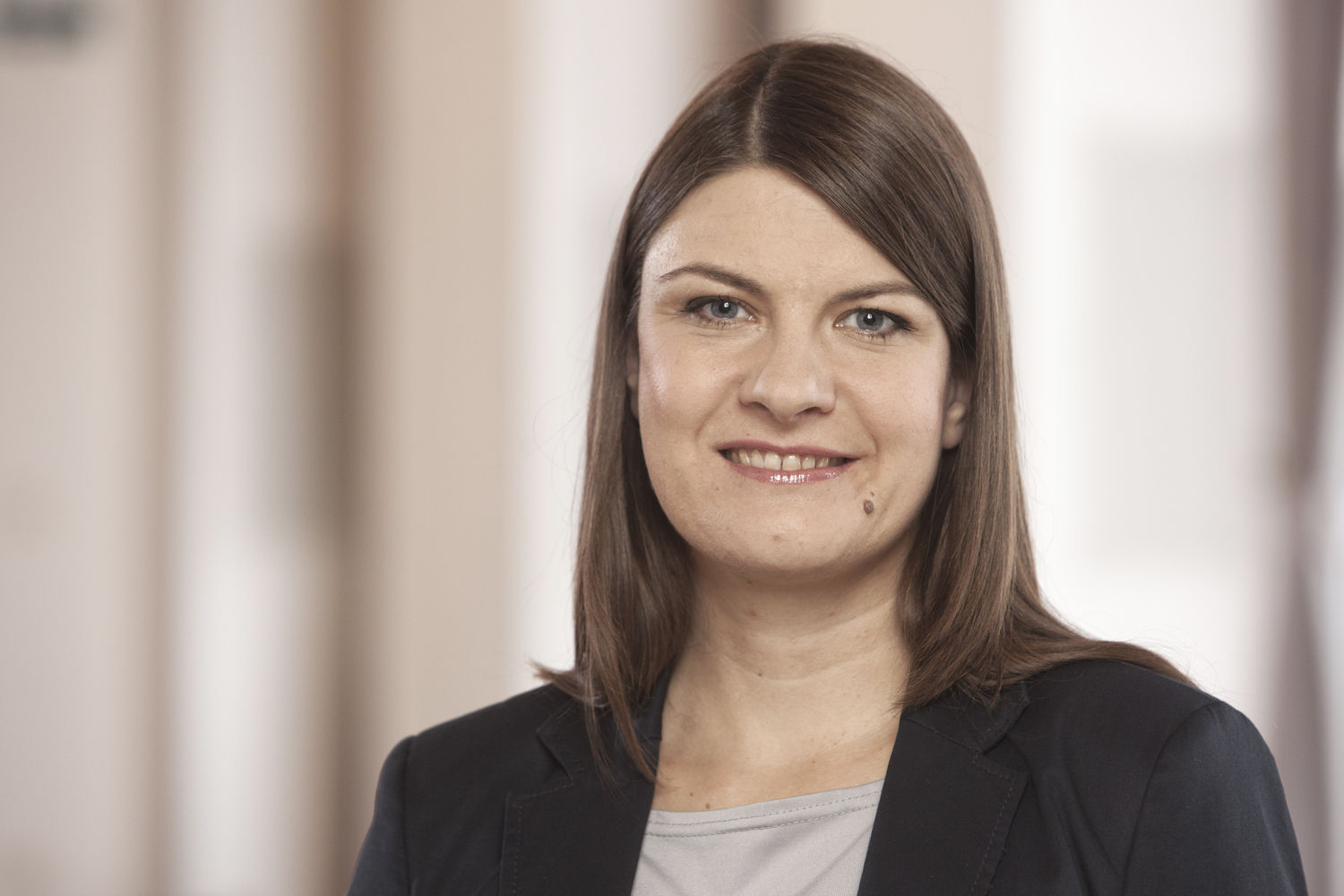 by Alexandra Schmidhuber
Marketing & Communication