Home

- 

Five Minutes with ... Michael Kehlet, LEGO Vice President Europe Central
5 minutes with ...
Sep 30, 2015
Five Minutes with ... Michael Kehlet, LEGO Vice President Europe Central
This month we talked to Michael Kehlet, LEGO Vice President Europe. The toy maker has been located in Germany for the past 50 years and is one of Denmark's flagship companies in Bavaria.
Imagination, creativity and fun building – this is what LEGO products are known for decades. What do you think is the reason for the success of your products?

Ever since the founding of the LEGO Group in 1932 the core focus has been to inspire and develop children with our products and to provide the opportunity to be endlessly creative in expressing imagination. Our product range offers the right mix of classics, action-packed play themes and licensed products for boys and girls as well as for all ages and interests. Furthermore we have managed to bring LEGO products in a context that is very relevant today, for example with our sets around LEGO Star WarsTM or LEGO Minecraft. We are pleased that our products inspire and encourage children to express their creativity again and again. In order to do so 60 percent of our full product portfolio consists of new products, every year. At the same time, we remain faithful to our core product – the classical LEGO brick.



From the Danish perspective Germany's North is very close. Why did your company choose Bavaria, the most southern part of Germany, to locate the German sales company?

Actually, when we started our business in Germany in 1956, our first German subsidiary was located in Hohenweststedt, a town just about 100km south of the Danish border. Soon after we opened sales companies in Austria and Switzerland. In 1999, we decided to bring together our business around the so-called D-A-CH region that means Germany, Austria and Switzerland, and make our move from the north to the south to cover these three markets from one central sales company.



Why has the Bavarian capital been the city of choice?

Munich is the ideal choice for us because of its geographic and cultural proximity to both Austria and Switzerland making it the perfect hub for being close to these markets, too. Munich is also a great place to attract international and diverse talents, as two of the best universities in Europe are located there. Moreover, the quality of living is high what is important for us when it comes to attracting national but also international talents to work in our office.



Towns, castles and trains are built with LEGO bricks - there are more than 3,500 different elements available in more than 60 different colors. What are the most important fields of innovation for the future?

As I mentioned before, the classical LEGO brick is and always will be the core of our brand. Nevertheless, linking the digital with the physical play is an important topic for the LEGO Group to stay relevant within our target group. We see digitalization as a way to expand our core business and create even more exciting and attractive play experiences. Our aim is, to provide digital content, play experi¬ences, and tools that develop skills preparing every child for the future.



In May 2015, the Danish Royal Couple visited Munich – together with a Danish business delegation. The economic relations between Denmark and Germany are intense and close. Did you anyway find any cultural differences when you started to work in Germany?

From my perspective, probably the biggest difference is around how you address people. In a German business context it is rather formal, addressing each other mostly as "Mr." or "Mrs.". I remember my first weeks and months when I addressed some of my team members the "Danish way" just with their first names. I did not know that this was perceived almost offensive and I was glad when I got that feedback. As an international company, we address each other at LEGO GmbH quite informal on a first names base.


Can you tell us your favorite attractions in Bavaria?

First, I really like the Bavarian way of life and work in general. When it comes to specific destinations, I like the city of Munich as it has many attractions whether you prefer museums, castles or parks. I also really appreciate the summer in Munich when the city pulses and people are outdoors. Furthermore I enjoy being at the lakes in the region, such as the Starnberger See to spend time outdoors with my family. In addition, of course, LEGOLAND Günzburg is one of my favorite attractions in Bavaria, too.

Bavaria's economy is full of life – and the people who live and work here make the biggest contribution to this. In our monthly "Five minutes with..." section, we introduce an interesting person from business and research.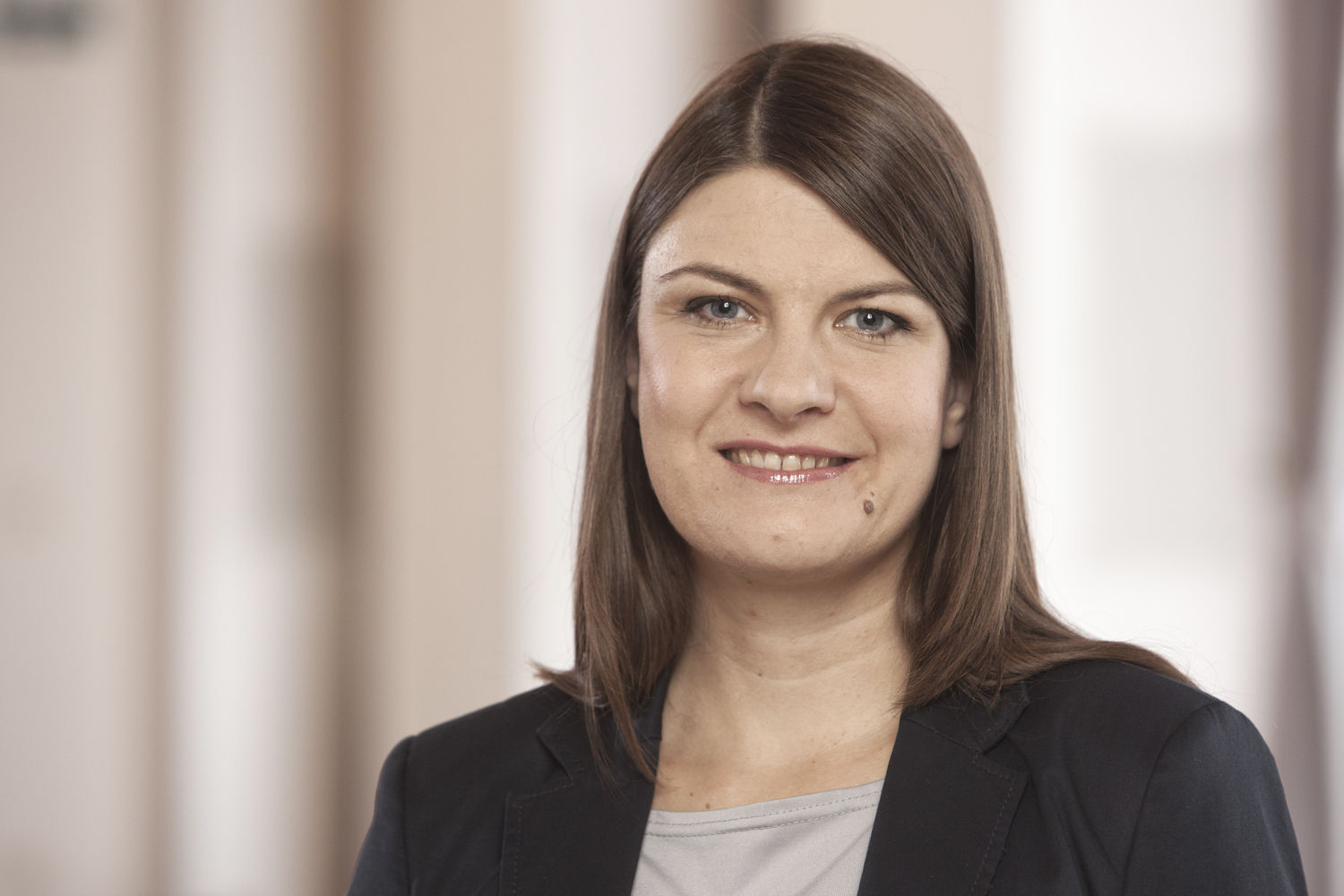 by Alexandra Schmidhuber
Marketing & Communication