Home

- 

FDI ranking: Future potential for Bavaria
FDI ranking: Future potential for Bavaria
When looking for the right location for a company, comparative studies are an effective way of gaining a well-founded overview of the options. For those looking all over Europe, the "European Cities and Regions of the Future" ranking published by FDI magazine is a good source of information, as independent business experts are also involved in the assessment. The ranking for 2014/2015 was recently published.
Data was collected from a total of 468 locations to compile the study. The results are published in six categories: Economic Potential; Human Capital and Lifestyle; Cost Effectiveness; Infrastructure; Business Friendliness; and FDI Strategy. The locations are also divided up by size and geographical position. The results of the "European Cities and Regions of the Future" ranking can be found here.
Bavarian cities leading the way at the European level
From a Bavarian point of view, the results achieved by the cities were particularly pleasing. The state's capital, Munich, was able to secure the top spot in its 'weight class' (Large European City = cities with a current population of over 500,000 people and a metropolitan area of over 1 million people). Munich also came top in the Economic Potential category, as well as in fourth, fifth and seventh place respectively in other categories (FDI Strategy, Business Friendliness and Infrastructure). When the cities were divided up by geographical location, Munich took second place among Western European cities in the overall ranking and third place for FDI Strategy. Nuremberg achieved third place in its group in the Economic Potential category. The town of Coburg can be particularly proud of its achievements: the urban district in Upper Franconia took fourth place in the overall results for small European towns, fifth place in the Economic Potential category, and seventh place in both the Human Capital and Lifestyle and the FDI Strategy categories. We would like to congratulate Bavaria's strong locations on their huge amount of future potential!


Bavaria characterised by a strong mix of economic power and quality of life
Needless to say, Bavaria was also represented in the regional rankings. The state came seventh in the overall ranking for all European regions with regard to Economic Potential, and sixth in the overall ranking for large European regions (more than 4 million inhabitants). Bavaria was also able to take sixth place among large European regions in the Economic Potential category, and ninth place for Human Capital and Lifestyle. The rural district of Würzburg came in seventh among small European regions (fewer than 1.5 million inhabitants), both for Infrastructure and for Human Capital and Lifestyle.

The results for all Bavaria's towns, cities and regions show that Bavaria is a location where economic power is concentrated. The state's gross domestic product is also proof of that. Although just a state, Bavaria leaves entire countries in its wake. Measured on absolute economic power, Bavaria is eighth in the EU, ahead of countries such as Sweden and Belgium.

Comparative studies are an effective tool when searching for the right location for a company, but what is really important are the specific needs of that individual business. Bavaria offers the full package of economic, landscape and cultural benefits. Take a closer look. If you are looking for the perfect location for your company and want to see the market and living conditions here for yourself, you are warmly invited to come to Bavaria or get in touch with us!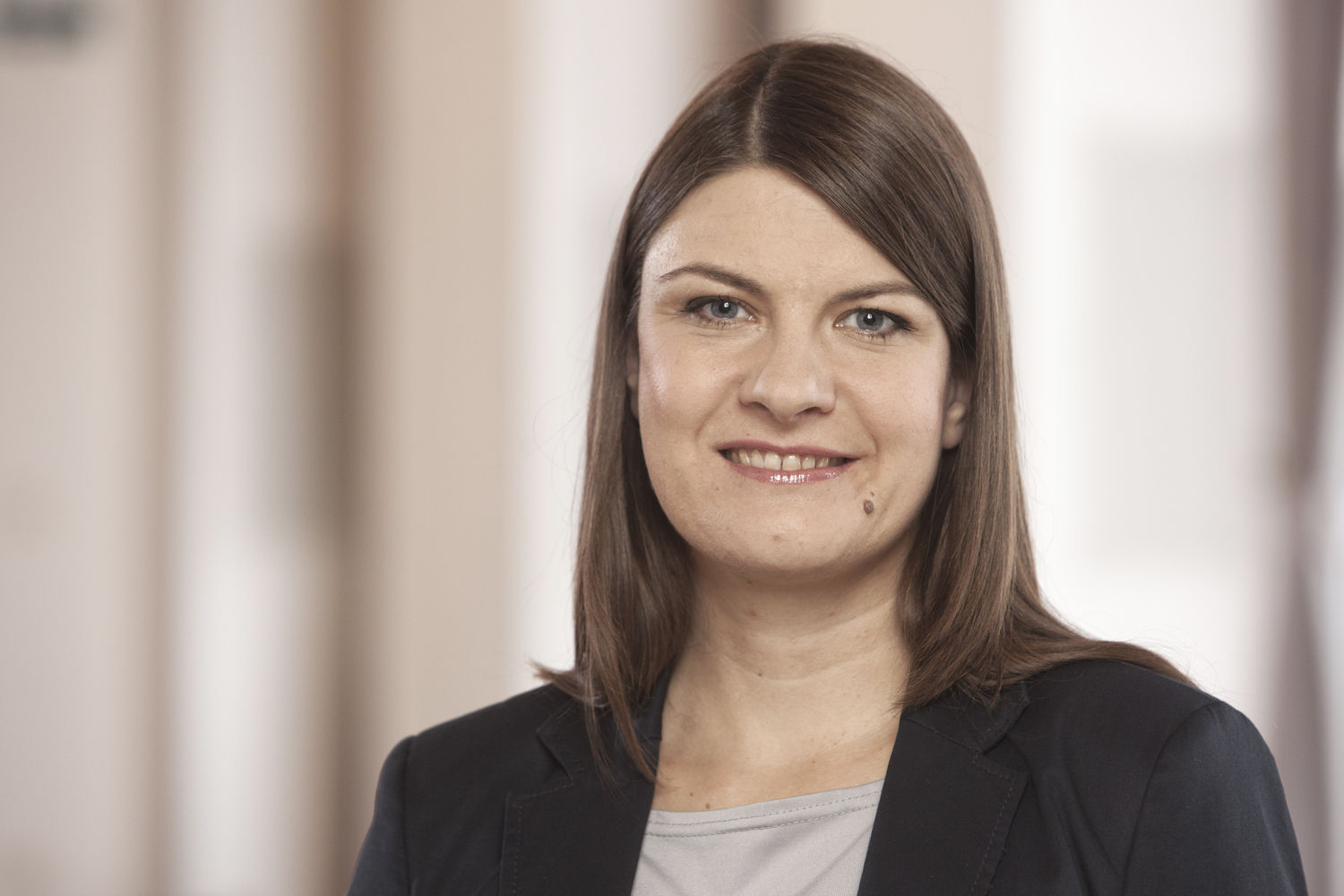 by Alexandra Schmidhuber
Marketing & Communication