Home

- 

Fasting in Bavaria – with strong beer festivals and tongue-in cheek fun at the expense of politicians
Bavarian way of life
Mar 08, 2017
Fasting in Bavaria – with strong beer festivals and tongue-in cheek fun at the expense of politicians
Partying carnival time is over – Lent reminds us of abstinence. Whether it's going without chocolate, meat or TV: 40 days of self-imposed deprivation lie ahead of us since 1 March until 15 April when Lent ends at Easter. However, there is a little glimmer of hope for anyone who does not want to do without every single pleasure for 40 days, the Bavarian strong beer season.
It is not just by chance that in Bavaria strong beer has its peak season during Lent of all times. Because liquids don't break the fast, the Paulaner monks developed a strong "Doppelbock" beer in 1629 that was to fortify them during the days without food. The idea and above all the strong beer went down extremely well with the population in no time at all and is still a tradition that is preserved today: Lent is strong beer season.


The tapping of the strong beer barrel on St. Joseph's Day


Nowadays, it's no longer just the Paulaner brand who leaves their mark on the strong beer scene with their hearty Lent helpers. The various strong beers can be identified by the characteristic names ending in -ator, leading to extremely creative names such as Animator, Triumphator or Delikator. Fans of liquid fasting should note the 19 March in their calendar every year as St. Joseph's Day marks the approximate date on which the long-awaited tapping of the strong beer barrel takes place. And in typical Bavarian fashion, it's not just about drinking here as an entertaining programme accompanies the occasion. For example, the Minister President is interviewed to tap the first barrel but as soon as the beer flows he slips into a more passive role – namely that of a laughing stock at the traditional "Derblecken" tongue-in-cheek fun at the expense of politicians.


No strong beer without making fun of politicians


"Derblecken", where prominent political figures are criticised in a humorous and ironic way, is inextricably linked to the strong beer festival. The most famous one takes place at Munich's Nockherberg, which has long become synonymous with this event. The term "Derblecken" incidentally comes from the time when innkeepers still welcomed their regularly guests with coarse sayings. Anyone who didn't want to look like a spoilsport had to let the insults wash over them with humour – as do the political elite of today, whose laughing probably doesn't always come from the heart.
It was that time again on 8 March this year. Then politicians from Munich, Bavaria and Berlin became victims of sarcastic speeches once again at the Nockherberg. Anyone who wants to know what they're letting themselves in for, can review the "Mama Bavaria" Lent sermon by Luise Kinseher from this year.


Alternative craft beer scene in Bavaria


We have some good news for anyone who is not a fan of the hearty strong beer but doesn't want to miss out on breaking Lent with liquids during the strong beer season: as the Bavarian brewery scene also proves that you can make far more than just a lager or wheat beer out of hops, malt, yeast and water. As a result, the brewing of craft beer is no longer just a new fashionable trend but serious business for hop farmers and brewers. Resulting in a number of tasty alternatives that takes beer out of dusty traditional pubs and puts them in a new setting – by the way always in totally compliance with the Purity Law.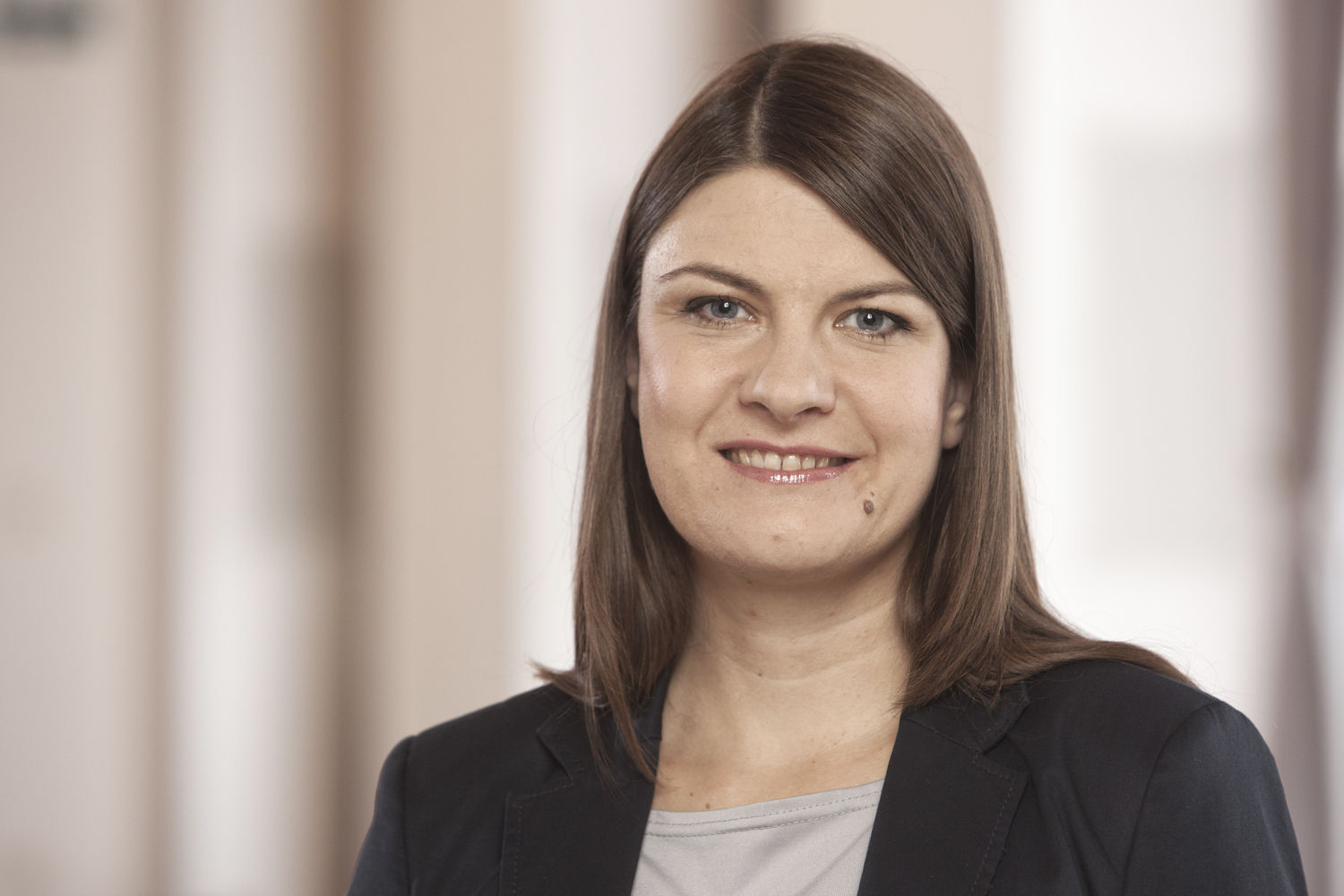 by Alexandra Schmidhuber
Marketing & Communication