Home

- 

European Satellite Navigation Competition 2014
European Satellite Navigation Competition 2014
Forward-Thinking Galileo Applications Wanted
Since 2004, the annual European Satellite Navigation Competition (ESNC) has recognised products, services, and innovations designed to enhance everyday life with the help of satellite navigation. In addition to cash prizes, winners profit primarily from the assistance they receive in implementing their business models. They also benefit from working closely with partner regions and leading affiliated institutions around the world. Geared towards individuals and teams from universities and the broader fields of research and industry, the ESNC invites those interested to participate from 1 April to 30 June 2014 at www.galileo-masters.eu.

Now that it has evolved into a key 21st-century technology, satellite navigation represents an increasingly attractive growth market, as well. Estimates from the European GNSS (Global Navigation Satellite System) Agency (GSA) indicate that this market will grow by an annual average of 11% in the coming years, reaching a volume of EUR 244 billion by the year 2020. In particular, innovative start-ups and SMEs stand to profit from this burgeoning field.

Today, our lives are already hard to imagine without satellite navigation. Related applications can be found in everything from conventional routing and location-based services to mobile apps that monitor sporting activities and high-precision localisation in air transport and agriculture. Following the European Space Agency's successful tests of Galileo's signals in early 2013, another leap in the commercial use of satellite navigation can be expected. The programme's initial offerings – known as Galileo Early Services – are scheduled to be made available by the end of this year. In addition to the Open Service (OS) for navigation, positioning, and time measurement, these include highly precise and robust services for search and rescue (SAR) entities and government authorities (Public Regulated Services, or PRS).

"Europe's entrepreneurs, SMEs, and industry can now seize the opportunity to create value-added applications for the downstream satellite positioning & navigation market, where several technologies are converging to make 'ubiquitous positioning' a compelling reality," emphasised Matthias Petschke, director of the European Commission's satellite navigation programmes. "Since its launch in 2004, the European Satellite Navigation Competition (ESNC) has proved to be a very successful initiative to boost entrepreneurship for the development of satellite navigation products, services and applications. I would like to encourage you all to grasp this chance, and to promote and realise your ideas."

ESNC 2014 features a prize pool valued at more than EUR 1 million and spread across more than 30 categories. Along with cash, winners will mainly receive support from the competition's global network in realising the technical, economic, and legal aspects of their applications and business models. From the winners in all of the ESNC's prize categories, a jury of international research and industry experts will choose an overall winner – the Galileo Master. This outstanding entrant will take home an additional EUR 20,000 and be invited to enter a six-month incubation programme in the region of their choice.

In this year's competition, participants can choose from more than 20 regions in which they can obtain assistance in implementing their business ideas. They also have the option of submitting their idea for one of the ESNC's special prizes to increase their chances of becoming the 2014 Galileo Master. This year's special prizes are being sponsored by the European GNSS Agency (GSA), the European Space Agency (ESA), the German Aerospace Center (DLR), the European Patent Office (EPO), and the German Federal Ministry of Transport and Digital Infrastructure (BMVI) in association with the Federal Ministry for Economic Affairs and Energy (BMWi). In addition, contestants can submit prototypes to the Living Lab Challenge or participate in the University Challenge (students and research assistants only). The ESNC is organised and carried out by Anwendungszentrum GmbH Oberpfaffenhofen.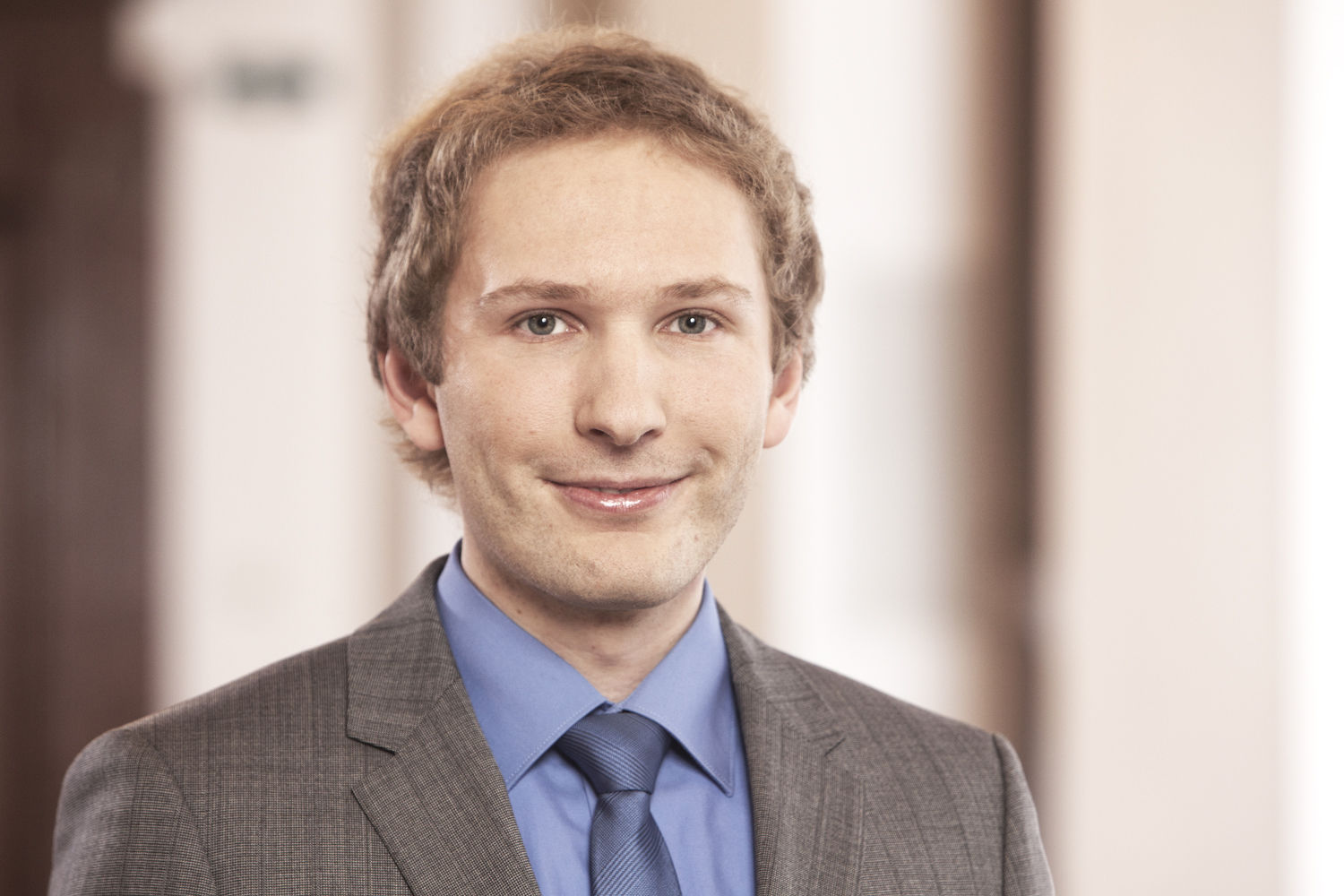 by Bernd Buchenberger
Senior Manager Investor Services