Home

- 

Europe via Bavaria
#bytevaria talk
Aug 10, 2016
Europe via Bavaria
The high degree of insecurity following Brexit continues unabated, both among Britain's citizens and in the business community.
Many companies have started the search for post-Brexit strategies. This applies to those who have entertained with just-in-case relocation options before the referendum, but also those who had plans to make the UK a key part of their European expansion strategy.


(In) The best of companies: Global players in Bavaria


Bavaria has a strong record as a successful base for leading international companies to drive business and innovation.


Microsoft Deutschland GmbH is Microsoft Corporation's second largest overseas subsidiary. Its Munich base is not only headquarters for its central Europe business activities but also home for Microsoft's Advanced Technology Labs Europe (ATLE), with the focus on research and development in IT and data security, connected mobility, mobile applications and web services.


US conglomerate General Electric has established one of its just six Global Research Centers in Garching, just north of Munich, close to the campus of Technical University Munich (TUM). The centre is the only such GE facility in Europe. The advantages GE derives from its location in Bavaria are explained in detail by Dr Carlos Härtel, head of the GE Research Center and CEO of GE Germany in the 2nd edition of our #bytebavaria talk.


IBM, too, sees Bavaria as a premier research location with the opening in late 2015 of its IBM Watson Innovation Center. The Munich-based centre will also serve as IBM's global hub for IBM Watson IoT, with the vision of developing intelligent connected devices, systems and sensors through cognitive computing.
As the examples of Microsoft, GE and IBM show, there is a range of good, solid reasons why Bavaria makes sense.

A strong economy


Bavaria is one of the most advanced and strongest economic regions nationally and internationally. It is the German federal state that alone accounts for seven of the 30 companies listed in the DAX stock exchange index. Its highly diverse base of native companies in a wide range of industries and sectors make Bavaria a very attractive market for international companies. As shown above, Bavaria also offers excellent credentials as a research and development location thanks to its strong universities and non-university R&D organisations and institutions. And there are numerous opportunities for collaboration with innovative start-ups and advanced SMEs.


And companies in Bavaria derive enormous benefits from being inside the European Union, be it open borders, common legal systems, absence of tariffs and the European single market. Bavaria's economy is a strong beneficiary of the EU single market as shown by a study on the impact of the EU common market by the Munich Chamber of Commerce and Industry: Thus Bavaria's trade with other EU countries is up to 100% higher than in comparable regions outside the EU. Bavaria's export trade is also well above the average of the rest of Germany.
Central Location in the Heart of Europe


Bavaria's position right in the heart of Europe makes it an ideal location for international companies' European operational centres. This applies not only to the traditional European markets in western and southern Europe, but also the emerging economies in eastern Europe, where Bavaria has emerged as a key beneficiary of the EU's during the last decade or so. As a result, Bavaria has forged close economic ties with the new member states, notably the Czech Republic, opening lucrative new export markets for Bavaria-based companies and establishing Bavaria as a major importer of products from these markets, especially automotive industry suppliers.
Bavaria's state-of-the-art infrastructure allows for seamless, unobstructed access to all European markets. Munich airport, for instance, offers direct services to 330 destinations in 63 countries.


Soft Location Factors


Bavaria can also more than hold its own in comparison to other business centre. Moderate labour costs, rental prices and an outstanding quality of life make Bavaria a highly attractive location for employers and employees alike.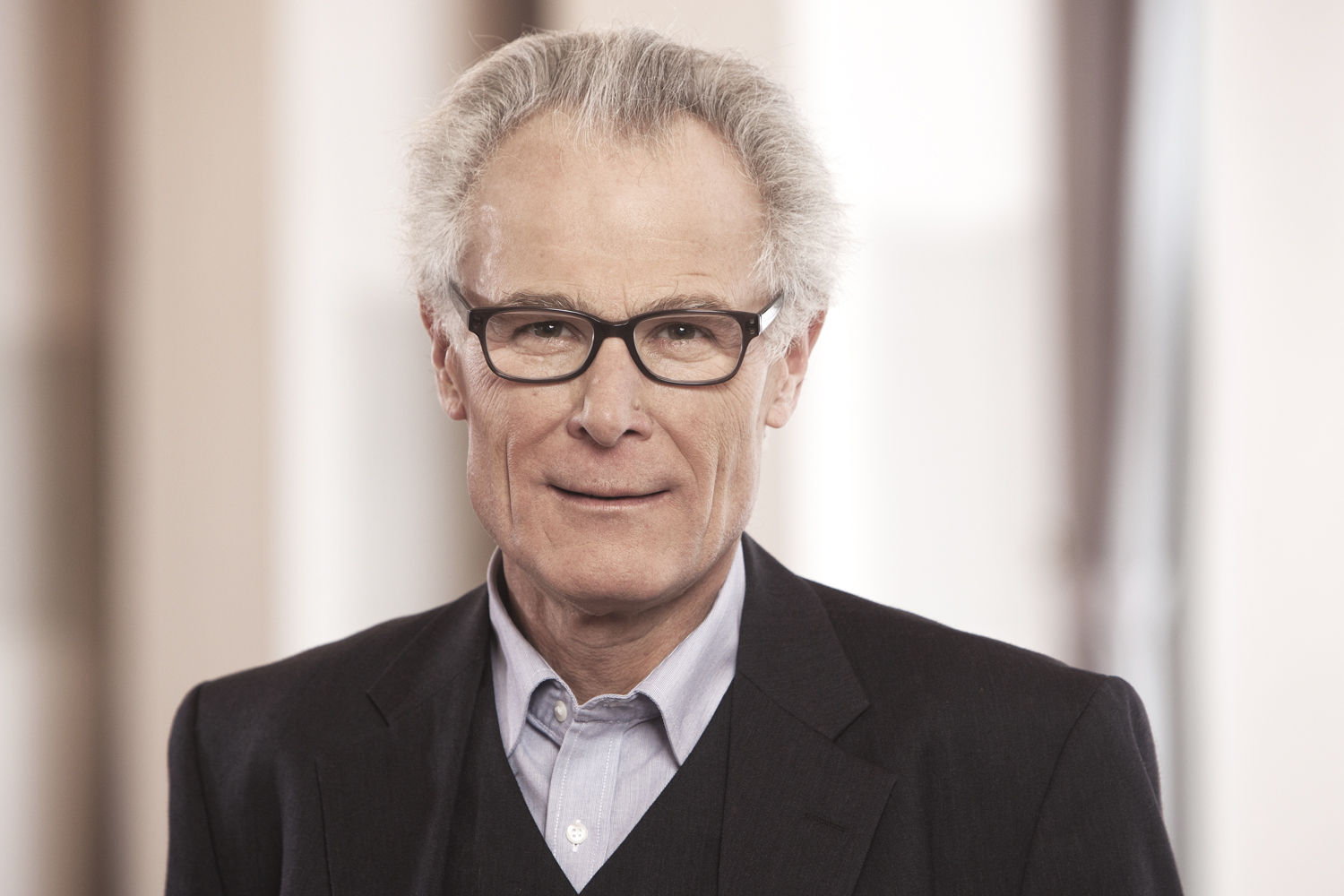 by Peter Englert
Investor Services Digitalization & Mobility