Home

- 

ESA Business Incubation Centre Bavaria
Research network
Apr 24, 2015
ESA Business Incubation Centre Bavaria
Start-up? Start here! Apply until September 7, 2015 and receive EUR 50.000 funding at the ESA Business Incubation Centre Bavaria!
Spot the space relation in your business! We seek entrepreneurs using space technologies in a non-space environment. That doesn't mean rocket science, but applies to multiple application fields such as navigation and positioning, communications techniques, Earth observation, materials, processes, signals or robotics. So let´s see how much space is hidden in your innovative business idea!
Explore your benefits:
• EUR 50,000 cash incentives.
• Access to the European ESA BIC network.
• Business and technical support from the local partners.
• International contacts to industry players, research institutes and universities.
• Access to other sources of funding.
Interested? Start now and apply until 07 September 2015!
For further information, please visit: www.esa-bic.de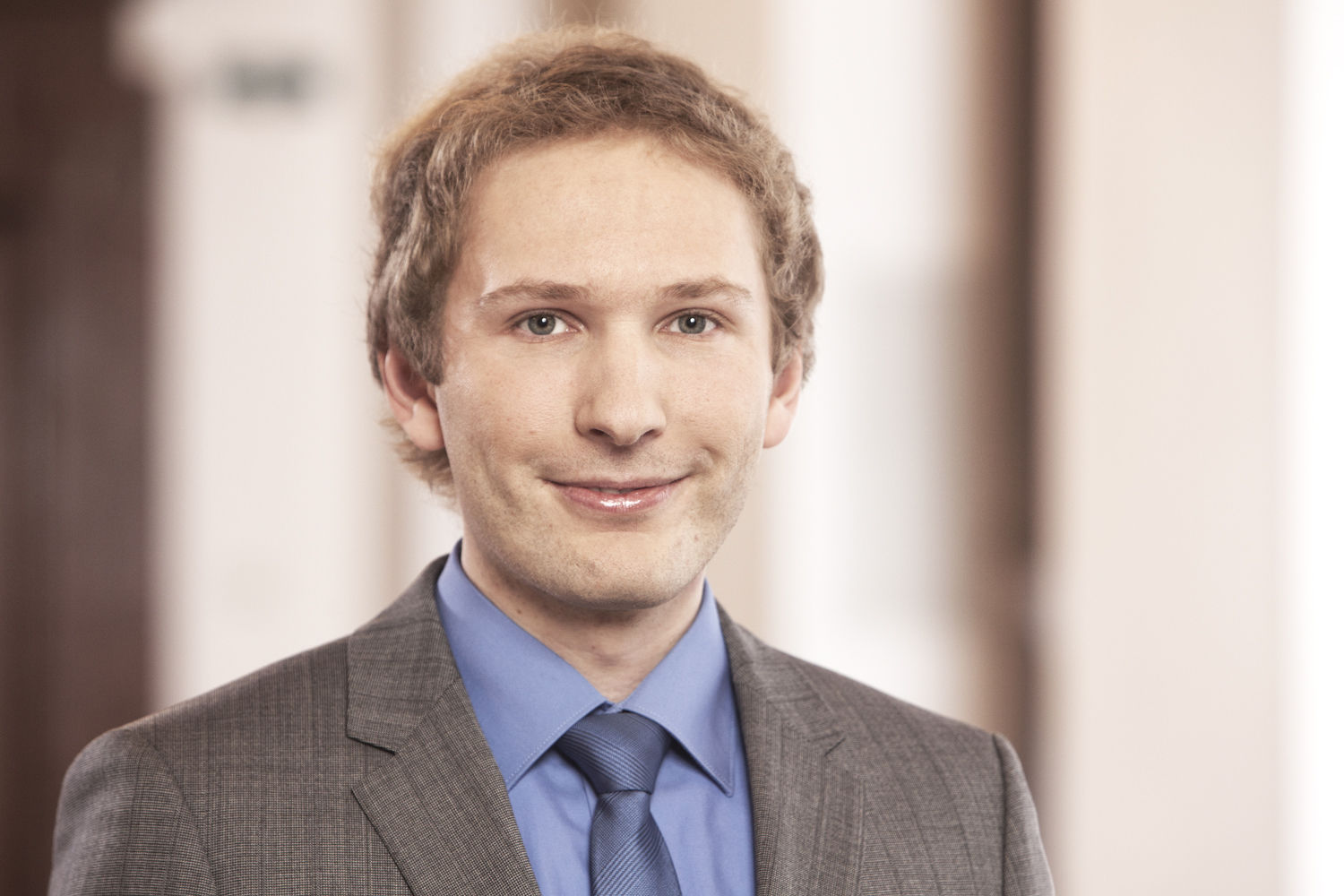 by Bernd Buchenberger
Senior Manager Investor Services