Home

- 

Enjoy an autumn of well-being in Bavaria´s therapeutic baths
Enjoy an autumn of well-being in Bavaria´s therapeutic baths
There is hardly anything more relaxing than taking a comfortably warm bath on an autumn day. This can only be topped by a premium experience at therapeutic baths, thermal baths and health spas. Where else can we better unwind and recharge our batteries? Nestling in picturesque landscapes, Bavaria boasts a high density of such temples of relaxation, which all offer plenty of space for recreation and meditation.
Some people prefer to relax by undertaking a cycling tour, going for a walk or doing sports, others find relaxation in visiting a sauna, enjoying a massage or floating in a saline bath. And sometimes it's a combination of activity and relaxation.
Autumn is knocking at our door, leaves are starting to change their colours and the gentle weather of the Indian summer brings the last warm rays of sun. Of course, temperatures are dropping and the weather is slowly becoming more and more uncomfortable, but it is still possible to go for a cycling tour, a walk or a hike – the ideal time for a wellness holiday in Bavaria. Bavaria's therapeutic baths are not only surrounded by beautiful, multifaceted nature, they are also healthy: enjoy healing thermal water for your skin, fresh and clean air for your lungs, saline baths and Kneipp cures for your entire body. Bavaria's health resorts offer a therapeutic mountain climate which is low in pollens, particulates and allergens, making it the best treatment for respiratory diseases. The healing waters of Bavaria are perfect to alleviate the symptoms of skin diseases, as sole baths relieve the itching and activate the body's self-healing forces.
Bavaria has a high density of health resorts and therapeutic baths, thus promoting a large variety of healing features such as healthy climate, healing waters, thermal waters, moor treatments, sole baths and Kneipp cures. These offers enjoy great popularity. For example, Bad Füssing, which is located in the "Bavarian Spa Triangle" records the highest number of overnight stays of all German health resorts.
Convalesce or remain healthy
Many ailments can be treated with a targeted cure. Whether you are looking for treatment of cardiovascular diseases, rheumatism, joint and spine disorders, diabetes and metabolic disorders, kidney problems or digestive disorders, a health holiday in one of Bavaria's health resorts is the best choice to alleviate your ailments. The Bayerische Heilbäder-Verband (Bavarian association of therapeutic baths) consists of 60 members. State-of-the-art, certified centres for cures, rehabilitation and prevention also offer alternative treatments such as osteopathy, homoeopathy and traditional Chinese medicine. The mild climate with a low concentration of allergens is not only perfect for all types of rehabilitation,
but also offers the ideal environment for all those seeking to remain healthy, since prevention paves the way towards an energetic future full of joie de vivre. Many health experts with a wide range of qualifications take good care of visitors and patients coming to Bavaria's health resorts and therapeutic baths. The health services offered are manifold and include classical cures, health and activity weeks, as well as hiking weeks and individually tailored programmes. Bavaria is also home to plentiful offers with more than 40 thermal spas. These can be found in all administrative regions and cover the entire range of relaxation programmes:
• KissSalis Therme Bad Kissingen
• Sybillenbad im Oberpfälzer Wald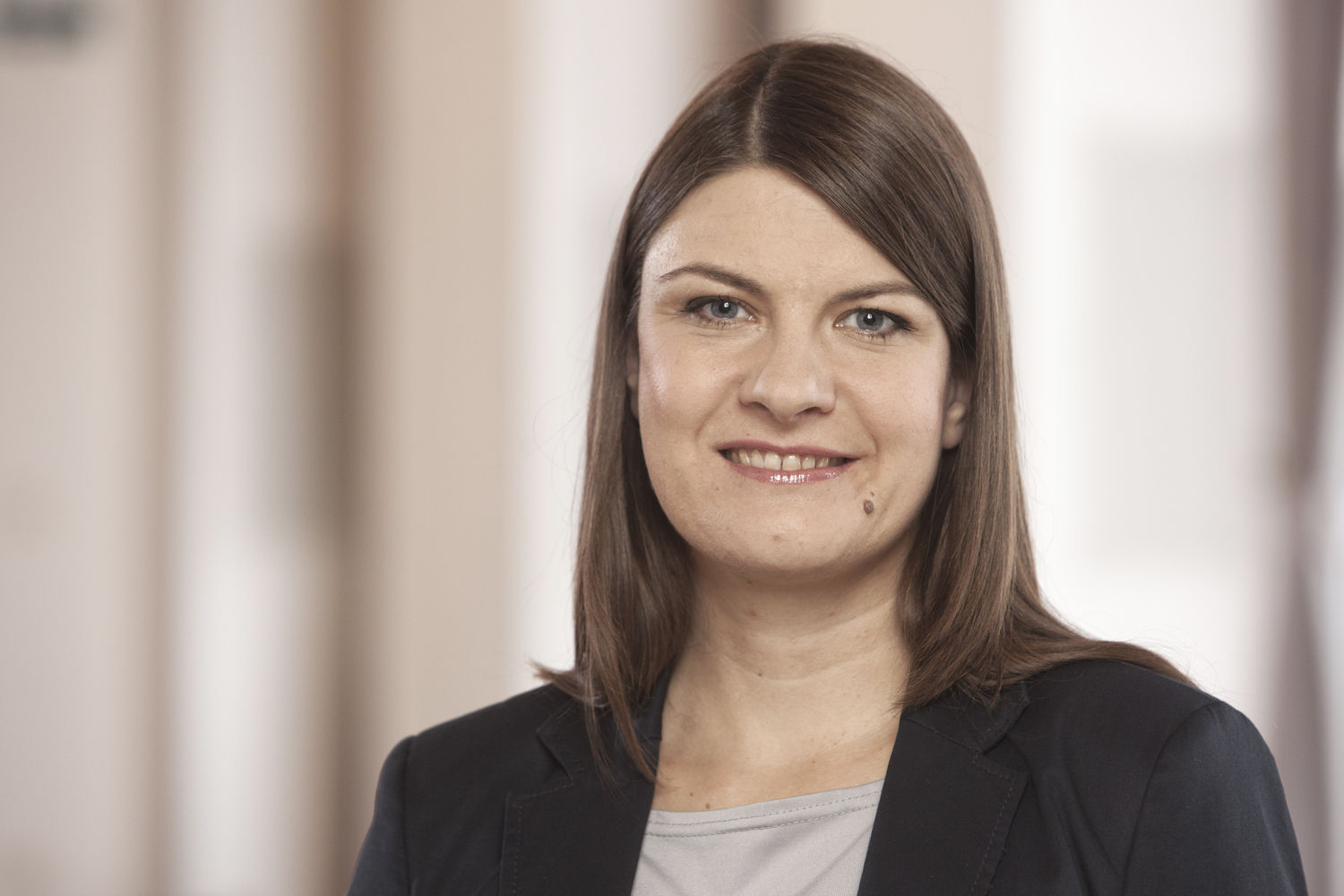 by Alexandra Schmidhuber
Marketing & Communication