Home

- 

Digital Health – eHealth in Bavaria
Medical technology
Jun 15, 2016
Digital Health – eHealth in Bavaria
Digitization not only drives developments in the ITC sector, it also harbours development potential for other industrial sectors.
In the health sector, for instance. Reason enough for the Zentrum Digitalisierung.Bayern to expand its activities to include eHealth. This includes the development of a new topics platform "Digital Health/Medicine", which launched in April.


Connecting science and business


The Zentrum Digitalisierung.Bayern's activities are centred on the goal of interconnecting science and business even more closely than before and boosting the innovative strength of the individual parties – and are now focused on the health sector in particular. As part of the topics platform, four additional professorships are being created at Bavarian universities and higher education institutions in Augsburg, Erlangen/Nuremberg, Munich and Amberg-Weiden for further strengthening existing knowledge and the experience gathered. Since: University-based research institutions play a central role in developing Medicine 4.0.
The new topics platform together with others take on the task of connecting university-based, non-university and industrial research and development. The ZD.B particularly wishes to identify sector-related digitization topics which allow for developing references and guidelines. For a profitable collaboration, the ZD.B wants to interconnect all existing competences from business and science in a well-structured manner and share the results on the joint platform.
Health sector


With its activities, the ZD.B is thus supporting an already strong sector: Companies in the health sector can count on a large customer base in Bavaria – 400 hospitals, 285 prevention and rehabilitation facilities as well as 47 spas and health resorts create an enormous potential for the application of newly developed technologies. In addition, Bavaria is strong on exports: 70 per cent of medical products are exported to a wide range of countries and digitization causes the sector to grow even more. For example, Bavarian companies are well-positioned in the telemedicine sector. All products and services of the supply chain – from prevention to diagnostics and therapy to caregiving – benefit from the opportunities. Realising these opportunities is not only made possible by research and the ZD.B, other sectors seemingly unconnected to the health sector at first glance also contribute. Apart from I&C technology, the mechatronics, photonics and optics sector also boost new developments.

However, without a well-founded network, all these research projects run the risk of not utilising synergy effects sufficiently. For this reason, investors, start-ups and established companies in Bavaria can rely on a broad network of diverse activities for pooling and linking these results. The Medical Valley Erlangen with about 180 researching companies or the Forum MedTech Pharma e.V., one of the largest networks of the health sector in Germany and Europe, are only two examples. The networks' activities support established and new players in medical technology in developing their innovations into marketable products and benefit from existing resources. This ensures that the eHealth sector remains one of the digital drivers of growth in Bavaria.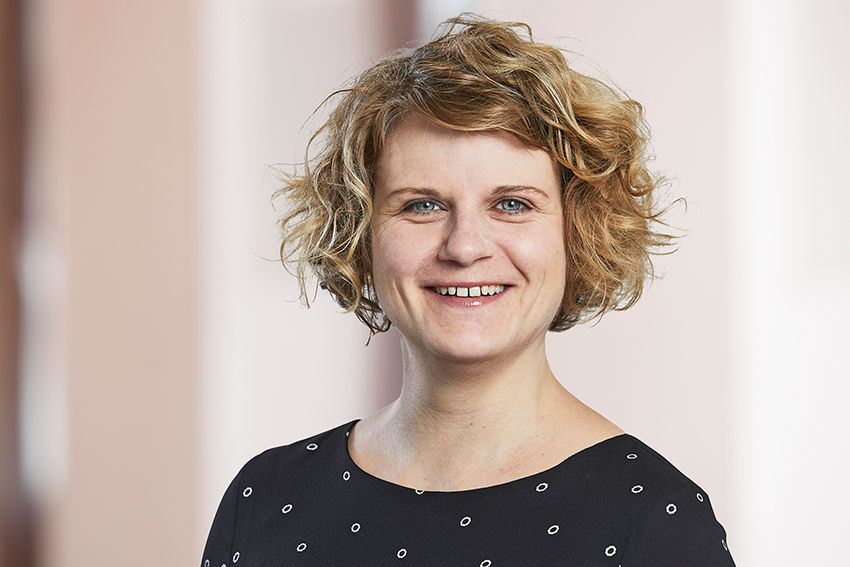 by Susanne Schierok
Head of Investor Services (acting)