Home

- 

"Das Plus der Oberpfalz" presented itself at the trade fair in Munich as an attractive logistics location
"Das Plus der Oberpfalz" presented itself at the trade fair in Munich as an attractive logistics location
What is the advantage of the Upper Palatinate? First of all there's the available and affordable commercial property in a region with ideal transport links to Nuremberg, Munich, Berlin and the Czech Republic and a region that is basically open to the settlement of new companies in the logistics sector too. The business association presented these advantages at this year's transport logistic trade fair in Munich. Invest in Bavaria visited the association's booth there.
This year's transport logistic, the leading international trade fair for logistics, took place in Munich from 9 to 12 May 2017. The industry's decision makers meet here.

"Das Plus der Oberpfalz", the business area around the A6/A93 motorway junction, also took advantage of the opportunity to offer commercial property that is available at short notice. The region is considered to be an attractive logistics location. Political representatives and the booth personnel therefore grabbed every opportunity for dialogue with the trade fair visitors and commercial developers. In Wernberg-Köblitz alone, right next to the A93 motorway, there are 24 hectares available. Fully developed with a perfect infrastructure at a price of €36.20 per square metre. An electronics dispatcher's state-of-the-art logistics centre has already settled there successfully.

Kurt Seggewiß, Chair of the Association, summed up the trade fair success very positively: "We were able to market our business region really well with our trade fair booth. This resulted in establishing lots of important new contacts and strengthening existing relationships. I'm already looking forward to continuing the conversations."

Are you interested in a company location in the Upper Palatinate? Get in touch, we will be happy to assist you!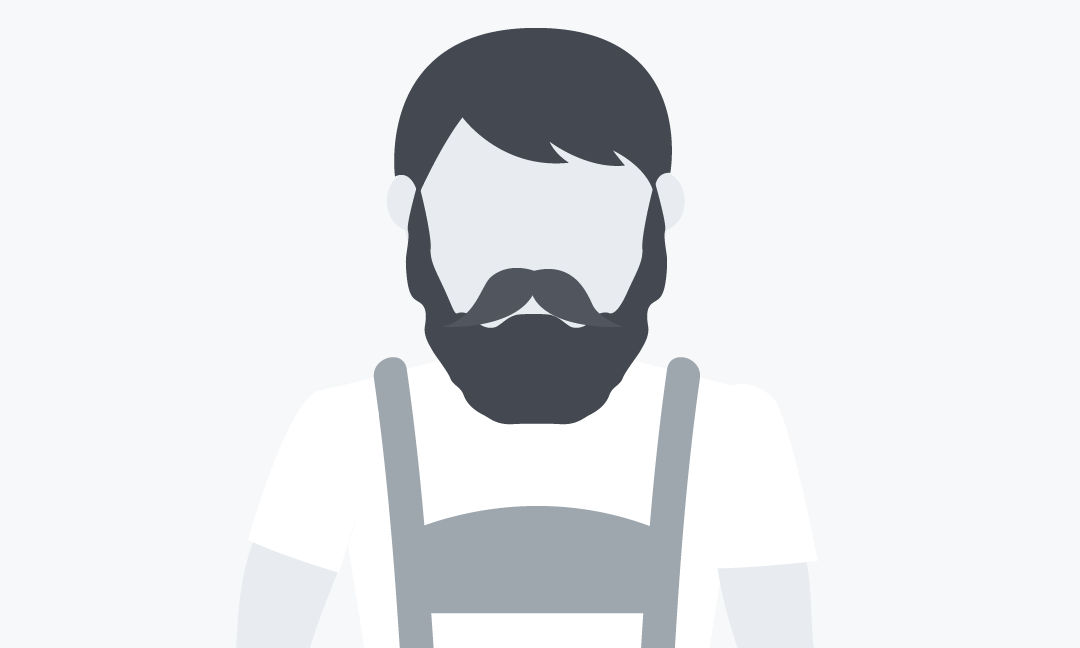 by Stefan Günther
Investor Services Energy Technology | Commercial sites