Home

- 

"Cloud Protection +" as an innovative solution from Allianz, Munich Re and Google Cloud for cyber security issues
"Cloud Protection +" as an innovative solution from Allianz, Munich Re and Google Cloud for cyber security issues
The danger of cyber attacks is continuously increasing due to the steadily growing transfer of business processes into the digital world. Many companies are still in the process of transformation and have weaknesses especially in cyber protection issues. The industry leaders Munich Re, Allianz Global Corporate & Specialty and Google Cloud developed the Cloud Protection + concept to protect customers from these kinds of digital attacks.
Cooperation produces innovative cyber insurance solution

Munich-based reinsurance company Munich Re combines its expertise with the knowledge of the industry leader in terms of corporate insurance Allianz Global Corporate & Specialty (AGCS) and digital transformation experts from Google Cloud. The cooperation came about as a measure to combat a current problem: while technologies are increasingly developing digitally, new attack surfaces for cyber risks are emerging at the same time. The focus is therefore on cyber risk management for users of the Google Cloud service.

The cloud trend: efficiency at the expense of a potentially larger attack surface?

With a large number of businesses already relying on cloud services, this collaboration emerged as a response to potential threats. The transfer of enterprise IT and core applications to the digital cloud requires a corresponding development of applications in cyber insurance. The benefits of a cloud are many, for example it offers:
Lower costs
Improved data analysis
More possibilities for internal and external cooperation.

At the same time, this online service carries risks in terms of:
Security
Data protection
Compliance.

The cooperation with Google Cloud offers a continuous development of security policies by evaluating data-based insights. The combination of Google's expertise in security specific to the cloud and Munich Re's and AGCS's experience in risk transfer creates an interface that customers will greatly benefit from. Enterprises get enhanced security features and increased protection of the data owner's endpoints in the form of "Cloud Protection +".

"By combining the expertise of three industry leaders we address the specific risk management needs of organisations that are moving their business to the cloud. Embedded in an efficient underwriting process, our solution Cloud Protection + provides a holistic response to cyber risk. Above and beyond the immediate benefit for Google Cloud customers, the cooperation will contribute to the further enhancement of Munich Re's cyber risk modelling."
– Stefan Golling, Member of the Board of Management; Munich Re

First-class data security for companies thanks to "Cloud Protection +"

"Cloud Protection +" is designed specifically for Google Cloud customers and is part of the Risk Protection Program from Google.
Its first component is the Risk Manager, which specifically determines a customer's security risk.
The associated second component is "Cloud Protection +", a security solution that combines technical and financial aspects of cyber risk management and provides an enhanced level of security.

The solution for the advanced protection of confidential data follows strict security guidelines. A differentiated risk assessment reflects the individual risk situation, which can be passed on directly to the insurer. The customised service provides access to leading cyber insurance providers, but is initially exclusive to U.S. clients with revenue ranging from $500 million to $5 billion. An expansion to other countries and revenue levels is already planned.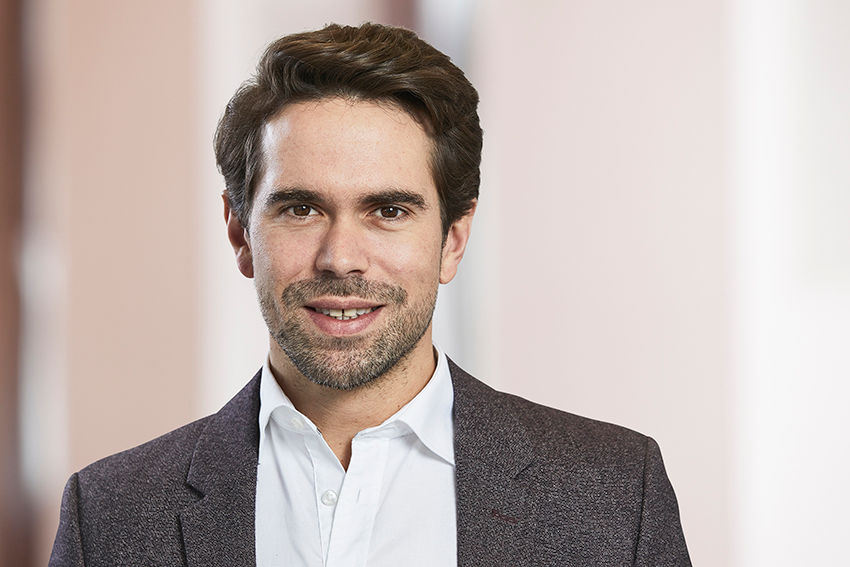 by Julian Hechler
Marketing & Communication