Home

- 

Christmas markets are a tradition in Bavaria – our favourites
Bavarian way of life
Nov 22, 2019
Christmas markets are a tradition in Bavaria – our favourites
By the end of November at the latest, almost every town in Bavaria will smell of mulled wine, roasted almonds and cinnamon again. The Christmas markets are open and countless people flock stream out of their houses together to drink mulled wine and brave the cold. Quite a few also make excursions to larger Christmas markets known beyond the city limits. We present the most beautiful Christmas markets in Bavaria.

A special highlight this year is the opening ceremony with opera singer Stefan Sevenich on 25 November. However, it is worth visiting one of the oldest Christmas markets in Germany on other days too. You can indulge at a wide variety of stalls at this Bavarian Christmas market until 23 December.

Surrounded by the Royal Palace and historic town houses, 50 Advent stands welcome their visitors from 28 November to 31 December. Regional products and handicrafts ringed by countless fir trees, create one of the most atmospheric Christmas markets in the Alpine region.

The Christmas market takes place in the inner courtyard of the Heiliggeist Hospital from 28 November to 22 December. This year the town is holding the market under the motto "Ihr Kinderlein kommet" in memory of Christoph von Schmid. The Dinkelsbühl local wrote the text for this well-known German Christmas carol.

This Bavarian Christmas market is extraordinary. This is already obvious from its "opening hours": Fraueninsel on Chiemsee, the "Bavarian Sea", is only transformed into a winter wonderland from 29.11.-01.12. and from 06.12.-08.12. More than 90 exhibitors offer the finest arts and crafts, among other things.

As Lindau itself says: "There are lots of Christmas markets. But only Lindau has one in the harbour." This is probably the most romantic Christmas market in Bavaria by far. Many couples have already got closer against the unique backdrop of Lake Constance and the Alps on the horizon. It's worth visiting here with your loved one. The Christmas market is open between 21 November and 15 December.

The Residenz' imperial courtyard in the state capital offers culinary highlights such as tarte flambée and live animals to marvel at from 21 November to 22 December. There are even Punch and Judy shows for the little visitors on Tuesdays and Fridays.

Probably the most famous Christmas market in the world takes place from 29 November to 24 December in Nuremberg. It's not just the Nuremberg locals who offer their crafts and delicacies here, the twin cities also have their own market, which ensures a wide range of offers and variety. This Christmas market may be anything but an insider tip in Bavaria, but it is always worth a visit.

The Reiterlesmarkt has accompanied the inhabitants of Rothenburg ob der Tauber through the pre-Christmas period since the 15th century. This year it will open on 29 November at 4.45 p.m. You can come here and listen to Christmas carols, admire handicrafts or drink mulled wine together until 23 December. The market is accompanied by numerous events during the traditional Bavarian Forest Christmas.

Your favourite Christmas market

Wherever you live, whatever you like: everyone has their one favourite Christmas market, which will always remain unbeatable for various reasons. Whether it's because of the memories one has there with family and friends or because of the friendly people at the mulled wine stand. The view, the panorama and quite simply the flair of every Christmas market is also different, which is why we would not dare choose a number 1. So don't let this list dictate anything to you and go wherever you like to eat gingerbread, drink mulled wine or burnt punch and browse for Christmas presents.

Merry Christmas!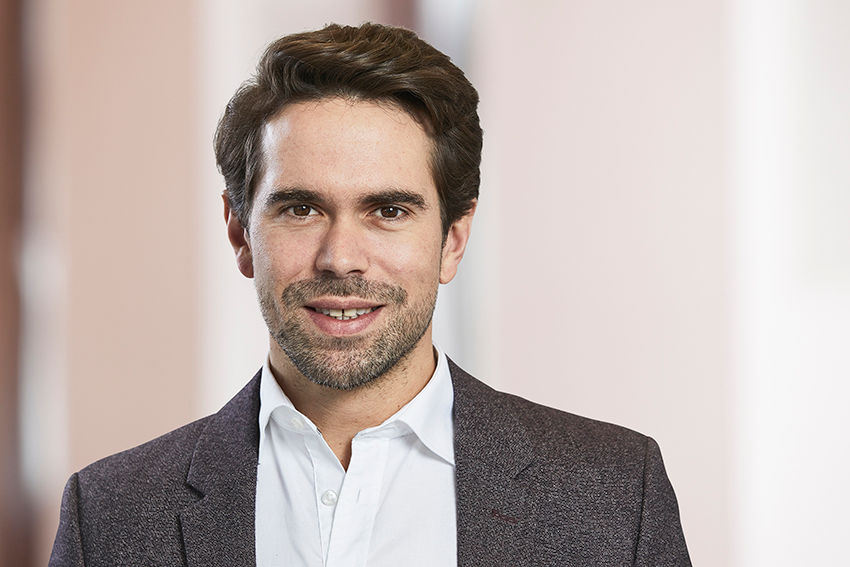 by Julian Hechler
Marketing & Communication