Home

- 

Canadian Prime Minister Harper visits Munich: "Bavaria is the powerhouse of the powerhouse Germany".
Canadian Prime Minister Harper visits Munich: "Bavaria is the powerhouse of the powerhouse Germany".
Canadian Prime Minister Stephen Harper and Minister of International Trade Ed Fast visited Munich at the head of Canadian business delegation.
Last week I had the honor to be at the reception of a Canadian business delegation. Led by Ed Fast, Canada's Minister of International Trade, the delegation comprised representatives of more than 30 companies from different sectors and Canadian provinces. During their two-day stay the delegation visited BMW, EADS/Airbus and MTU AeroEngines and attended a seminar on doing business in Germany organized by the Canadian Consulate-General in Munich.


Canadian Minister of International Trade Ed Fast with Dr. Ian Robertson, Member of the Board of Management of BMW AG – © BMW AG

At the seminar Canadian companies operating in Bavaria such as Redknee Solutions and PCO Innovation informed the delegation about the opportunities in Bavaria and Germany and the cultural differences between the two countries, whilst I myself had the chance to give a presentation about Bavaria's economy and the advantages of doing business in Germany's leading business hub.

On the first evening the Ed Fast hosted a reception at BMW World. Mr Fast impressed Canadian and German guests alike with his fluency in German. He has strong ties with Bavaria and Germany, with a stint at university here, working as a life guard at Lake Starnberg during a summer vacation in his youth and with two daughters married to Germans.
The Canadian delegation's visit to Munich was crowned by the arrival on day 2 of Canada's Prime Minister Stephen Harper who joined from the G7 talks in the Netherlands for his first ever visit to Bavaria. During a Q&A session with a German journalist at the Bavarian Industry Association (vbw) the Prime Minister hailed Bavaria as "the powerhouse of the powerhouse (Germany)". He stressed the importance and the mutual benefits of the free trade agreement between Canada and the European Union (CETA), negotiations on which are in the final stages. The trade agreement would provide a boost to exports and direct investments for both countries.
Even now, Canadian direct investment in Bavaria is significant. At present some 80 Canadian companies operate in Bavaria. Most of the companies are highly innovative and from the IT or industrial sectors.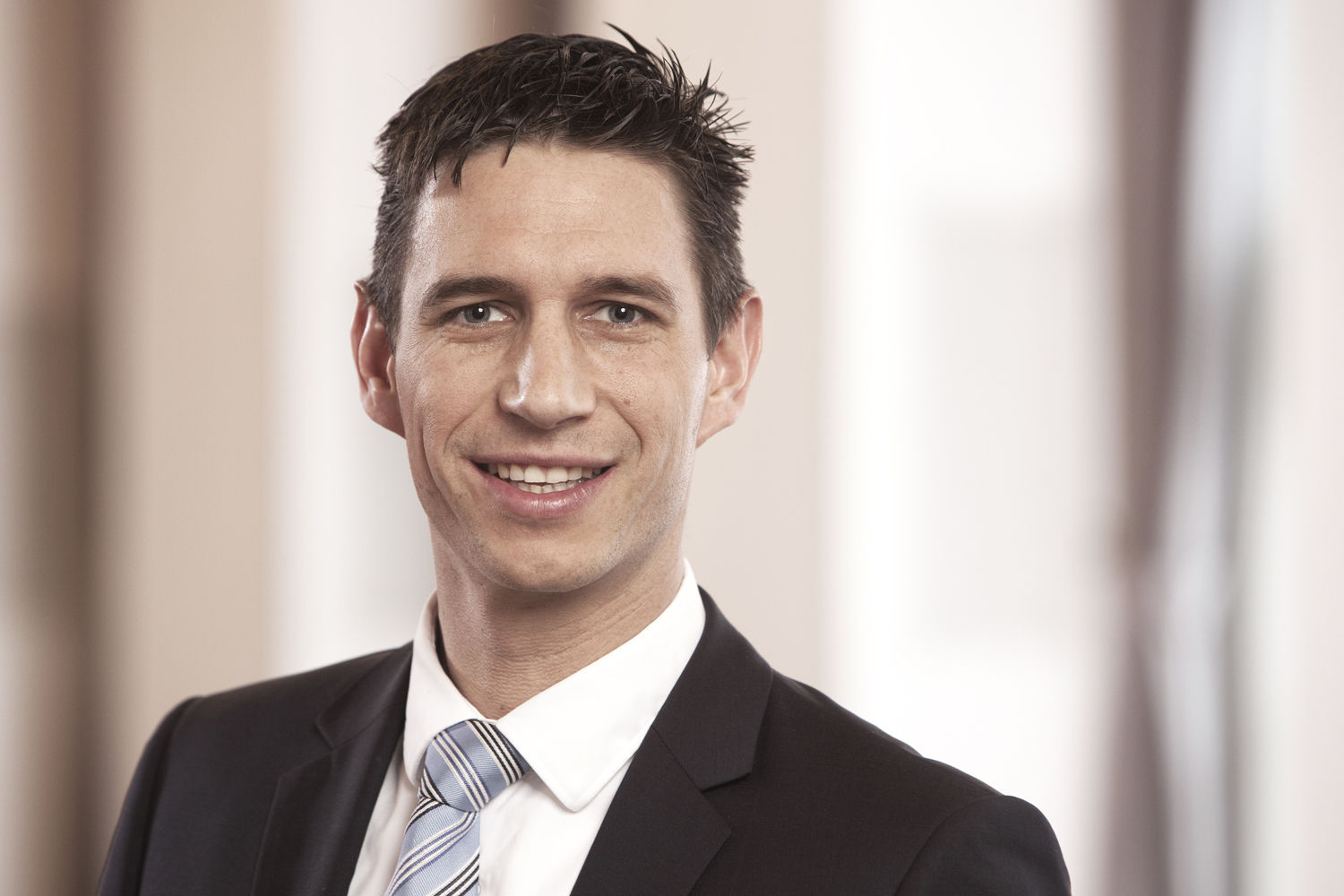 by Christian Gnam
Head of Investor Services