Home

- 

Breaking records in Wallersdorf: The construction of the BMW logistics centre in unprecedented dimensions!
Lower Bavaria
Apr 28, 2016
Breaking records in Wallersdorf: The construction of the BMW logistics centre in unprecedented dimensions!
The BMW Group and its project developer DIBAG Industriebau AG are celebrating the topping-out ceremony and laying of the foundation stone for the new logistics centre in Wallersdorf. With an internal area of 235,000 m², it will be one of the largest sorting depots in Europe ever built in a single construction phase.
The guest of honour at the ceremony, Bavarian Minister Ilse Aigner, arrived slightly late, as the drive around the logistics centre to the event venue took some time. DIBAG put together a glamorous reception in the midst of the construction site for 500 representatives from politics, business and the companies and craftsmen involved in the construction, as well as guests from Wallersdorf and the surrounding region.

In her speech, Ms Aigner expressed her pleasure at one of the largest settlement successes in Bavaria in recent years. 2,000 new jobs and an investment volume of nearly EUR 200 million in Wallersdorf show the company's determination and energy, said Aigner. "BMW and Bavaria belong together!"

Niklas Wagner, Head of Aftersales Business Management at the BMW Group, also emphasised BMW's connection to Bavaria as a location. Next year will see not only the company's 100-year anniversary, but also the 50th anniversary of BMW's successful move to Lower Bavaria. The location and the new logistics centre are extremely important for BMW, and will remain so in the future, he said.

In his speech, Jan-Hendrik Goldbeck, Managing Director of the general contractor Goldbeck, emphasised the dimensions of the logistics centre, which is twice the size of the centres of a well-known American mail order company and therefore the largest construction of this type in Europe. Alfons Doblinger, CEO of DIBAG Industriebau AG, then brought the speeches to a close by thanking all those involved for the smooth implementation of this exceptional project.

This was followed by an amusing address by master carpenter Fritz Winter, who gave a humorous insight into progress on the site so far before christening the construction with the traditional three glasses of wine and by breaking a glass. The topping-out wreath was then placed on the roof. This event was transmitted live to the event marquee. The DIBAG company orchestra and the apprentices' choir provided musical accompaniment.

Afterwards, the foundation stone was laid for a distribution centre with office space, which will take up a quarter of the space. The enormous complex is to be completed and handed over by October 1, 2016, after less than 12 months of building work. All those involved continue to work towards this with great focus and are confident of reaching this ambitious goal.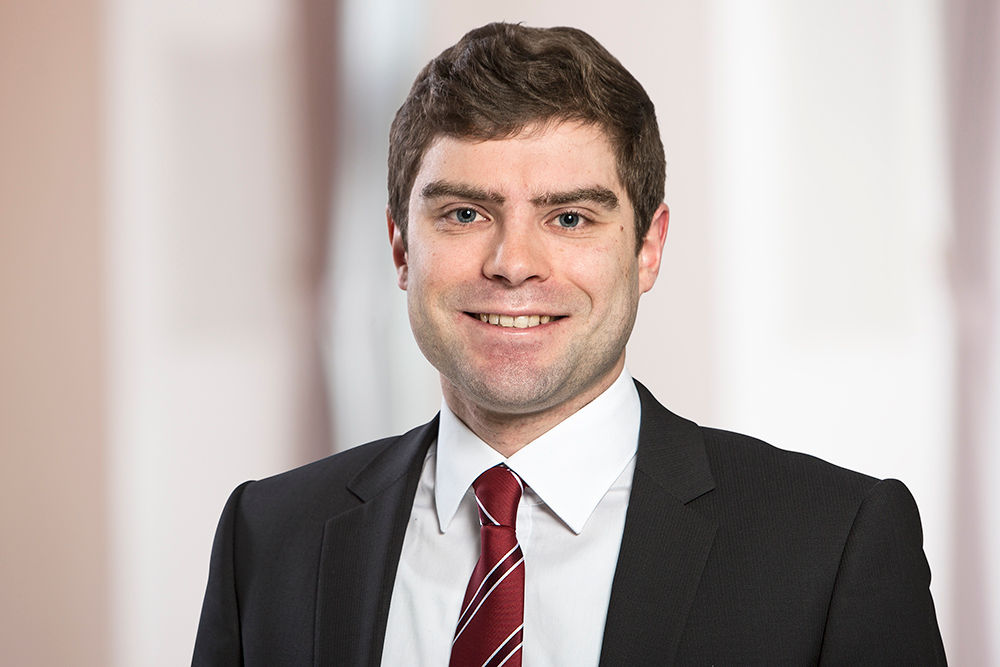 by Stephen Siering
Head of Regional Projects