Home

- 

Bienvenidos a Múnich! Chilean company Sistemas Expertos expands to Bavaria
Bienvenidos a Múnich! Chilean company Sistemas Expertos expands to Bavaria
Bavaria is becoming more and more attractive for Chilean companies. Sistemas Expertos, a company based and established in Santiago de Chile, ventured the step from Chile to Bavaria as a first mover and has settled in Munich.
The Chilean company Sistemas Expertos (now SEIS GmbH) , which will celebrate its 12th anniversary next year, develops innovative technologies for the hospital sector. Over 120 employees at the Santiago de Chile site are working on the software-based Medinet solution, a mixture of a hospital information system (HIS), Clinical ERP and platform-independent chatbot called SEIS Assistant. The stand-alone chat system supports all communication channels of a hospital IT system and enables integration with email, mobile apps, SMS, WhatsApp or any other chat-based system. The chatbot's engine works independently of external cloud providers such as Amazon or Google. In this way sensitive patient data remains secured.

With the help of Bavarian networks such as Medical Valley in Nuremberg, the company is currently seeking direct contact with Bavarian hospitals to present its products and discuss possible cooperation. Medical Valley is an important strategic partner here, like it was in other medical technology and digital health settlement cases. However, other Bavarian networks such as BioM are also very useful for life science companies.
Bavaria is a strategically important hub for SEIS, since many target markets can be served from here. We really appreciate being able to reach many destinations in the world in a fast time. – José Luis Araya Oyanedel, CEO SEIS GmbH
Invest in Bavaria supported the expansion project right from the start in close cooperation with our representative office in Chile. Sistemas Expertos' office also functions as the European headquarters for SEIS. The European market, including UK, will be developed successively from there.

Invest in Bavaria is really delighted to welcome SEIS to Bavaria and wishes a good start and fast, sustainable growth.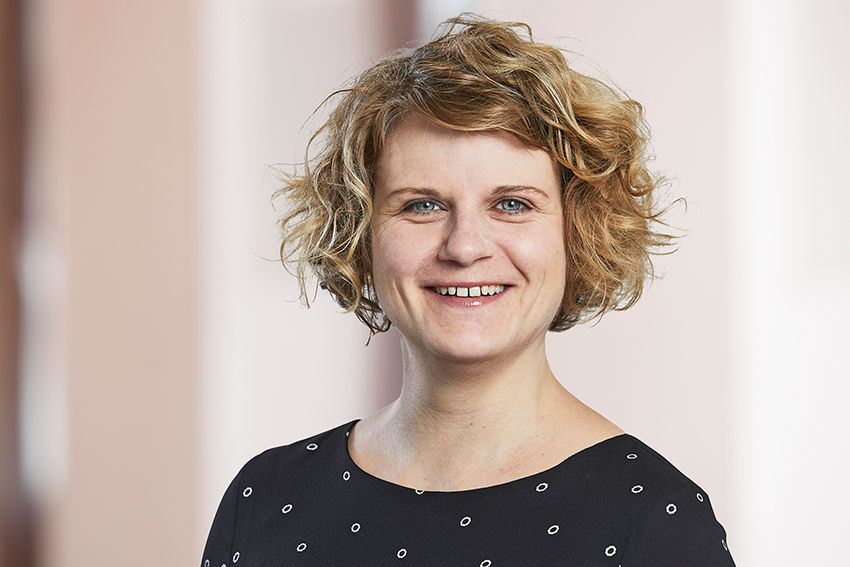 by Susanne Schierok
Head of Investor Services (acting)