Home

- 

Between traditional dressmakers and cheese dairies: hands-on Bavarian culture
Bavarian way of life
Apr 13, 2017
Between traditional dressmakers and cheese dairies: hands-on Bavarian culture
Bavaria offers an incomparable attitude towards life. One reason for this is indisputably the state's diverse culture. You can either visit famous buildings like Regensburg Cathedral and Neuschwanstein Castle to get to know more about this. Or discover Bavarian culture in a totally new way: by dressing up, trying things out and being hands on.

One of Bavaria's cultural assets is definitely it's traditional dress. Revived by the Wittelsbacher noble family, the "Dirndl" for the ladies and "Lederhosen" for the men are part and parcel of Bavarian culture today. And tradition also means quality here, as the best quality "Lederhosen" are those that are worn gladly and often, bear signs of wear from numerous local festivals and in the best case scenario were inherited from grandpa. If you do not own any "Lederhosen" yet, you can find them in well stocked specialist shops. However, it is even more personal if you sew your new traditional dress yourself. Don't worry, you are of course guided by professionals to make sure that your home-made "Dirndl" and finished "Lederhosen" really fit perfectly too.
For example, there are sewing courses for your personal "Dirndl" or self-tailored "Lederhosen" at:

• Chiemgauer Heimatwerk, courses for stylish, authentic homemade creations, starting with drawing cutting patterns through to traditional dress

• You can also sew your dream "Dirndl" with apron in Landshut at Fingerhut Stoffatelier

• Sewing courses for "Lederhosen", "Dirndl" and traditional dress accessories at Munich's Mei Dirndl Nähatelier or also at Louloute in Westend

Enquire at your nearby adult education centres, "Dirndl" sewing courses are often offered there too.


How to find "your" Dirndl?

Once you're dressed in your new traditional costume, you can either walk to the nearest beer garden or find out for yourself straight away how cheese actually ends up on the Bavarian "Brotzeitbrettl" cold platter. As cheese making doesn't only have a long history in Switzerland but in the State of Bavaria too. Even better that you can experience this hands on in Bavarian cheese seminars too.

By the way, if you're not sure whether you want to venture into cheese production, a visit to a Bavarian demonstration cheese dairy is also ideal. You can find a few examples here:

• Practical preparation tips for dairy products by cheese master Georg Gründl at the Allgäu Cheese School

• During the cheese seminar at the Schmalzmühle, you stir and skim until your own home-made cheese is ready

• Whether it's soft, sliced or hard cheese, a course at the Cheese Academy is ideal for advanced

• You can get new impressions during a guided tour of the Sennerei Lehern dairy

• The Schaukäserei Ammergauer Alpen demonstration cheese dairy is situated against a scenic backdrop

• There are also lots of interesting facts about hay milk cheese production at the Naturkäserei Tegernseer Land



Traditional craftsmanship

Open air museums are also an ideal place to experience even more Bavarian culture and discover Bavaria's outdoors at the same time though. These kinds of museums are also particularly ideal for finding out more about Bavaria's past building and working culture. The usually still original furnishings in farmhouses are also a great hands-on and up-close learning experience.


Interesting demonstrations are often also on offer in the integrated and historical workshops:

• The Upper Bavarian Glentleiten Open Air Museum offers demonstrations on topics such as "Whetstones for the farm" and "Knitting traditional 'Wadlstrumpf' half-stockings", among other things

• Settlement in the Bavarian Forest and Lower Bavaria is highlighted at the Massing and Finsternau Open Air Museum and there are also farmhouse bread baking courses or village smithy demonstrations

• The Franconian Open Air Museum is also all about discovering, experiencing and remembering, for example by trying out the Franconian half-timbered building woodworking techniques yourself.

You can find a summary of the open air museums in Bavaria here (only in German).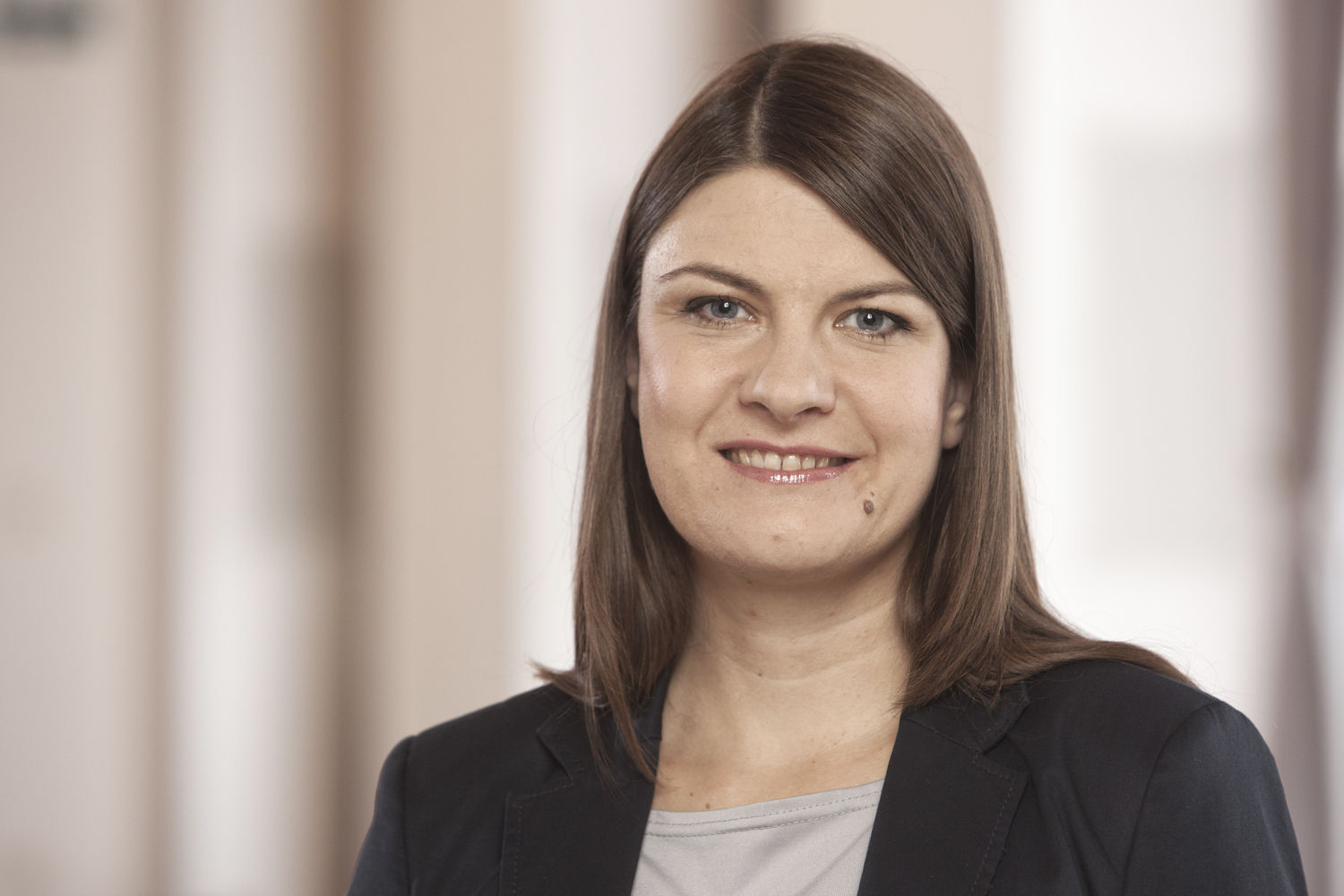 by Alexandra Schmidhuber
Marketing & Communication