Home

- 

BayChi Summit: networking creates growth
BayChi Summit: networking creates growth
Invest in Bavaria is also organising a meeting for managing directors of Chinese companies in Bavaria this year, in cooperation with the Chinese Consulate General in Munich, the City of Munich and the Chinese Chamber of Commerce in Germany. The BayChi Summit shows: it is important to Bavaria that the Chinese business community in the white-and-blue state develops successfully and feels "at home" - networks play a major part in this in particular. The event, which takes place every autumn, has become a fixture in the Chinese business community's calendar in Bavaria.
The event was opened this year by Dr Wolfgang Hübschle, head of Invest in Bavaria. Mr. Hübschle, who had just returned from a business trip to China a few days earlier, emphasised the good collaboration with Chinese companies. The opening of the third representative office in China in Chengdu also shows the great significance of the Bavarian-Chinese friendship.
Ms Jingqiu Mao, Consul General of the People's Republic of China in Munich, delivered the welcome address on behalf of the Chinese. The Consul General emphasised the positive development of Bavarian-Chinese economic relations and pointed out the huge importance of the Chinese community in Bavaria.

The annual highlight of the evening is the presentation of the Bavarian Newcomer Award. Ms Rita Roider, Head of Location Marketing at the City of Munich, awarded this year's prize to the Chinese car manufacturer First Automotive Works - FAW for short. FAW settled into the WeWork premises in Munich in 2018 and runs a design R&D centre.

The attendees were able to exchange ideas and expand their network in a relaxed atmosphere in the historic "Silbersaal" at the Deutsches Theater in elegant Neo-Rococo style with typical Bavarian decorations and professional music entertainment. Here's to another meeting next year! Servus, Zai Jian!

Pictures of this event can be found .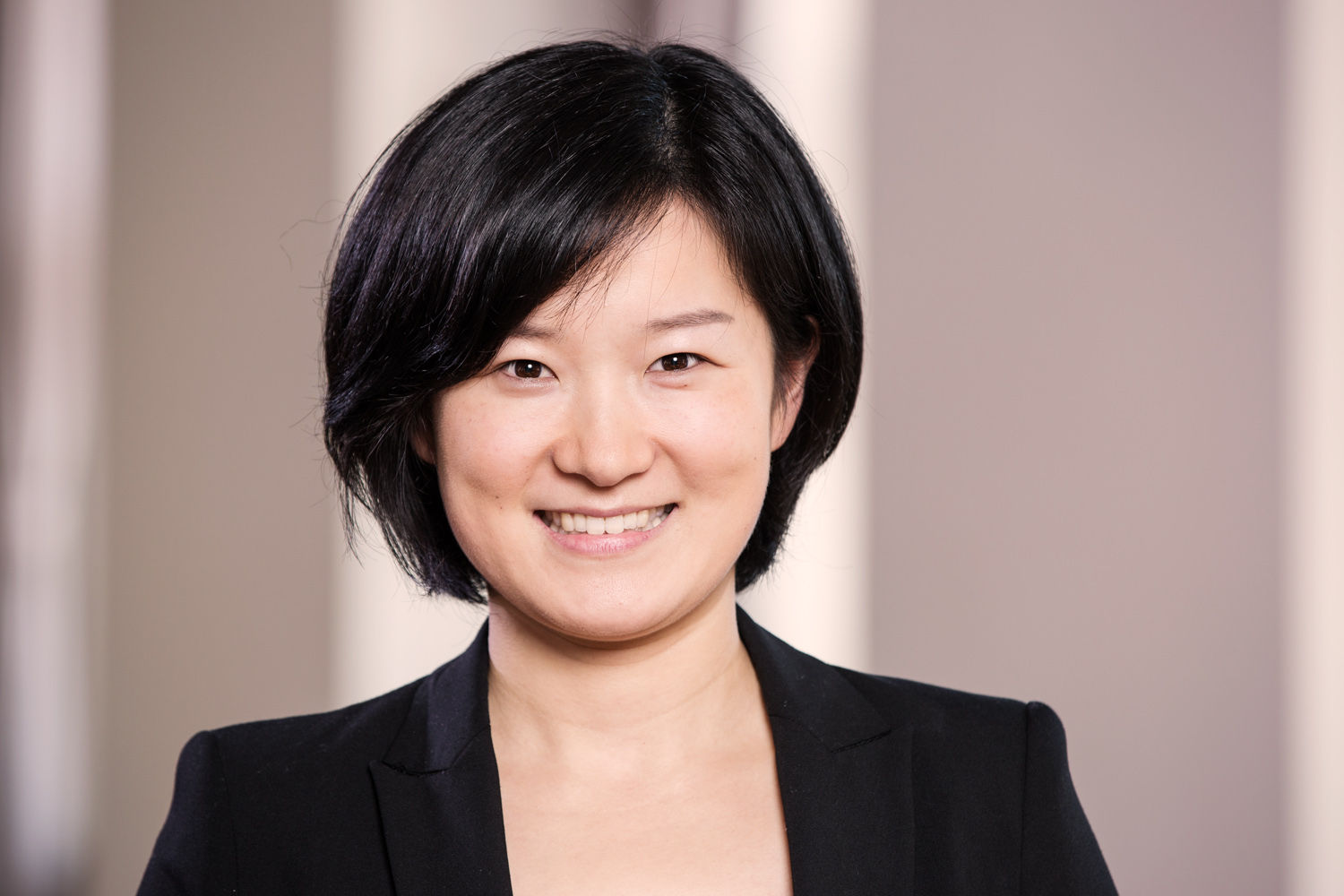 by Fang Wang
Investor Services Mobility