Home

- 

Bavaria's innovators lead the world
Bavaria's innovators lead the world
Sedak and Metaio are just two names from Bavaria's corporate landscape that are known to few members of the general public but that provide evidence of the innovative potential of our location in impressive style. Many of the hidden champions that call Bavaria home are among the pioneers in their fields. This is attracting the attention of customers and investors from all over the world.
Sedak, for example, a Seele subsidiary based in Gersthofen, north of Augsburg, has been one of Apple's preferred suppliers for many years. A world champion in glass construction technology, the company delivered the glass elements for the striking Apple Cube in New York and is currently supplying enormous glass elements for the façade of the new Apple Campus 2 in Cupertino. Trust-based collaboration has evolved between Seele and Apple over many years.

Apple on a shopping trip to Bavaria
With one Munich start-up, however, the Californian corporation wanted to be more than just a customer. A few days ago, Apple took over Metaio GmbH, one of the world's leading providers in augmented reality (AR) and computer vision (CV). The Munich start-up has enjoyed enormous growth since being founded in 2003 and has reached more than 30 million consumers worldwide with the more than 1,000 apps it has launched. Apple is yet to make an official statement regarding its business plans with AR and CV applications, but it is a safe bet that these technologies will play a crucial role on mobile end devices. In addition, the company is expanding rapidly in many market segments and evidently even developing its own car – the iCar.

Once again, Bavaria has proven itself as a fertile platform for innovations that shake up the world market. Sedak and Metaio are just two of many examples. Not only Apple, but also many other global players are in close discussions with Bavarian start-ups and medium-sized companies that are among the most innovative in their fields – be it in vehicle construction and mechanical engineering, the energy sector, the ICT industry or environmental technology.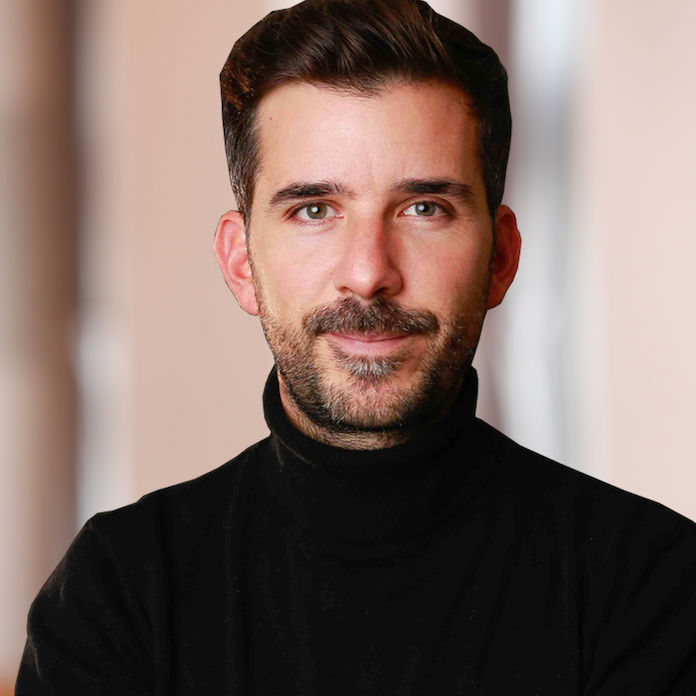 by Alex Podolay
Marketing & Communication