Home

- 

Bavaria's economy – Dynamics in white and blue
Location factors
Feb 15, 2016
Bavaria's economy – Dynamics in white and blue
Bavaria is a strong and attractive industrial location – and its positive development continues. The findings of a recent survey conducted by IW Consult GmbH suggest that the state has successfully continued to improve the conditions for industry over the past years.
As a follow-up to the Standards Ranking conducted in 2014, in which Bavaria secured an outstanding second place among the world's most important industrial locations, the currently conducted Dynamics Comparison examines the location quality since 2000. Here, Bavaria came in 12th, which is an above-average ranking, and is four places higher than Germany as a whole. The state comes in behind several emerging countries, which, of course, started off from a significantly lower level.

The experts compared the dynamics of Bavaria's location quality, using relevant indicators in the years since 2000, with that of the 45 most important competing countries. Bavaria achieved its best ranking in the subsections "Expertise" and "Infrastructure". Bavaria is the undisputed leader when it comes to "Expertise", which comprises education, research and innovation; and in no other competing country have the expertise indicators developed as positively as they have in Bavaria. Bavaria achieved an excellent fourth place in "Infrastructure", which primarily focuses on changes to information and communication technologies and logistics infrastructure.

Bavaria as a location is tops and continues its outstanding development – economic dynamics in white and blue!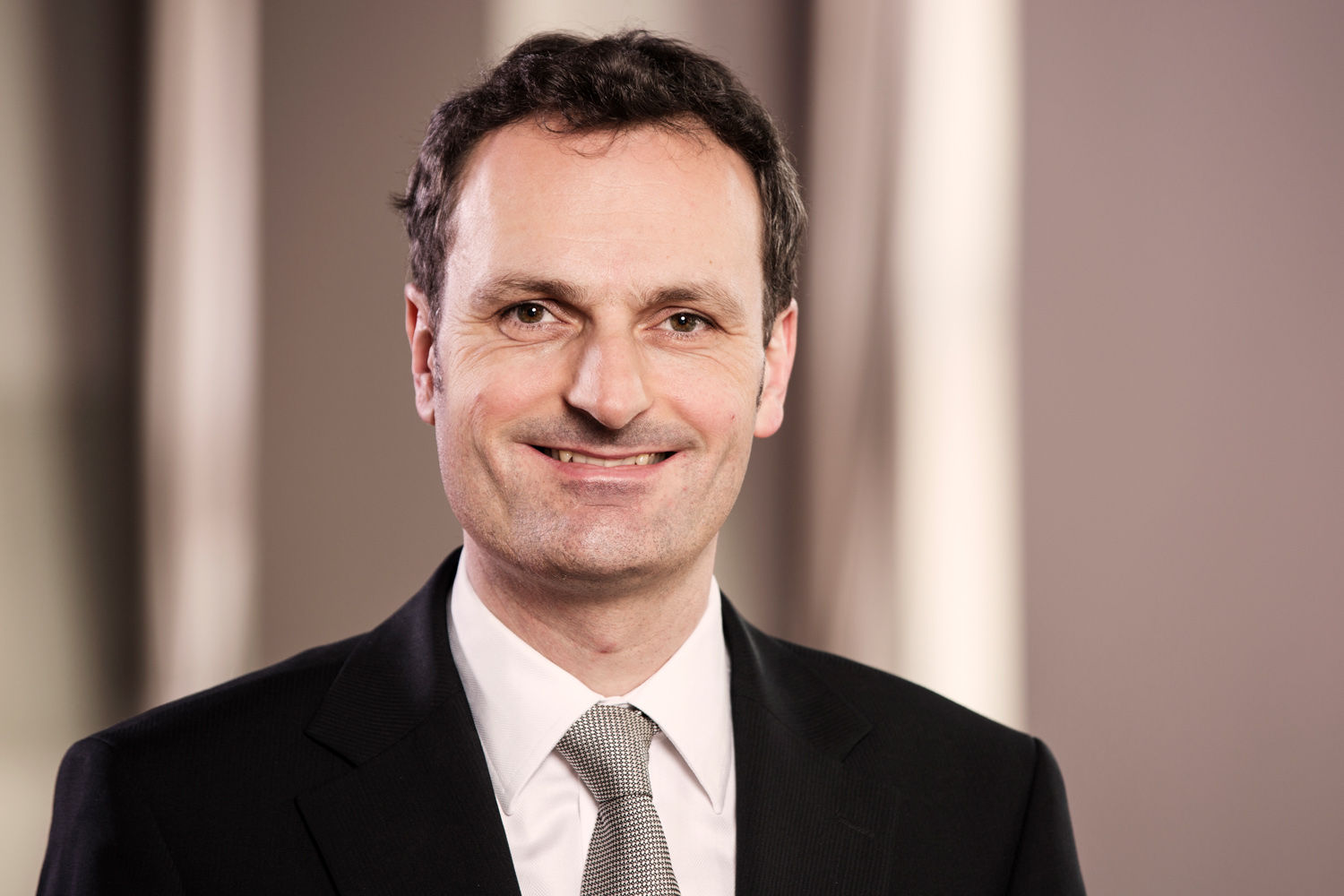 by Michael Blecher
Invest in Bavaria | Bavarian Ministry of Economic Affairs