Home

- 

Bavarian tech startups in an App
Digital Economy
Mar 14, 2014
Bavarian tech startups in an App
Last night saw the launch of "Tech Start-ups Bayern", an app that provides insights into Bavaria's lively, vigorous and booming landscape of technology start-ups.
The app, jointly developed by Evobis and f.u.n. netzwerk nordbayern, the networking and support organisations for startups for Southen and Northern Bavaria, resprectively, currently lists some 200 startups from all over Bavaria, grouped in 6 categories: e-commerce; software, apps & web (consumer); software, apps & web (business); technologies & industry; innovative services; and life science and biotech. The list is growing daily.
The app is available for (free) download from Google Play Store immediately for Android to be followed shortly by an iOS version from Apple's App Store.
"Tech Start-ups Bayern" offers detailed profiles of the listed startup companies, their founders and top management and all the relevant contact details. as well as uptodate news posted by the companies.
The app is a valuable tool and data resource for investors, businesses and the technology community at large.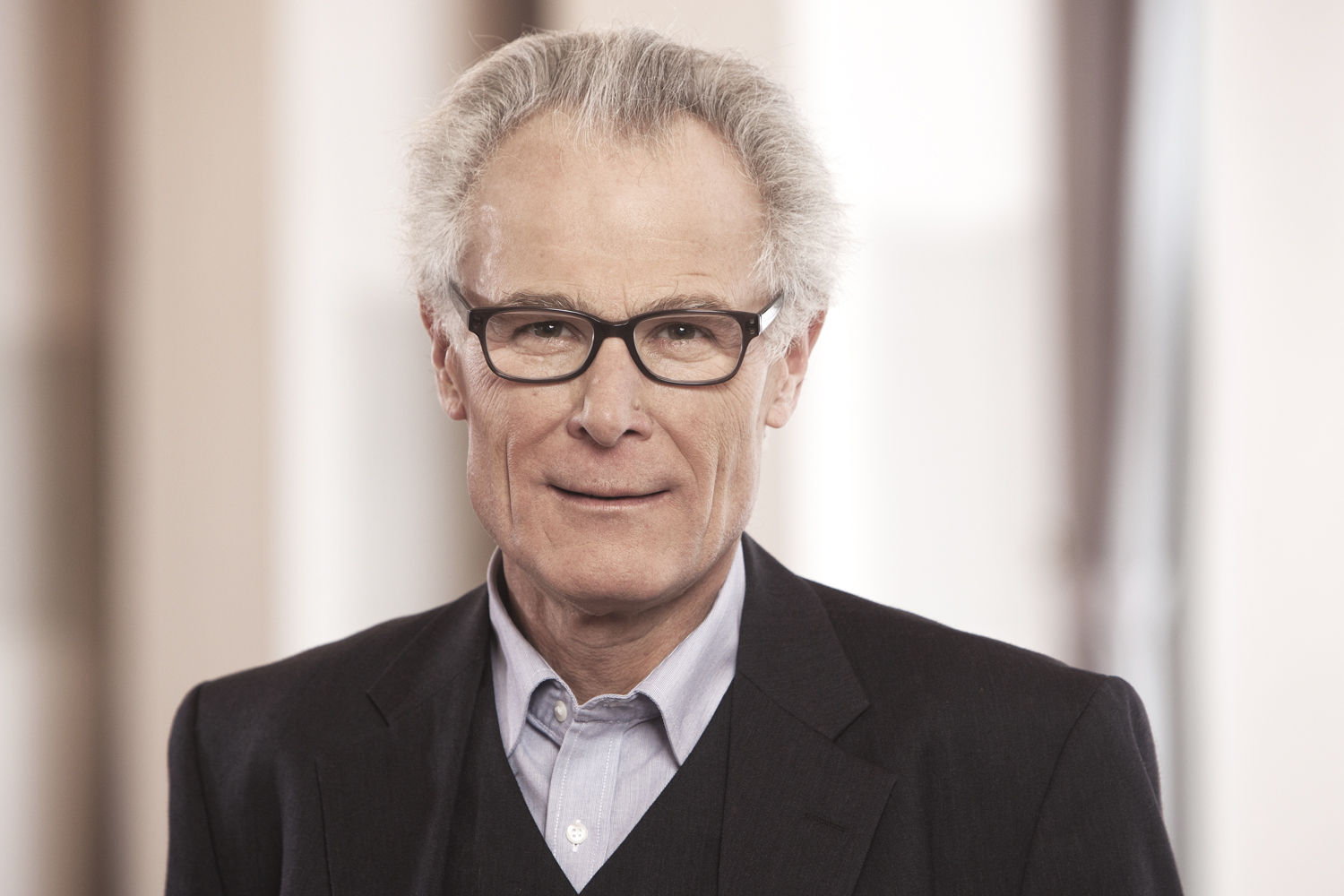 by Peter Englert
Investor Services Digitalization & Mobility