Home

- 

Bavarian core technologies for Europe
Research & development
Apr 02, 2015
Bavarian core technologies for Europe
As part of the EU programme ECSEL (Electronics Components and Systems for European Leadership), leading representatives of the Bavarian high-tech sector from the automotive, aerospace, medical technology and rail fields met representatives of European partner companies, academies and research institutions on 3rd March 2015 at the Bavarian State Ministry of Economic Affairs and Media, Energy and Technology to launch the EMCROSS (European Multicore Cross Domain Architecture) project.
Organised by Airbus Defence and Space and Invest in Bavaria, the workshop focused on filling key project roles and on the use of high-performance multicore processors for safety applications in central industrial electronics.
Modern electronics and software applications, often brought together under the term 'industry 4.0' also increasingly need capabilities that are crucial to safety. These capabilities form the basis of future applications, such as for autonomous driving on the roads. Here, all sensors need to work together reliably in order to make vital decisions, such as avoiding obstacles independently. Both safe software implementation and reliable high-speed data processing devices, such as so-called multicore processors, are therefore essential, providing high computing capacity for analysing the data from the various sensors.
Fundamental research into multicore processors for use in critical safety situations has already been conducted successfully through various topics in the ECSEL programme. The EMCROSS project, presented at the Bavarian State Ministry of Economic Affairs and Media, Energy and Technology by Mr Meilinger and Mr Dämbkes from Airbus Defence and Space, will build on this fundamental research and implement it into future products.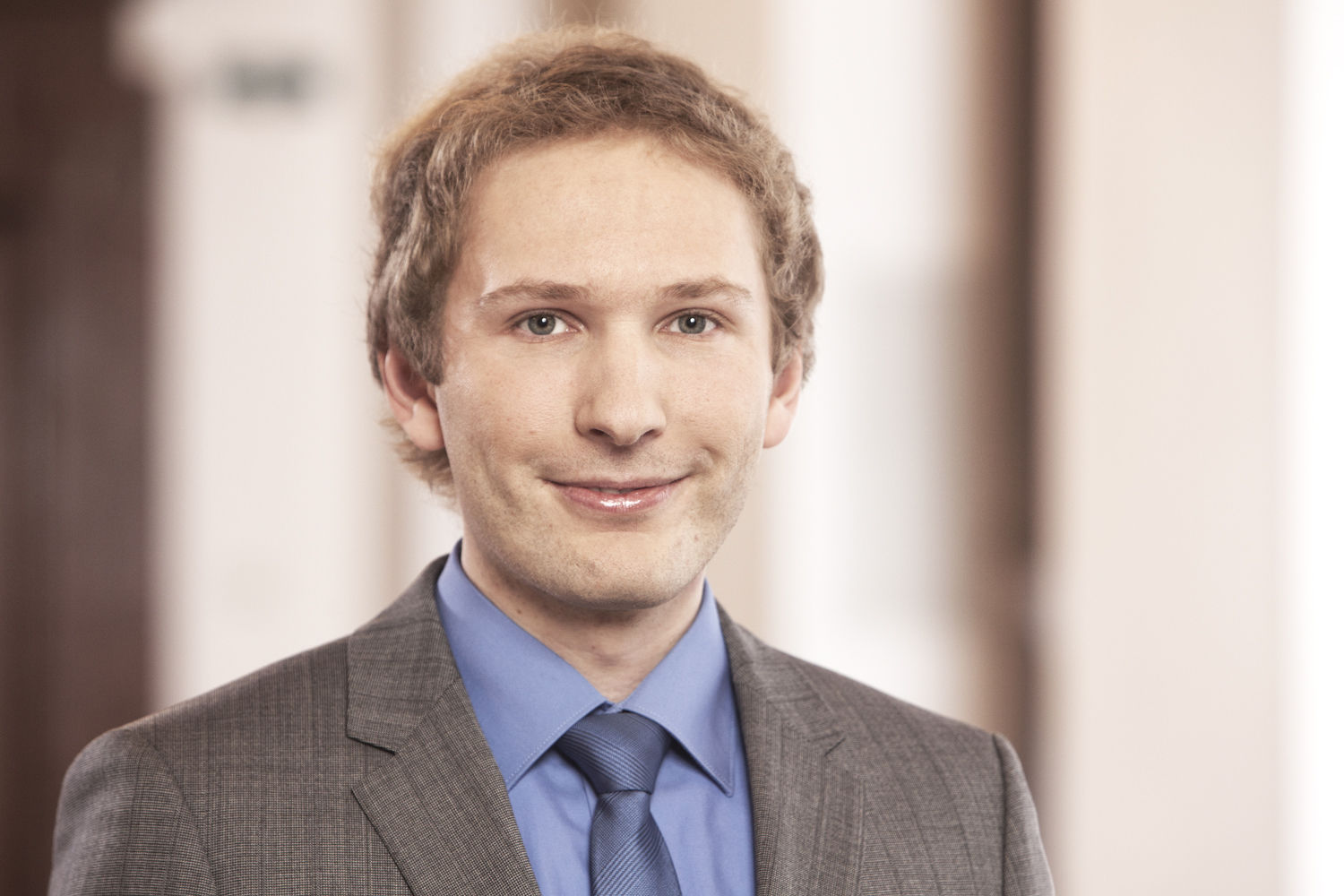 by Bernd Buchenberger
Senior Manager Investor Services