Home

- 

Bavarian Bucket List: 12 Places to go in 2023
©Sonja Seufferth / Stadtarchiv Bamberg
Bavarian way of life
Feb 06, 2023
Bavarian Bucket List: 12 Places to go in 2023
Bavaria has a lot to offer! But we're not just talking about the world of entrepreneurs and business. We want to show you inspiring places and events on our bucket list that you shouldn't miss in 2023. Whether you are an adventurer, hiker, historian, party goer or entrepreneurial spirit – Bavaria is full of exciting experiences.
SPRING: let's start the year with scenic walks and excursions
1. The most beautiful mountain lake in Bavaria - Schrecksee
minus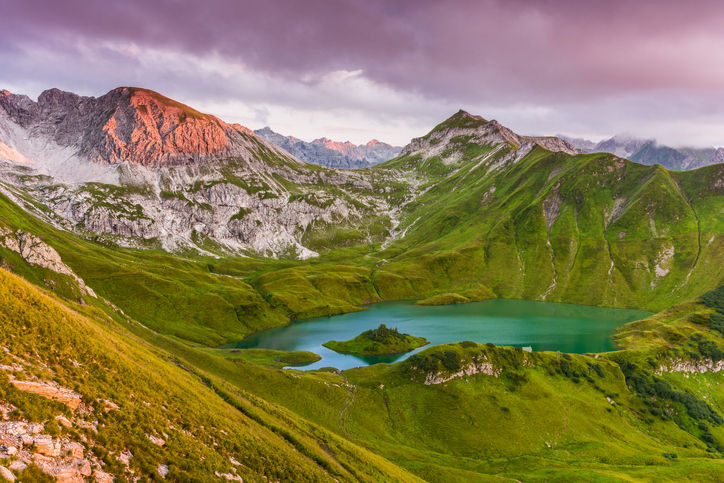 The Schrecksee, or Schreck Lake, is idyllically situated in the Allgaeu High Alps Nature Reserve. It is one of the most beautiful mountain lakes in Germany and a highly instagramable spot. At 1,813 m above sea level, this crystal clear lake is surrounded by mountains, offering a magnificent sight. The lake probably owes its name ("Schreck" means shock or fear) to the state of mind that comes over you when you think about the water temperature, which never exceeds 13 or 14 degrees C (ca. 55° F) even on hot summer days.
2. On Pinocchio's trail - in Rothenburg ob der Tauber
plus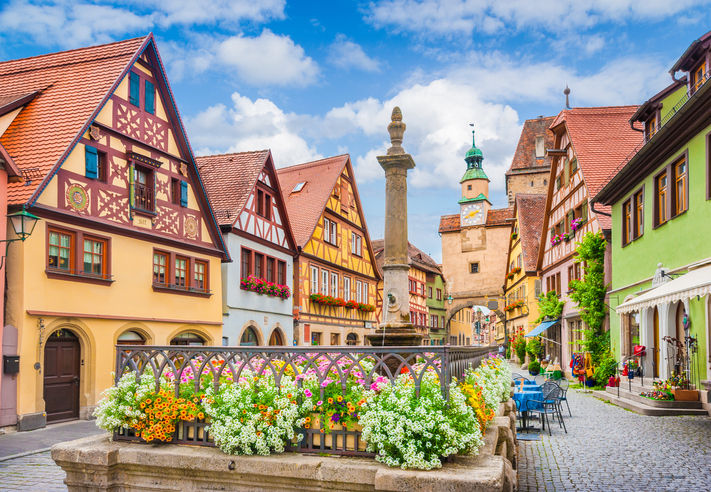 With its narrow, half-timbered houses and small alleys, this old town in central Franconia is the epitome of historic Germany. Even Walt Disney's cartoonists were enchanted. Thus the Plönlein, or "a small square" consisting of a charming ensemble of buildings which serves as the town's landmark, became the inspiration for the birthplace of the children's book character, Pinocchio. A walk through the town's twisting, narrow medieval alleys along the castle garden makes you briefly forget that it's the year 2023.
3. Hundertwasser Tower Abensberg
plus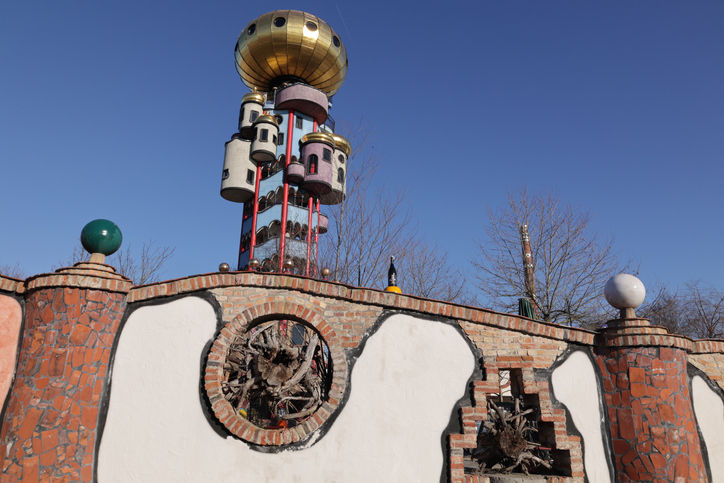 It's time for some Bavarian folklore. Legends about wheat beer dwarfs and the mystery of the Last Supper are uncovered in the Hundertwasser Tower in Abensberg. This fairy-tale tower with sloping floors is the last building designed by the famous artist and architect Friedrichsreich Hundertwasser. Its special look is captivating.
Housed in the tower is the beer world of the Kuchlbauer brewery. It holds secrets about the art of brewing and is the source of local legends. The brewery grounds also feature another highlight, the Art House Abensberg. Some of Hundertwasser's works are exhibited in this beautiful, yet peculiar place.
SUMMER: ideal for outdoor attractions and a little partying
4. Dance the night away at the Samba Festival in Coburg
minus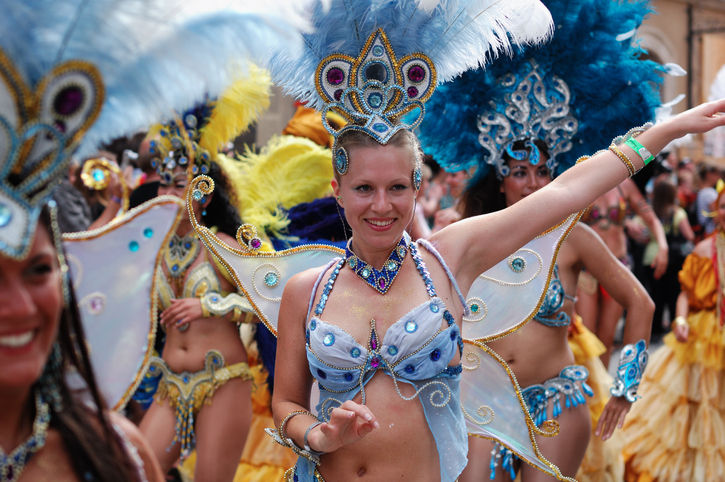 The largest samba festival outside Rio has been held in Coburg, Franconia, since 1992. Well over 3,000 artists and 200,000 visitors from all over the world conjure up Brazilian flair in Coburg's city centre. From July 14 to 16, 2023, the small Franconian town on the Itz River will be transformed into "little Rio", a weekend full of samba on 11 stages right in the heart of Coburg's city centre! Experience exciting samba groups from across the globe, many highlights and shows, beautiful booths, and an energising atmosphere.
5. Tradition meets modernity in Bamberg – the Sandkerwa
plus
©Sonja Seufferth / Stadtarchiv Bamberg
The Sandkerwa is one of the most beautiful folk festivals in Bavaria. For five days, the consecration of St. Elisabethenkirche, St. Elisabeth's Church, is celebrated in the historic old town of Bamberg. It's a unique combination of tradition and modernity. Over 200,000 visitors gather every year in the narrow streets of Bamberg to soak up the romantic ambience in Little Venice, Bamberg's nickname, deriving from its many canals. Let yourself be drawn into its spell from August 24 to 28.
6. A romantic canoe trip on the Old River Main
plus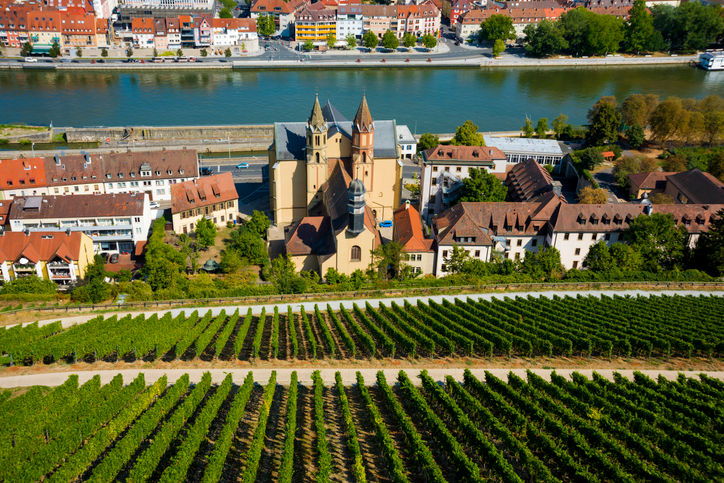 Start your trip in the Franconian town of Volkach. This could be the easiest paddle of your life because it's all downstream! Canoes can easily be rented on site. The trip will take you through wine country where vineyards, monasteries, and mansions line the riverbanks. Pack a picnic and a bottle of wine and make a day of it on the water. It's one of the most romantic things you can do in Bavaria. From May to October, the weather is also ideal for a wine tour. Here is a selection of the most scenic wine hikes. (Verlinkung: www.invest-in-bavaria.com)
AUTUMN: fall is for trade fairs – and maybe a little pub crawl
7. The Future of Mobility: The IAA in Munich from October 5 to 9, 2023
minus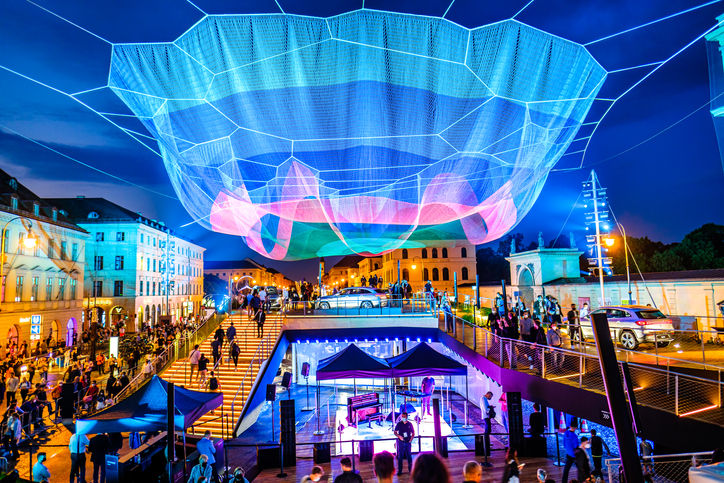 Get a sneak peek at the future of mobility. The Blue Line X Experience at the IAA gives you the opportunity to test the latest mobility solutions hands-on for yourself, from e-bikes to autonomous driving.
The IAA Mobility in Munich is the largest, most important mobility event in the world. It offers extensive exhibitions of all leading brands, discussions with experts, presentations with the most influential mobility visionaries, test track thrills, and much more.
8. Get inspired at Bits & Pretzels from Sept 24 – 26, 2023 in Munich
plus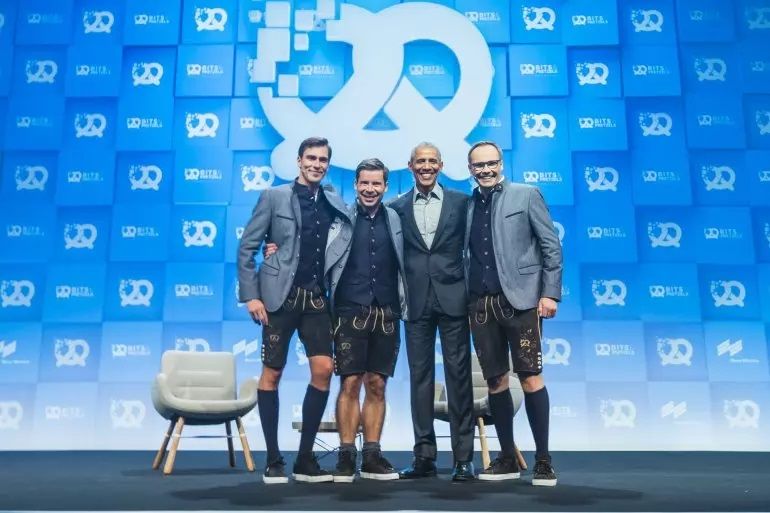 ©Dan Taylor / Bits & Pretzels
Have you ever wanted to be inspired by great thinkers and entrepreneurs like Barack Obama, Arnold Schwarzenegger, or Drew Housten? Bits & Pretzels, an annual conference for entrepreneurs in Munich, invites the world's most successful entrepreneurs for talks, workshops, and networking. You can use the opportunity to establish your business, make important connections, or simply learn more about the newest tech developments.

Who will be a guest there in 2023?
9. Pub crawl through Regensburg
plus
The historic medieval town of Regensburg has the highest density of pubs in Bavaria. Either before a visit to a club or all evening long, in this cathedral city you will not be bored so quickly. The hard part is deciding where to go.
WINTER: end the year in the mountains and take refuge from rainy days in a museum
10. The Bavarian classic – Neuschwanstein Castle
minus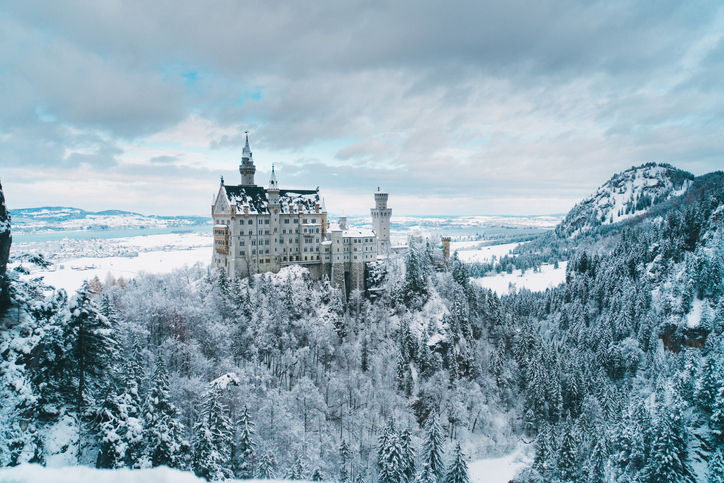 If we talk about Bavarian sights, one thing cannot be missing, of course - Neuschwanstein Castle! This highlight is a household name for everyone. This beautiful fairy-tale castle even served as a model for Walt Disney's castles. It's packed in summer, so visiting in winter is the way to go.
Did you know that there is an extra throne room but no throne? The magnificent throne room of the castle extends over two floors and was built in the Byzantine style. The murals depict holy figures such as Christ, John, Mary, the apostles, and canonised kings. It is said that King Ludwig II of Bavaria, who commissioned the castle, did not consider himself worthy to be among all the saints, so he never had a throne built.
11. The Future Museum in Nuremberg – where the future awaits you
plus
©Ludwig Olah / Deutsches_Museum
How will we live in 10, 20 or 50 years and how will technology develop? Take an exciting look into the future in this high-tech museum. Experience five thematic areas on three levels: work and everyday life, body and mind, system city, system earth, and space and time.
12. Finish up the year with an overnight stay in the igloo village
plus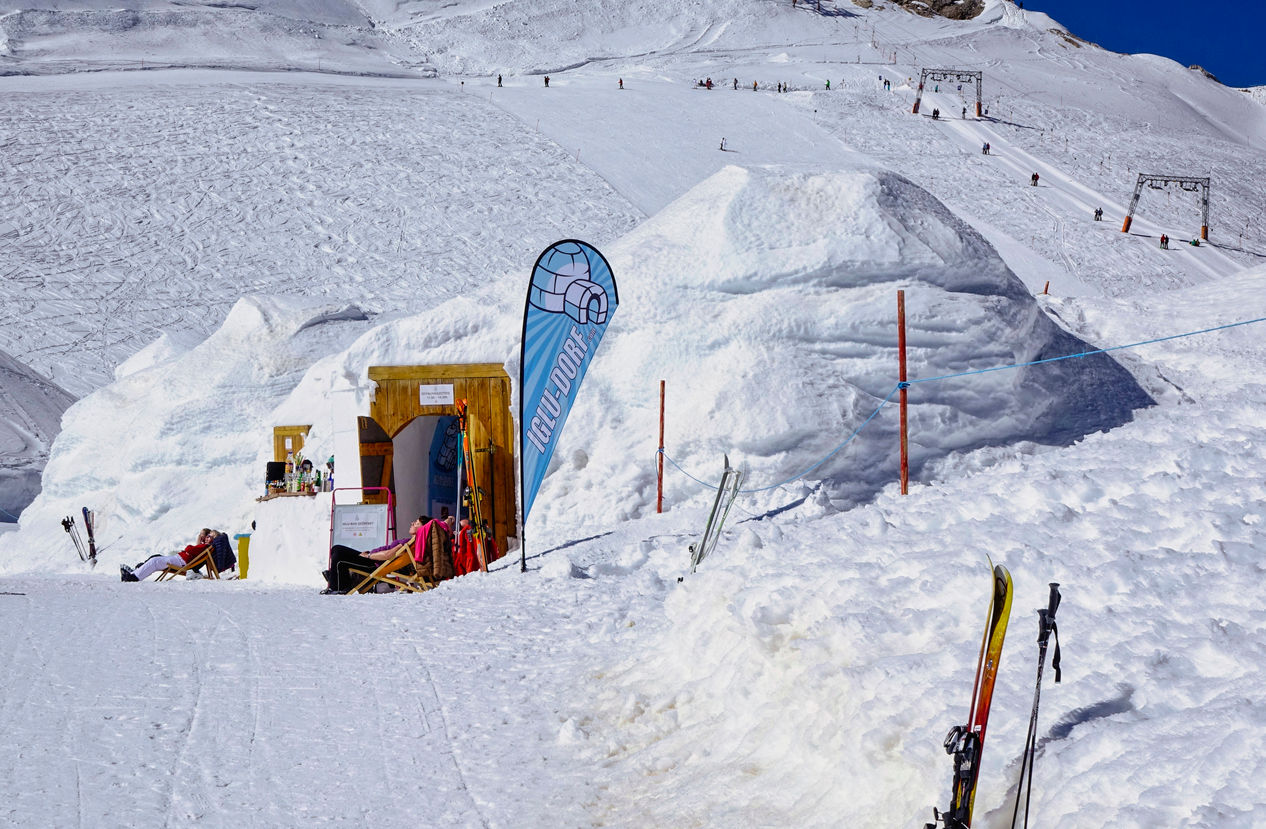 Natural scenery is at its best on Germany's highest mountain, close to the starry sky! The Igloo Village Zugspitze at 2,600 m above sea level offers a breathtaking view of the Alps and four countries. Whether as a couple, a group of friends, or as a family, enjoy cheese fondue, admire the ice sculptures, and relax in a whirlpool under the starry sky. Sporting events round off the experience. There are also many hiking trails to explore, so you can take a day off and hike high in the Alps nearby or go skiing and sledding.
Be sure to ride on one of these routes on the historic Zugspitze Rack Railroad, which has been in operation for 100 years. Here, you can experience this impressive technology up close as it chugs its way up or down the mountainside.
These are some Bavarian leisure highlights that you shouldn't miss in 2023. But what is working life like in Bavaria? Check out our blog post to find out .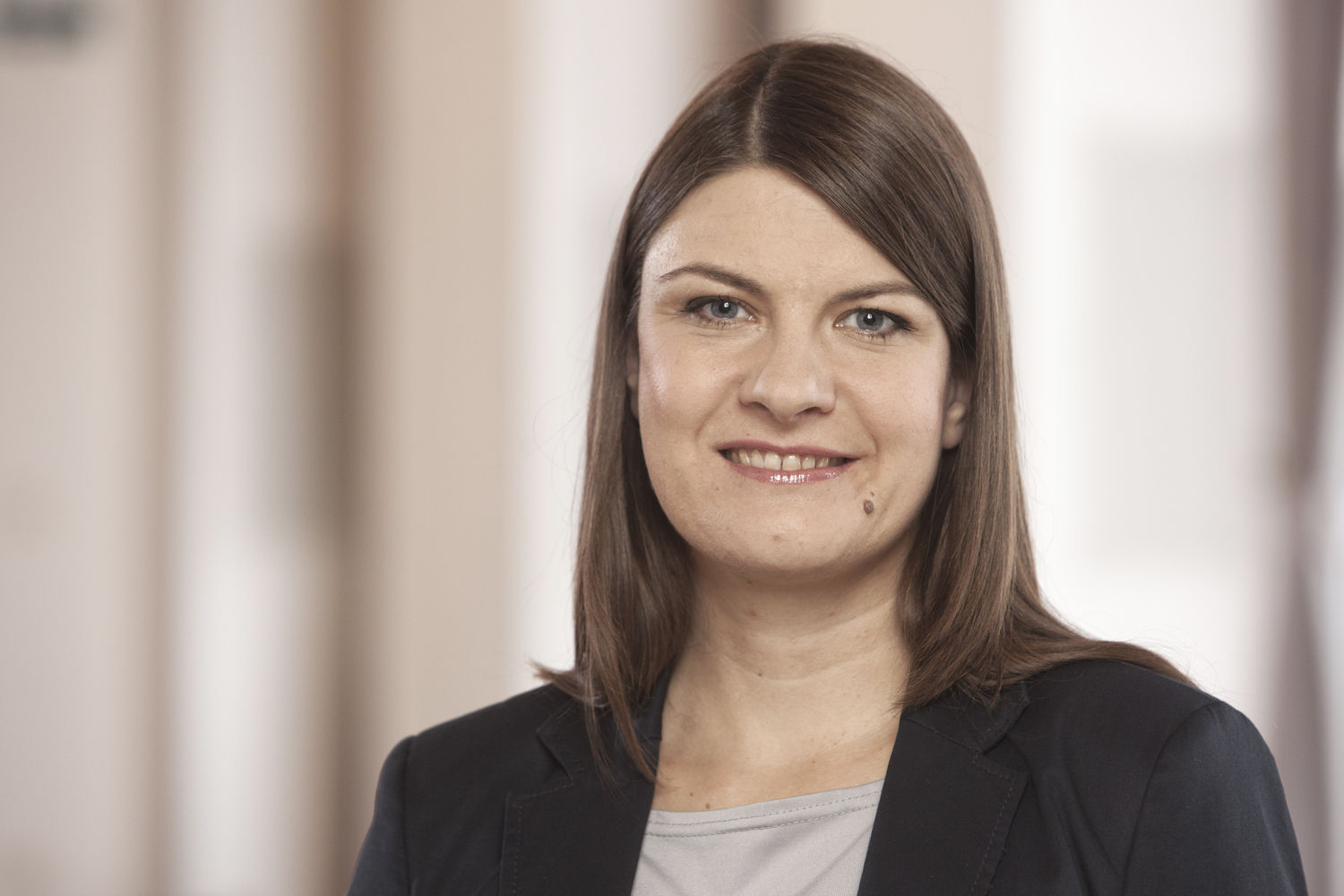 by Alexandra Schmidhuber
Marketing & Communication