Home

- 

Bavaria with children
Bavarian way of life
Sep 05, 2017
Bavaria with children
The summer holidays are not quite over yet but have once again shown one thing: organising a varied holiday with children can sometimes be a challenge. Luckily, Bavaria offers a broad range of activities so there is something for everyone. Whether it's indoors or outdoors, lots of action or rather sedate, exploring Bavaria with children is child's play as everyone gets their money's worth in this state.
Action at adventurous heights

Any child who wants to head up high has a large selection of possible indoor and outdoor activities throughout Bavaria. For example, Bavaria is home to the largest climbing facility in the world. With its 7,800 square metre area, the Kletterzentrum in Munich is the ultimate outing for all climbing monkeys. The Kletterhalle in Weilheim on the other hand is a real hit as a venue for children's birthdays. When the sun is shining it is of course much more fun to climb outdoors. The Kletterwald Prien am Chiemsee with different courses and exciting exercises or the Waldwipfelweg in Maibrunn with suspension bridge, viewing platform and "Haus am Kopf" upside-down house are ideal for this. The 480 metre long treetop trail at the Walderlebniszentrum Ziegelwies in Füssen doesn't just impress children.

The Schliersbergalm is the right outing for anyone who enjoys heights but wants to feel firm ground under their feet nevertheless. A recreational park, cable car, ball pit and children's trampoline awaits youngsters there. While adults can relax in the beer garden or throw themselves down the summer toboggan run and whizz down the mountain together with their children. Children and adults can also experience adventures at the Labyrinth am Untreusee in Hof, which can be explored on a trail of 2.6 kilometres of wrong turns and dead ends.

Variety-packed day trip destinations for children

One of the most popular and exciting day trip destinations for children in Bavaria is probably the Bavaria Filmstadt in Munich's Grünwald suburb. It is one of the largest film studios in the whole of Europe and the setting for many famous film productions. The scenery and film sets from the Ende classic "Jim Button and Luke the Engine Driver" are new to the studio's repertoire. The engine Emma, a volcano and the set for the live action film are part of the tours with commentary by guides. The film studios are a popular hotspot for families at the weekend in particular, as the Family Sunday impresses with activities such as children's face painting, wound and effect make-up as well as stunt workshops for kids.

A variety-packed adventure programme is given top priority at Legoland Deutschland in Günzburg too. There is something on offer here for every child with different worlds full of opportunities for discovery. Water lovers get their money's worth at LEGOLAND ATLANTIS, all adventurers and Indiana Jones fans should go on the Safari Tour and not miss out on the Jungle X-Pedition. MINILAND, at the very least, should captivate visitors of all ages with its cities and buildings made totally out of Lego. On the other hand, fans of another major toy manufacturer should be drawn to Zirndorf in Central Franconia, to the Playmobil-Funpark. Children of all ages spend many a happy hour here with its farm, activity park, balancing course, go-kart police station and many other attractions.
A day trip to the Salt mine in Berchtesgaden is also adventurous, as here it's all about getting out of the city and throwing yourself into fun. Highlights such as the mine railway into the mountain, the 40 metre long wooden slide and a trip over the Mirror Lake wow all ages. You also head deep down into the Sturmannshöhle cave in Obermaiselstein where mystical stories and legends lead 300 metres down into the prehistoric past. However, anyone who is more interested in the sky than a trip underground, should take an outing to the Bavarian Public Observatory with their children and shed some light on the universe by taking part in the guided tours.
We are hoping for a long summer and golden autumn to explore as many of the wide-ranging attractions as possible.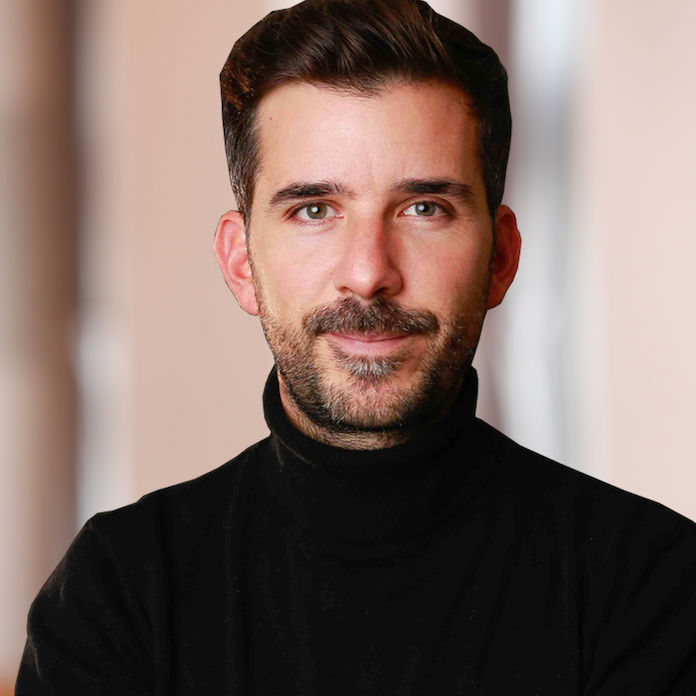 by Alex Podolay
Marketing & Communication