Home

- 

Bavaria Transformation Fund: Support for companies in transition
Bavaria Transformation Fund: Support for companies in transition
Bavaria is in first place in Germany when it comes to digitalisation and is attentive to economic developments. As a result, many companies go through transformations in order to adapt to the changed circumstances. To support them in this, the Free State of Bavaria set up the Bavaria Transformation Fund to provide funds for Bavarian companies.
The Transformation Fund will provide long-term support to companies in Bavaria:

The Free State of Bavaria and the LfA Förderbank Bayern are providing the Transformation Fund as a joint initiative. It focuses on medium-sized companies finding themselves in a phase of transformation in response to digitalisation, climate change and mobility change. Businesses are also having to deal with a large number of problems in the context of the coronavirus crisis – and those who can adapt are taking their first steps towards a purposeful future.
In addition to the Bavarian government and the LfA Förderbank Bayern, independent private investors are also investing in the context of the Bavaria Transformation Fund. This includes:
Investment firms
Corporate venture firms
Family offices
Foundations

The private lead investors first check the business models and transformation projects of an interested party. If investors are willing to invest, companies can submit applications to invest in the fund. The planned volume of the fund for strengthening the equity of an involved company comes to EUR 200 million in total. The level of investment for each investor amounts to two and a half to ten million euros for a period of four to twelve years. The fund participates on the same conditions (pari passu) as the independent private investors. The funding is paid out without any industry restrictions.

Looking ahead to the economic future

Thanks to this financial aid and other offers such as Digitalbonus Bayern, Bavarian companies can better adapt to the new demands of transition. The Bavarian economy is in the process of transformation, which produced innovate responses to demands with regard to digitalisation and sustainability, marking the Free State as a place for this development. For more information on funding options, or if you have any questions regarding the conditions for investment, we recommend you visit the Bavaria Transformation Fund website.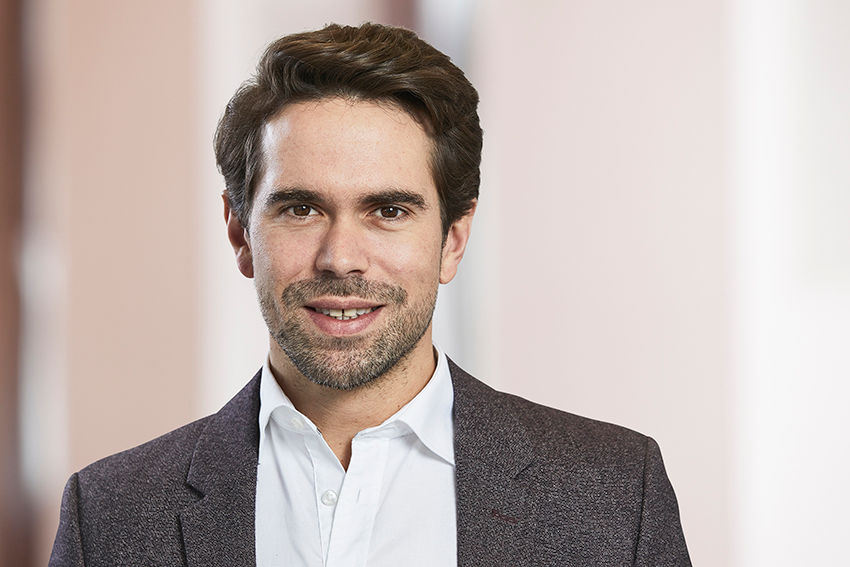 by Julian Hechler
Marketing & Communication