Home

- 

Bavaria & Scandinavia – strong regions, strong connections
Digital Economy
Dec 11, 2015
Bavaria & Scandinavia – strong regions, strong connections
Bavaria is highly regarded as a top business location in Scandinavia. Plenty of delegation visits and business formations provide evidence.
Innovative, reliable and commercially very successful - Scandinavian countries are in many aspects pioneers in Europe and are increasingly interested in Bavaria. More and more business delegations from Denmark, Sweden, Norway and Finland visit the Free State in order to learn about the business location and to assess business opportunities in Bavaria. Therefore, Invest in Bavaria organised in 2015 together with the Scandinavian consular representations as wells as with the Scandinavian Economic Forum (SWIFO) numerous events in the Bavarian Ministry of Economic Affairs.


Furthermore, the number of business settlements of Scandinavian companies in Bavaria reflects this increasing interest. Particularly Finnish IT companies like for example Vividworks , Efecte or Nordcloud invested in Bavaria recently and opened offices. In this respect the new strategy BAYERN DIGITAL, developed by the Bavarian State Government, with its Zentrum Digitalisierung.Bayern as a platform for research, cooperation and start-ups seems to be an important argument. Next to this, also Scandinavian companies, which already have locations in Bavaria, like for example Uponor strengthened their engagement. The Finnish company offers heating and cooling systems as well as drinking water systems and just recently put its new logistics centre in Haßfurt in Lower Franconia into operations.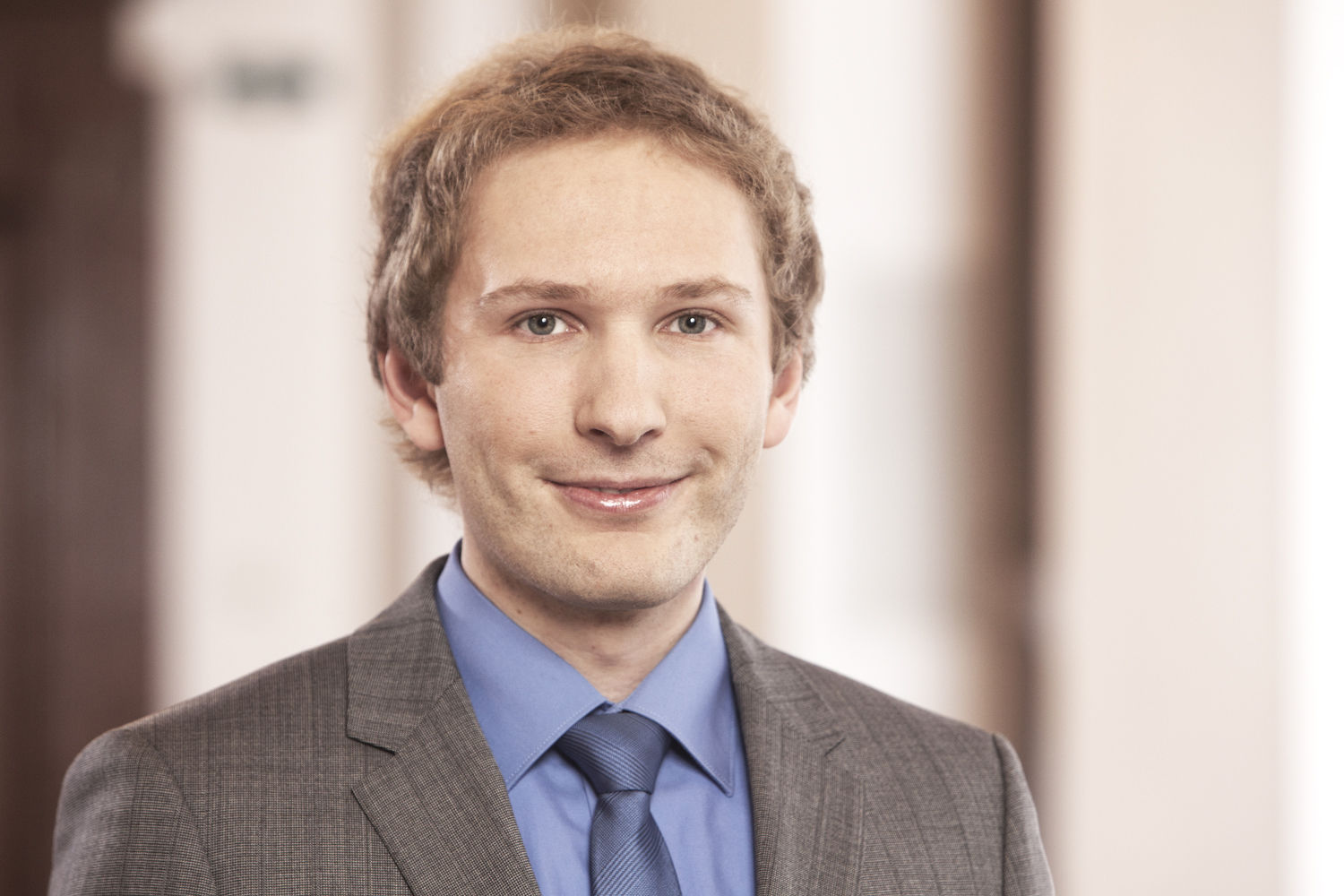 by Bernd Buchenberger
Senior Manager Investor Services