Home

- 

Bavaria – leading the way when it comes to safety
Bavaria – leading the way when it comes to safety
4,977 crimes were reported per 100,000 residents in Bavaria in 2012. This is not only the lowest rate of criminality of any German state, but also puts Bavaria in a top position in comparison with most EU countries.
Safety as part of life
A safe and protected life almost goes without saying for people in Bavaria. And everything is being done to make sure it stays that way: as well as the lowest rate of criminality, Bavaria also has a high crime solution rate of almost 63.2 per cent . A highly motivated police force, well-connected safety architecture and investment in a wide range of areas all contribute to this. In 2013/2014 alone, around EUR 60 million will go into expanding the police force's information and communications technology. The fire service and rescue services are of course also part of a modern, efficient infrastructure that shapes the sense of safety people in Bavaria enjoy.
Focus on IT security – increasing cyber risks
Needless to say, safety does not only mean protection against accidental hazards and catastrophes. IT security is becoming an ever greater focus due to the high potential for damage to business and society. Bavaria is taking a decisive approach here, too. One current example is the Cyber-Allianz-Zentrum in Munich, which opened in 2013 and supports companies and operators of critical infrastructures in preventing and defending against threats from the Internet. The facility, which is part of the State Office for the Protection of the Constitution, liaises between companies, investigation authorities, the judiciary and the police. In addition, IT security is also a central topic in the Digital Bavaria strategy of the Bavarian Ministry of Economic Affairs. Industry 4.0 is the keyword – the next level of the industrial revolution has long been at home in Bavaria.


Bavaria is a preferred location in Europe
The increasing demand for security technologies and services is also creating strong stimulus for growth in Bavaria. Of the estimated market volume of around EUR 34 billion in 2015, EUR 10.6 billion will be attributable to the fast-growing IT security segment alone. Bavaria has the ideal conditions to exploit this potential and has already played host to internationally renowned companies that deal in security products and services for many years. Examples include Infineon, Giesecke & Devrient, Oracle, ARM, EADS/Cassidian, Rohde & Schwarz, Bosch Sicherheitstechnik, IABG, TÜV-Süd, ESG and Siemens. Bavaria's global players in the vehicle industry, such as AUDI, BMW and MAN, are also very active in the field of embedded systems, as are many small and medium-sized companies.


Just a short jump from research to innovation
Bavaria's universities are also looking at the various aspects of IT security. Garching, near Munich, for example, is home to the Fraunhofer Institute for Applied and Integrated Security (AISEC), which is to be expanded into a security competence centre of national and European significance as part of the Digital Bavaria strategy. In the Bavarian IT Security and Safety Cluster, educational institutions and companies work closely together to improve information security. And Bavaria also provides important stimulus as a trade fair location. The Security Fair Munich is held every year and is one of the most important specialist trade fairs in the German-speaking world. it-sa in Nuremberg has developed into one of the world's most significant specialist trade fairs for IT security. The state also has an extremely lively start-up scene which has already seen the launch of several notable IT security start-ups.


Stable conditions for companies
Low risk, high security, a stable environment and a strong and innovative economy are what make Bavaria an attractive location – safe for people to live and safe for companies to invest.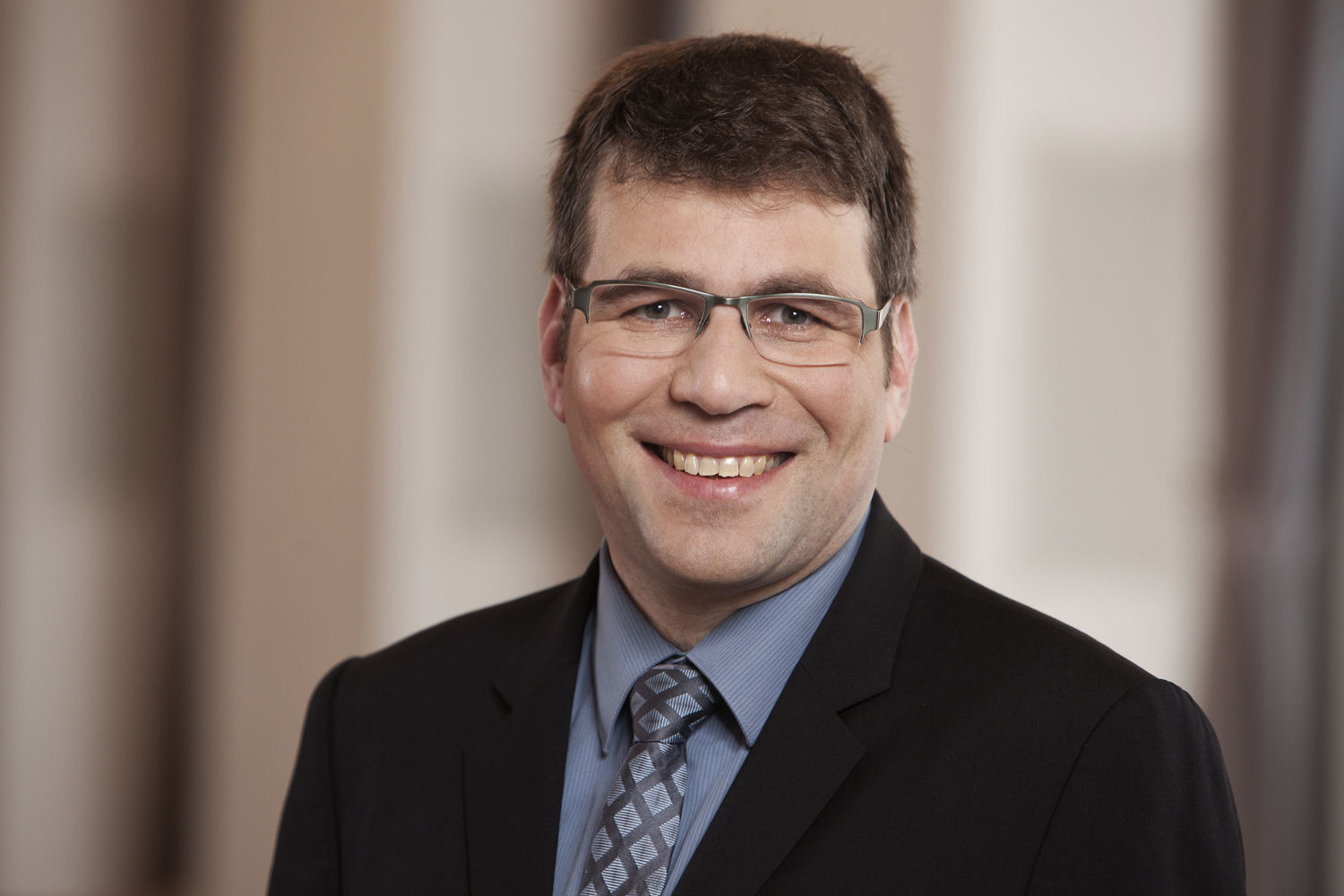 by Dr. Wolfgang Hübschle
Executive Director Invest in Bavaria