Home

- 

Bavaria is safely in first place
Bavaria is safely in first place
There is no safer placer to live in Germany than in Bavaria. This is once again verified by the police crime statistics for 2013, recently released in Berlin.
The proportion of crimes solved in the state remains the highest in Germany. And the Bavarian capital is particularly safe: Munich has the lowest registered crime rate when compared to 38 German cities with more than 200,000 inhabitants.

The high safety standard creates stable conditions for companies and ensures a safe investment environment in Bavaria.
Access the police crime statistics here.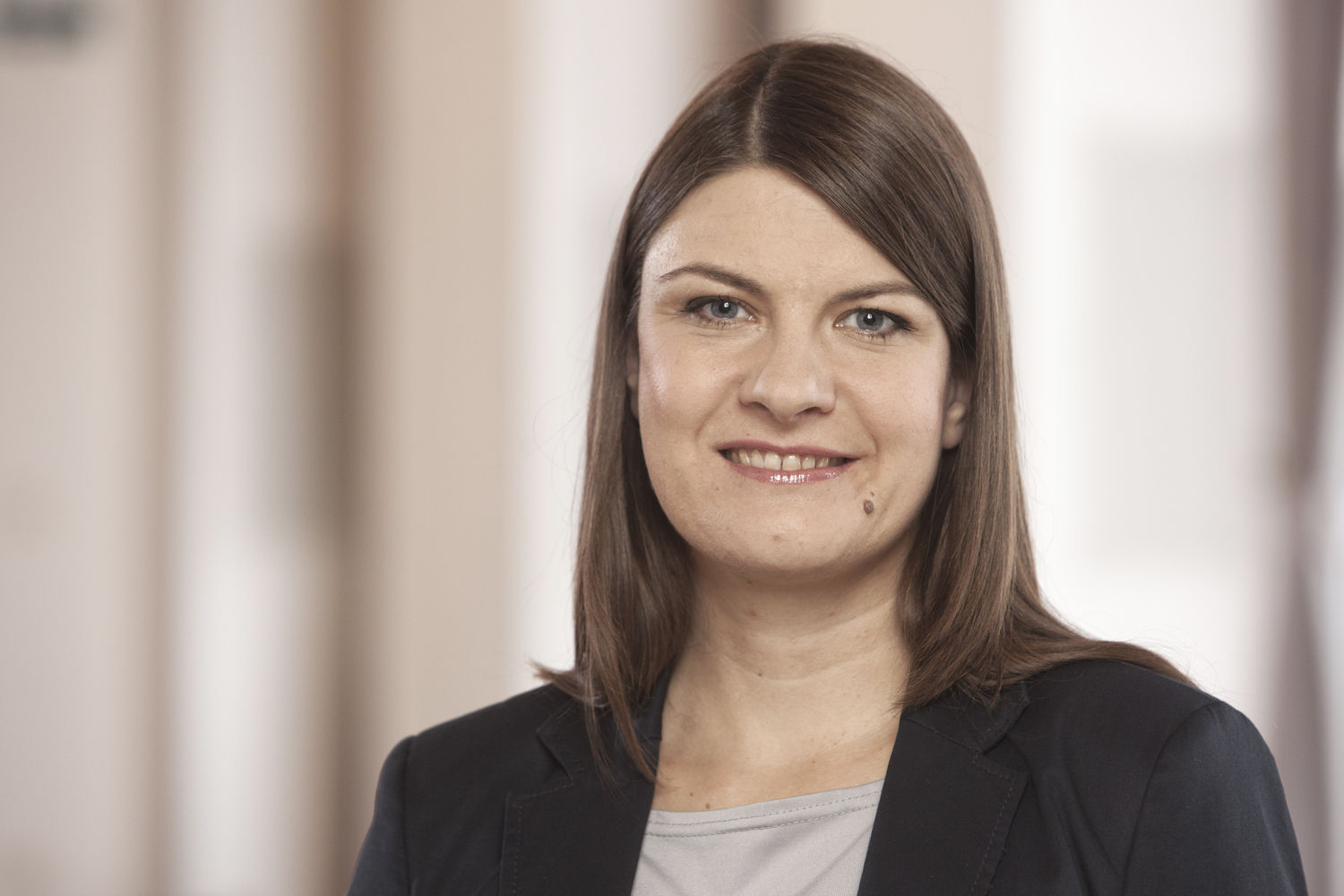 by Alexandra Schmidhuber
Marketing & Communication