Home

- 

Bavaria continues its focus on digitization
Digital Economy
Jun 10, 2015
Bavaria continues its focus on digitization
The state is going on the offensive to meet the challenges and opportunities of digitization on an equal footing. Minister of Economic Affairs Ilse Aigner presented a ten-point plan intended to guarantee growth for the future.
Bavaria's economy continues to enjoy robust growth and, fuelled by the low oil price and historically low interest rates, will be able to grow by at least 2.2 per cent in 2015, too. This was announced by Bavarian Minister of Economic Affairs Ilse Aigner at her annual press conference. However, these two factors are particularly vulnerable to fluctuations on the world political stage, so there is no time for Bavaria to rest on its laurels. In her government statement in early May 2015, Aigner therefore also explained how she plans to make the Bavarian economy future-proof – and announced EUR 200 million of additional funding for digital projects. Added to the EUR 300 million already planned, this means that half a billion euros will be available for Aigner's digitization strategy over the next four years. This is a considerable sum, with which the state of Bavaria is actively supporting its economy through the upheaval caused by digitization.


Stimulation for technology-orientated start-ups and entrepreneurs

Entrepreneurs in particular should find ideal conditions in Bavaria, which is why digital business incubators are being expanded. On example is WERK1.Bayern in Munich, which plans to develop further into a crystallization point for Internet and media-related companies and whose concept is to be applied to similar projects all over Bavaria. After all, there are already established technology centres and business incubators outside the capital, too, including aiti-Park in Augsburg and IT-Speicher in Regensburg. They are home to a series of start-ups and play a key role as a network and multiplier for young companies in the digital sector.

Zentrum Digitalisierung.Bayern in Garching will also open this summer. A total of 20 new professorships in the field of digitization are being set up at Bavarian universities and universities of applied sciences. The idea is for them to support the objectives of Zentrum Digitalisierung.Bayern, for example by supervising groups of young scientists. The facility therefore explicitly considers itself a Bavaria-wide research, cooperation and start-up platform and is intended to promote projects and entrepreneurs all over the state.


Digitalbonus in Bavaria – big opportunities for a connected world

Aigner hopes to encourage small and medium-sized companies, including trade companies, to make the leap into the digital world with the "Digitalbonus". The idea is for those who invest in specific digital projects, such as in IT security, new products or connected production processes, to receive subsidies of up to EUR 10,000, which can also be paid more than once. The model is unique in Germany; with it, the state hopes to provide powerful stimulation that will make it easier for Bavarian SMEs to enter the digital age. Companies that offer IT services and IT consulting can also benefit, as the demand for digital products and services is inevitably increasing, with entire business models now based on it. This presents opportunities to drive digitization in Bavaria forward.

Another point on Aigner's agenda is the "Master Plan for Digital Education". The aim is to create a digital learning environment from school to apprenticeship. After all, says Aigner, "programming languages are just as important as foreign languages today".
The minister also counted the realignment and streamlining of existing technology promotion programmes, the international connection of Bavaria's economy and increased commitment to the field of IT security among her plans.

The ten-point programme shows that Bavaria is not only shaping digitization, but actively driving it. A catalogue of supporting measures like this presents companies with an opportunity to address the digitization of their production processes and business models now. It also sends a clear signal to international investors in the digital sector: Bavaria is an interesting sales market for your products and services!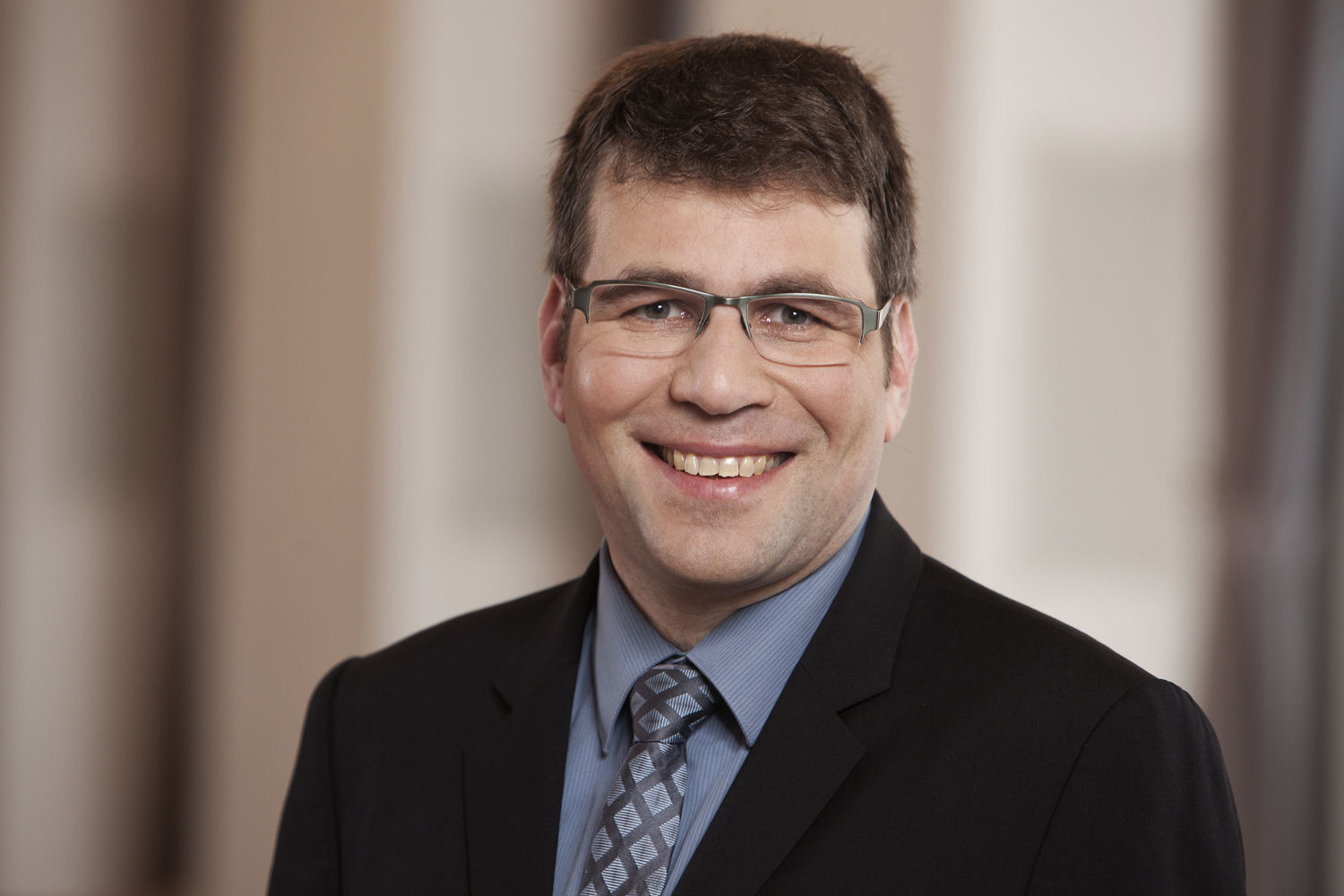 by Dr. Wolfgang Hübschle
Executive Director Invest in Bavaria