Home

- 

Bavaria as an industrial location in international comparison – Hotspot for investors
Bavaria as an industrial location in international comparison – Hotspot for investors
Investing in start-ups is about to become even more interesting for companies, business angels and venture capitalists. The German federal government recently announced plans to improve the start-up environment in Germany even further by providing tax relief for investors.
In future, risk investors and business angels should be able to use loss carryforwards from start-ups, even when ownership is changed. The German Federal Ministry of Finance would like to support "young companies with innovative business models" in particular with the law on advancing tax loss off-setting for corporations, the draft of which was made by the cabinet.
Bavaria is the perfect place to make use of these brand new opportunities. After all, as an industrial location, the state is a real hotspot for investors looking for the right start-ups. Over a quarter of Bavaria's total value creation is generated by industry, giving the state the fourth-highest industrial density in the world. It is with good reason that Bavaria has once again taken second place in the comparison of the industrial location quality of 45 states this year.
Bavaria was among the top ten in five of the six categories of the study, conducted by the Association of the Bavarian Economy. The performance in the State, Market and Knowledge categories was particularly outstanding.
Start-ups for the industrial location
Bavaria is therefore the ideal playing field for innovative start-ups to develop new ideas and bring them to market maturity. This innovative environment is maintained and promoted not only by the reputation as an industrial location, but also by the active support of the state itself, for example through its contribution to a lively start-up landscape. This year, for example, the Bavarian State Ministry of Economic Affairs passed a resolution to develop new business incubators, while entrepreneurs can also find practical support in a wide range of accelerator programmes.
Investors meet entrepreneurs
This start-up landscape and industrial strength are what make the location so attractive to investors. At events like Cashwalk, investors can get to know the full spectrum available in Bavaria's start-up scene. For those looking for the perfect investment opportunity, there is also a huge number of other events that offer a platform where selected entrepreneurs searching for start-up or growth capital can present their ideas. The investors' conference hosted by BayStartUP is just one example.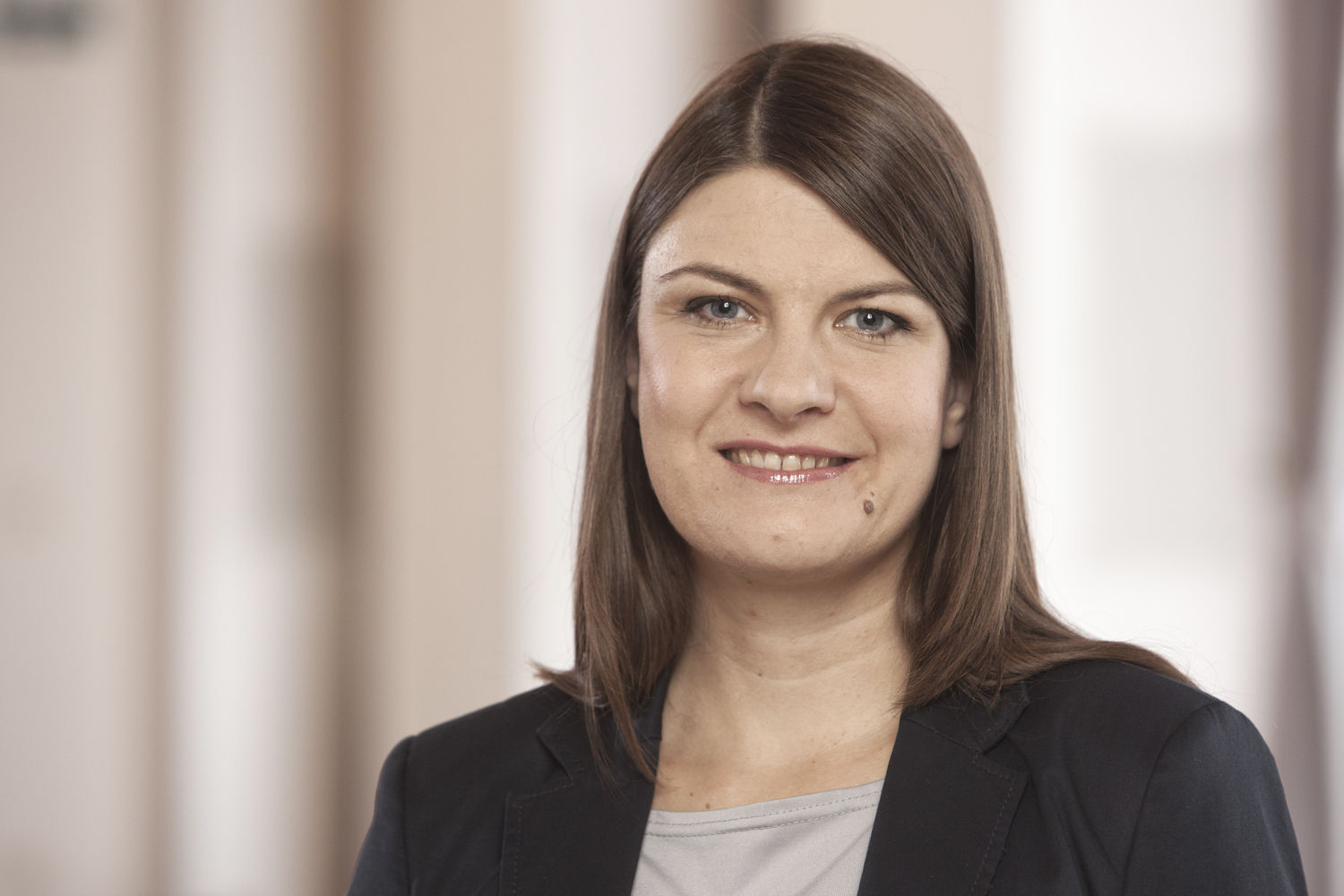 by Alexandra Schmidhuber
Marketing & Communication