Home

- 

Australia's Grey Innovation selects Bavaria as launchpad for the European market
Australia's Grey Innovation selects Bavaria as launchpad for the European market
Last year's' visit of Chancellor Angela Merkel to Australia has put Germany and Bavaria into the focus of innovative companies from down under.
One such company, Grey Innovation, has now established a base in Bavaria, attracted by access to talent and capital, a favorable regulatory environment and the scope of the market.

Grey Innovation is a Melbourne based technology commercialization company with a strong track record of identifying and commercializing breakthrough technologies. For its projects, Grey partners with universities and research institutes in Australia and Germany in areas like medical devices, security & safety and environmental innovative development products encompassing Internet of Things and big data. Grey even has the in-house capability to screen, analyze and - if appropriate - take up technology from research centers, through product development and certification, into clinical trials and production.

Grey Innovation is an Australian leading technology engineering commercialisation firm.
It is established over 17 years with projects spanning Australia, Germany, Asia and the USA.
Key to this success is the unique commercialisation model, favoured by global research institutes. Grey is set apart from other technology-engineering firms. Its model secures exclusive rights to technologies, thereby managing transitional issues associated with institutional and founder priorities.
Grey selected Bavaria as its first international location not only to benefit from the existing tech cluster infrastructure, the R&D environment and relevant institutions like Fraunhofer, but also because its potential impact on Bavaria's Med Tech scene.

Following the incorporation of a German subsidiary company at Garching, Grey has filed applications for funding from the EU Horizon 2020 fund for collaborative projects with local Bavarian partners with guidance and support by the Bavarian Research Alliance BayFOR.
BayFOR GmbH is a private organization supported by the Bavarian State Ministry of Education, Science and the Arts to promote Bavaria as a center for science and innovation within the European Research Area. BayFOR supports and advises scientists from Bavarian universities and stakeholders from the private sector on research funds. This set up is unique within Germany.

Grey works closely with various Universities in Germany as well as the Fraunhofer Institute and has become a member of the Medical Valley cluster in Erlangen to utilize the latter's services. Medical Valley offers a comprehensive service portfolio to support innovation processes from the initial product idea to market maturity to shorten the time to market.

For a company like Grey Bavaria offers a wealth of opportunities, suggesting that Grey's footprint in Bavaria is set on expansion and growth.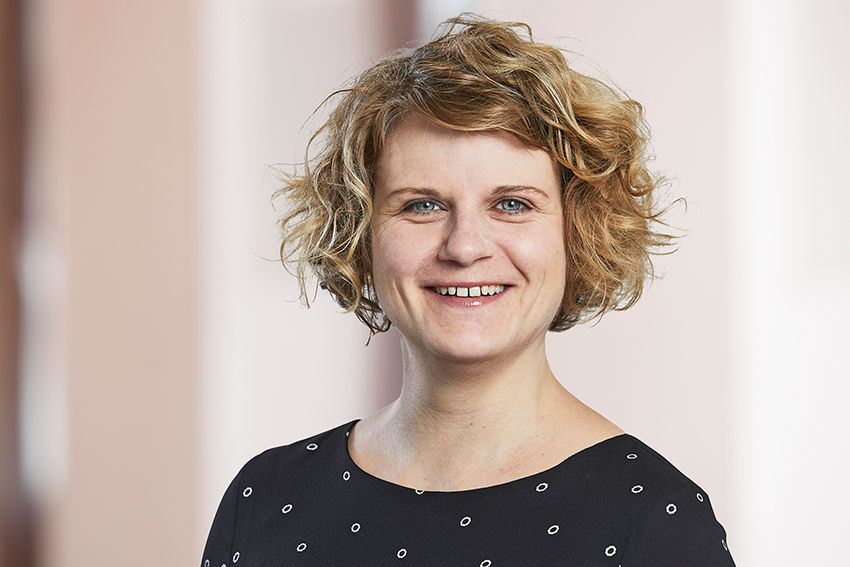 by Susanne Schierok
Head of Investor Services (acting)