Home

- 

Australia Day in Munich
Bavarian way of life
Feb 03, 2016
Australia Day in Munich
After the successful cooperation last year, Invest in Bavaria celebrated Australia Day along with the German Australia Business Council (GABC) once again this year.
The event began with traditional Bavarian curling, where guests could enjoy mulled wine and biscuits despite the spring-like weather.


Afterwards, the numerous participants from business and science related to Bavaria and Australia headed to the Münchner Stub'n restaurant for the culinary part of the event.


Before guests were treated to delicious Bavarian cuisine, André Haermeyer, Deputy Chair of the German Australian Business Council, focused on the history of Australia Day in his welcome. 26th January is one of the most important holidays for many Australians, as it provides an annual opportunity to talk about the national identity that is primarily influenced by the culture of European immigrants and Aborigines.


Mr. Haermeyer also summarised the annual report of the Australia-Germany Advisory Group, which comprises 59 recommendations from the following categories:


1. Increasing trade and investment

2. Improving strategic dialogue and collaboration

3. Strengthening cooperation in science and education

4. Discussing diversity, migration, integration and refugees

5. Enhancing cultural and sporting links and cooperation in wine growing


After a multi-course meal and many interesting discussions, Dr Peter Moar of the Royal Melbourne Institute of Technology (RMIT)/La Trobe University Melbourne and Dr Andreas Eckhardt of the German Aerospace Center in Berlin presented a successful and innovative result of German-Australian cooperation.


Their research project is developing a control system that uses state-of-the-art imaging technology and satellite monitoring to identify natural phenomena such as bush fires, flooding and storms as they emerge, from 400 km away.


This innovative method can provide countries like Australia with enormous support in the fight against annual bush fires.


After the presentation, the scientists chatted excitedly with the participants as the evening in the Stub'n restaurant came to an enjoyable close.


We are already looking forward to the next Bavarian-Australian event and hope that the community will continue to grow.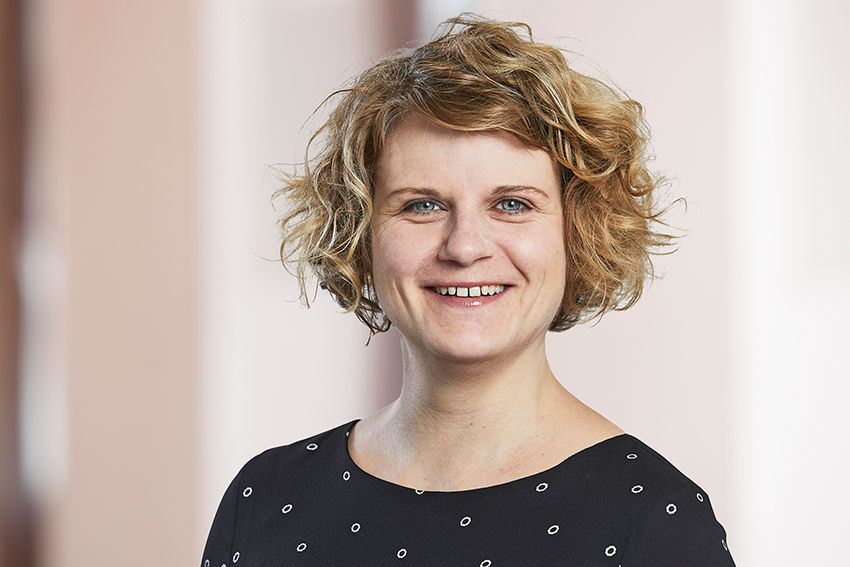 by Susanne Schierok
Head of Investor Services (acting)