Home

- 

Assured of a good future: promoting the next generation in Bavaria
Assured of a good future: promoting the next generation in Bavaria
Outstanding educational institutions and strong companies: ideal education options will allow Bavaria to continue to train well-qualified specialist staff for business in future, too. One of the focuses of the measures is on scientific and technical subjects.
The magic word is MINT: the abbreviation stands for school and university subjects and apprenticeship professions in the fields of mathematics, information technology, natural sciences and technology. It also describes the central economic innovation sectors that rely on a well-qualified next generation in these fields.

Bavaria is in an outstanding position here and has a large pool of highly-qualified and motivated specialist staff. The latest study by the Stifterverbands für die Deutsche Wissenschaft is proof of this. The number of students enrolling in MINT subjects in Bavaria increased particularly significantly between 2008 and 2013, rising by 42 per cent (MIN) and 54 per cent (T). Both figures are more than 10 percentage points higher than the German average. The number of academic staff is also growing in both subject groups.

This is no coincidence: needless to say, Bavaria has attractive employers and excellent educational institutions in this field in particular, offering good prospects for those entering the job market or changing careers, as well as for specialist staff from abroad. But that alone is not enough to cover the need for specialist staff in future. That is why the state offers many initiatives to support pupils, apprentices, students and young academics.

Initiatives for promoting the next generation in Bavaria

Nanoinitiative Bayern GmbH, for example, has devoted itself to the support of collaboration between research and development institutions and business users. One focus of its work is the promotion of nano-technology content in school and university teaching. This has given rise to a complete programme for promoting the next generation, with a range of focus modules. It also includes improving teacher training, for example. In further training courses, teachers from across Bavaria can get inspiration for future-oriented science teaching.

Cooperation with the Initiative Junge Forscherinnen und Forscher e.V. (Young Researchers' Initiative) has further intensified this work in Bavarian schools. School contests, additional training, school visits and the expansion of regional networks are intended to kindle pupils' interest in scientific and technical subjects – always in a hands-on, practical way.

The Bavarian chambers of industry and commerce (IHK), which traditionally focus on practical implementation and cater to the needs of small and medium-sized (SME) companies, are especially active in promoting the next generation. For example, the IHK Forschungsstelle Bildung Bayern (Research Body for Education in Bavaria) has published a brochure containing best practice examples for how SMEs can qualify their next generation and attract new specialist staff.

Business associations like the Employers' Associations for the Bavarian Metalworking and Electrical Industries are using a campaign to appeal to qualified apprentices. At AusbildungsOffensive.de, school pupils can find information about starting a career and career paths in the sector, as well as tips for applications and apprenticeships.

The initiatives listed here represent just a fraction of the measures that are making sure that every company in Bavaria can find well-qualified specialist staff. If you want to learn more about education and training options and the next generation of specialist staff in Bavaria, get in touch. We will be happy to tell you more.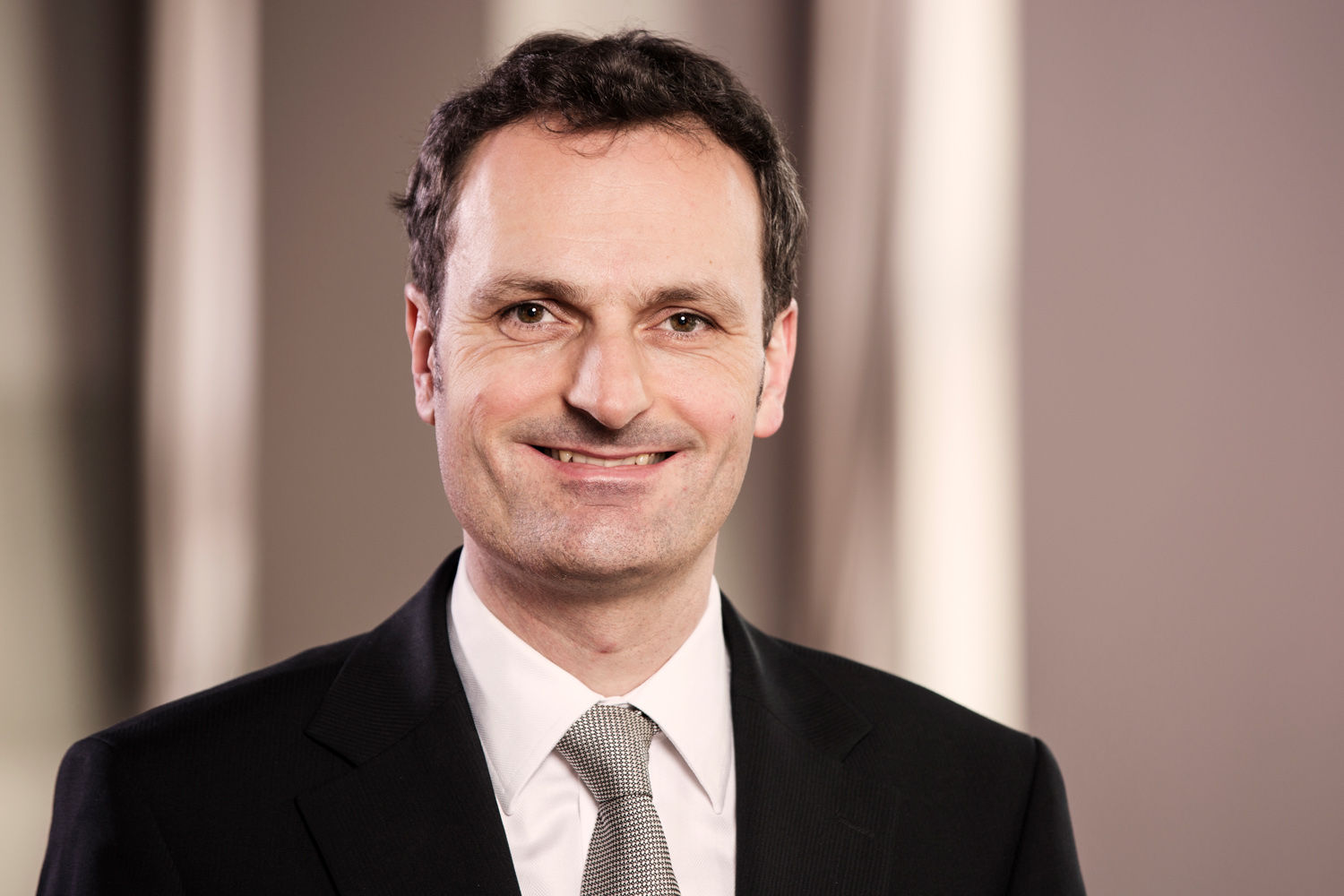 by Michael Blecher
Invest in Bavaria | Bavarian Ministry of Economic Affairs