Home

- 

Assistance during the corona crisis Start-ups from Bavaria receive financial assistance from the "Start-up Shield Bayern"
Assistance during the corona crisis Start-ups from Bavaria receive financial assistance from the "Start-up Shield Bayern"
Start-ups from Bavaria, which have got into financial difficulties due to the current corona crisis despite a competitive business model, can now take advantage of new investment offers. The package of measures announced by the German government as "Pillar II" to support start-ups during the current crisis has now been launched under the name "Start-up Shield Bavaria". BayBG Bayerische Beteiligungsgesellschaft and Bayern Kapital are acting as intermediaries for this offer on behalf of the Federal Government.
Amounts ranging from EUR 100,000 to EUR 800,000 can be brought in per enterprise in Bavaria within the extended assistance framework in the form of convertible loans or as equity capital. Start-ups can use the monetary support to finance investments, running costs or working capital. Interested start-ups from Bavaria that have got into financial difficulties due to the corona crisis and do not have access to the "Pillar" Corona Matching Facility must meet the following criteria in order to receive an investment
Proof of a promising and scalable business model
Evidence of the negative effect of corona on its own business activity
The focus of business activity must be in Bavaria
The maximum assistance ceiling of EUR 800,000 must not be exhausted for other purposes
Product development with a high degree of innovation

The handling of investment offers is subdivided in the process. Bayern Kapital focuses on applications for technology-oriented life science projects. BayBG Bayerische Beteiligungsgesellschaft is primarily responsible for providing assistance to start-ups from Bavaria that are active in other innovative sectors. Affected start-ups from Bavaria can now apply for aid on the BayBG website.

"The uncertain effects of the corona pandemic are unsettling the market for venture capital and are currently making it difficult for young technology companies to find new investors. The 'Startup Shield Bayern' can help close the gap until the next financing round"
- Dr Marcus Gulder, head of the BayBG venture capital team

Bavaria supports its start-ups even in times of crisis
Following the fast loan from the , Bavaria is implementing another offer of assistance for companies in Bavaria during these times of crisis with the "Start-up Shield Bavaria". In addition, BayBG is also offering relatively similar support financing called "Eigenkapital Schild Mittelstand" (SME equity shield) for smaller and medium-sized enterprises as part of the implementation of "Pillar II". Bavaria is therefore once again proving that it stands by its companies and start-ups even in crisis situations and is an excellent business location.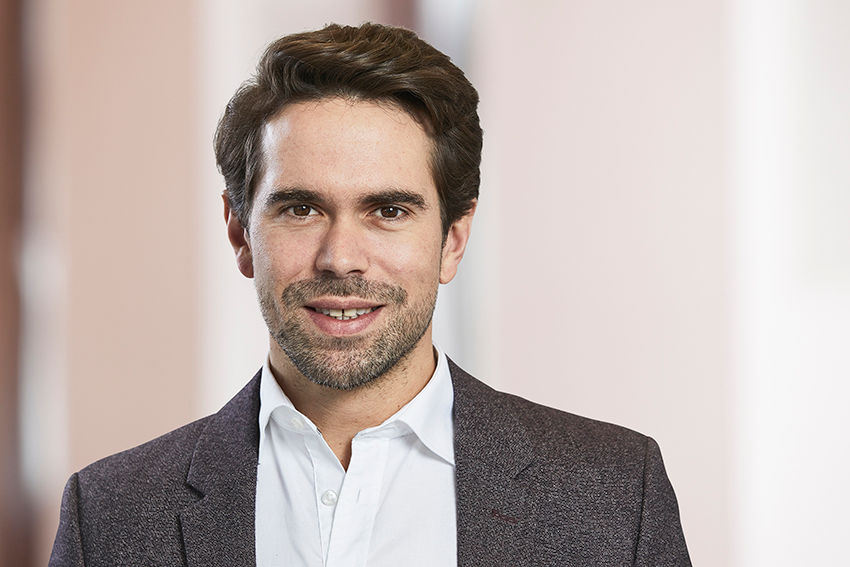 by Julian Hechler
Marketing & Communication