Home

- 

Art in Public Spaces: Street Art in Bavaria
Art in Public Spaces: Street Art in Bavaria
The belief that street art is nothing more than the defacement of façades has been disproved by the recent success of the British artist Banksy. Particularly when compared to illegal graffiti, which house owners usually don't enjoy, street art brightens up the façades in the city with its drawings and invites people to linger and to look at them.
Contrasts: Street Art and Agriculture


Bavarian agriculture shows that street art is not restricted to big cities. In 2014, the Bavarian dairy industry held a contest in which a total of seven Bavarian farms were redesigned artistically. The State Dairy Association organised the competition in collaboration with the Augsburg graffiti club "Die Bunten" in order to encourage people to think about the topic of milk in an unconventional way. In total, more than 40 farmers applied with their free spaces and the club from Augsburg launched a Germany-wide search for artists. Ultimately, an expert jury chose seven artists from the applications, who were then allowed to brighten up seven farms in Bavaria - one in every administrative district. You can admire the artists' work on YouTube. That's how artists such as Loomit from Munich, Codeak from Swabia or the only woman among them, Nea from Lower Franconia were able to leave their marks on the farms' walls and silos.
The City of Munich Follows Official Paths


The administration of the Bavarian capital takes it one further step; as first German city, it hired a specialist for street art/graffiti. And, contrary to popular opinion, it is not his task to remove or prevent annoying scribblings on façades. On the contrary: It is David Kammerer's main task to look for and acquire new spaces, where the artists can let their creativity run free in an entirely legal way. Networking with artists from the scene in Munich is especially important. And David Kammerer - or Cemnoz, as he calls himself in the street art scene - is the right person for the job. Since 1983, he has been active in the Munich sprayer scene as one of the first artists; he studied at the Munich Academy of Arts and knows his colleagues and their wishes very well.
With this new specialist, Munich continues a long tradition. Only few people know: the origins of the German graffiti movement are in Munich. Already in the early 1980s, a large number of young sprayers was active in the city. Their role models and source of inspiration were the sprayers from the New York downtown scene. However, these origins slowly faded into oblivion, even though the mayor of that time, Christian Ude, had his personal bathroom designed by Loomit in 1993. With this newly created job, the city of Munich says: we are colourful and create public spaces for creative heads.
Going on Discovery Tours


It is in the nature of things that street art can best be explored when going on individual discovery tours. Hints on where exceptionally striking pieces of art can be found include, for example, Facebook or guided tours.
Furthermore, several associations also dedicate themselves to supporting the arts in the urban spaces, among them the already-mentioned "Bunten" in Augsburg or "Positive Propaganda" in Munich.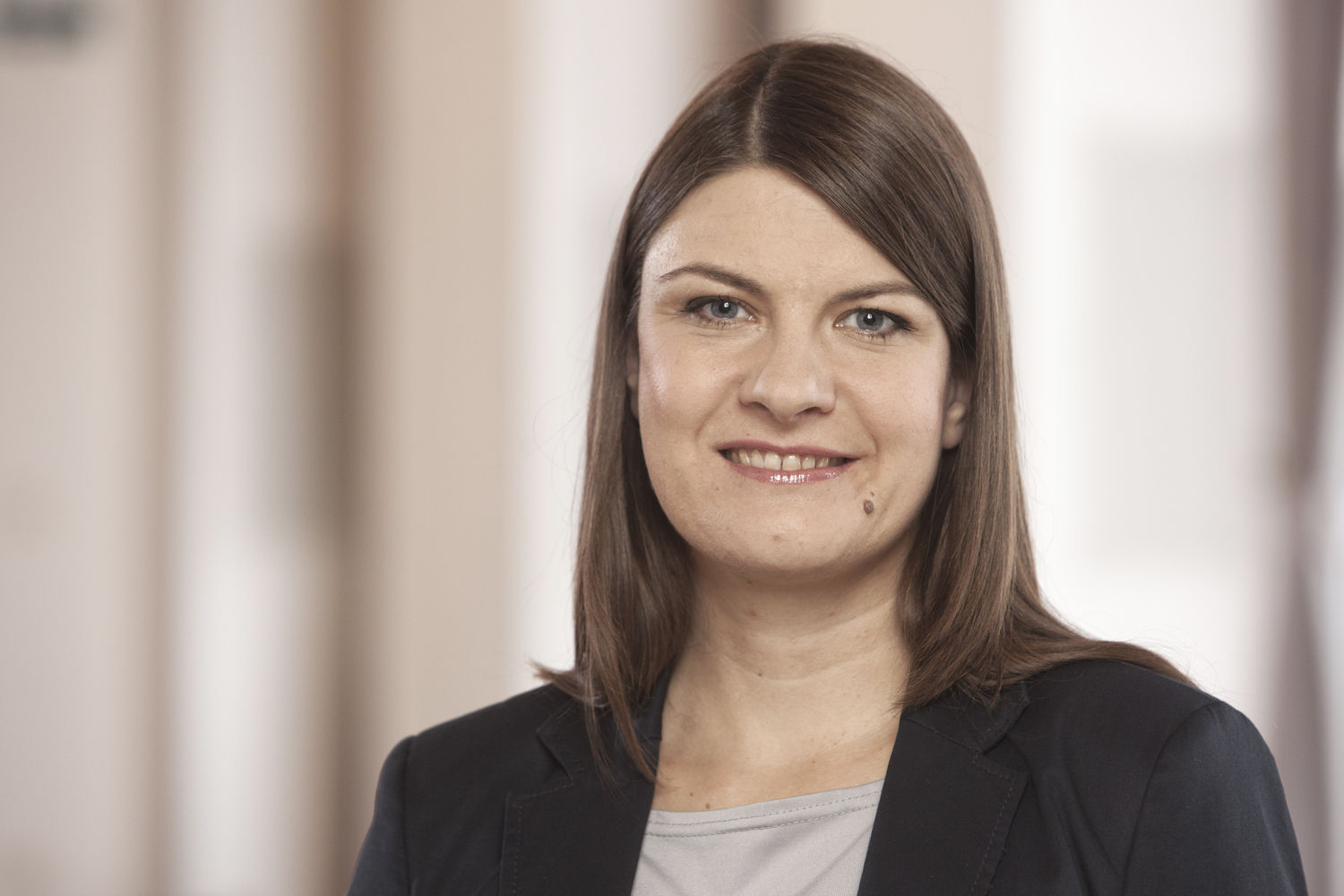 by Alexandra Schmidhuber
Marketing & Communication