Home

- 

Apple CEO visits Schwabia's "hidden champion"
Apple CEO visits Schwabia's "hidden champion"
Tim Cook, CEO of Apple, recently paid a visit to Schwabia's façade and glass specialist Seele based in Gersthofen near Augsburg. This medium-sized enterprise has been one of Apple's preferred suppliers for many years and is currently producing elements of the building envelope for the new Apple Campus 2 in Cupertino, California.
Josef Gartner GmbH, a specialist for tailored aluminium and steel façade constructions based in Gundelfingen, will carry out further processing on these elements. Both companies combine highest levels of craftsmanship with creative engineering services and their work has made it possible to establish a worldwide reputation as a reliable, innovative partners. Many other companies based in Swabia are also distinguished in the same way and which use specific expertise found the region to attain first-rate ingenious achievements.

Once again, the boundaries of what can be accomplished have been redefined: 800 oversized glass elements (14 metres long and 3.20 metres high) are developed and produced by Seele's subsidiary Sedak and subsequently incorporated into the campus' exterior by Josef Gartner GmbH. Production required that Sedak integrate a pressure vessel (autoclave) weighing 220 tonnes, which is usually used exclusively in the aerospace industry, into its manufacturing environment. Seele is known throughout the world for making boldest architectural visions a reality. Seele delivered the crucial glass elements for the striking Apple Cube in New York, the National Stadium in Beijing and the double tower belonging to the European Central Bank in Frankfurt.

Tim Cook was utterly amazed by the work being carried out at the glass specialist in Swabia. The company founder Gerhard Seele stressed that a trusting relationship had developed between the two companies, despite the geographic divide and difference in size. Very few people in the region surrounding Gersthofen know of the spectacular projects being developed by the company. Seele is a so-called typical hidden champion of the Bavarian economy and currently has a staff of approximately 1,000 employees. Thanks to universities and research institutes established in the region, the company can build on a foundation of highly-qualified specialists and can in turn realise innovative solutions and product ideas.

Other companies based in Bavaria also benefit from the boom of Apple devices, including the semiconductor producer Dialog Semiconductor in Swabia, TDK in Munich and the subsidiary of Texas Instruments in Freising.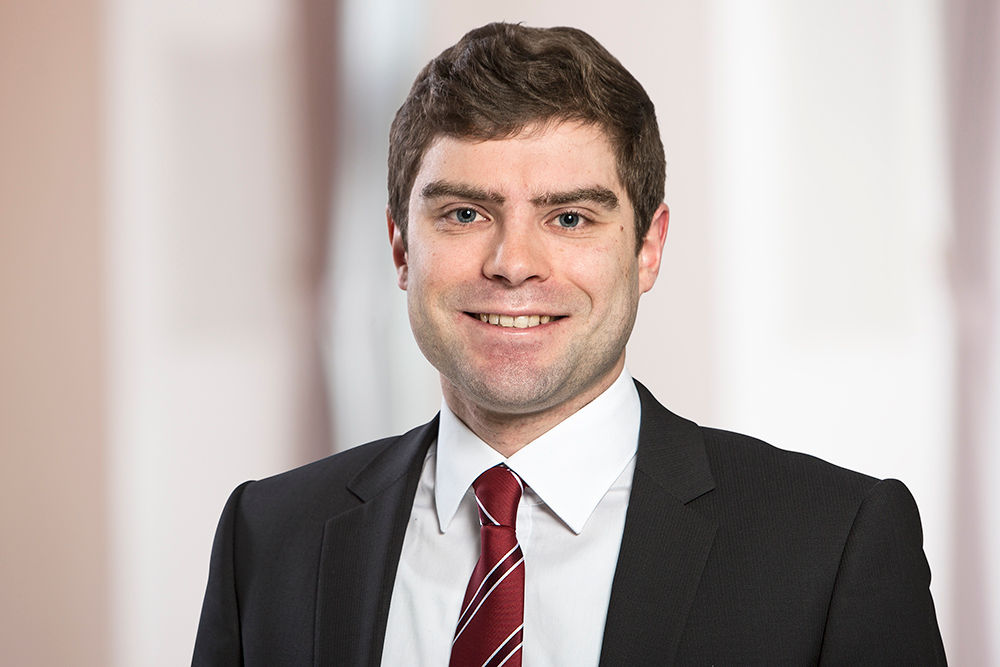 by Stephen Siering
Head of Regional Projects