Home

- 

AmCham Business Barometer 2015: Germany is an attractive business location for US companies
AmCham Business Barometer 2015: Germany is an attractive business location for US companies
Three out of four US companies in Germany expect further growth in sales in 2015. At the same time, almost one in three companies seek to create new jobs and invest more at their sites than in the previous year. This is an outstanding result obtained by a current survey by the American Chamber of Commerce in Germany (AmCham Germany), which was conducted in cooperation with Roland Berger. Approximately 100 of the highest-grossing American companies in Germany were questioned as part of the survey.
The high level of satisfaction of American companies based in Germany underlines Germany's superb quality as a location. Bavaria also plays a leading role in this: The USA was again at the top of the list of all foreign investors in the annual figures released by the Bavarian Business Promotion Agency, Invest in Bavaria. However, this comes as no surprise as the location factors, that are particularly valued by the American companies in the survey, include the Bavarian core competencies:

• Education and training – Bavaria scored points for its excellent innovation environment and its focus on research and development, its outstanding education system with exemplary schools, universities of applied sciences and universities, and large number of excellently trained up-and-coming specialists.
• Infrastructure – Bavaria has a closely-interconnected transport network with excellent connections to national and international centres, as well as high-performance Internet and broadband support that is being expanded all the time.
• Market – Bavaria's real strengths can be found in the close interlinking of value chains, both in terms of efficient regional suppliers and cooperation partners. The population's high purchasing power also makes Bavaria an interesting sales market for all kinds of industrial goods and services.
• State – Bavaria guarantees the companies based here a stable, industry-orientated regulatory framework that avoids unnecessary bureaucracy and pays particular attention to economic freedom for businesses.

Bavaria is able to compensate the relatively high labour costs in Germany through its high productivity and the excellent standard of education among its workers and specialist staff.

Digital competence within the business location of Germany is a particularly important feature for US companies. In this sector, Bavaria has already been setting the right course of action for a digital future: with its digitalisation offensive, the Bavarian state government has heralded a new era of economic value creation and technology covering all areas of life. This in turn opens up new future opportunities for Bavaria and secures modern workplaces within the state. With the BAYERN DIGITAL strategy, Bavaria is becoming a key region in this digital awakening. The strategy's key fields of activity include infrastructure development (broadband supply), IT security, the targeted expansion of research, technology transfer and qualification as well as supporting entrepreneurs in the digital economy.

Thus, is not by chance that the satisfaction of US companies in Germany is so high. Bavaria provides investors and companies with the best opportunities for operating successfully on the market. IIB will gladly provide you with advice and assistance – feel free to contact us any time!

You can find the complete study here.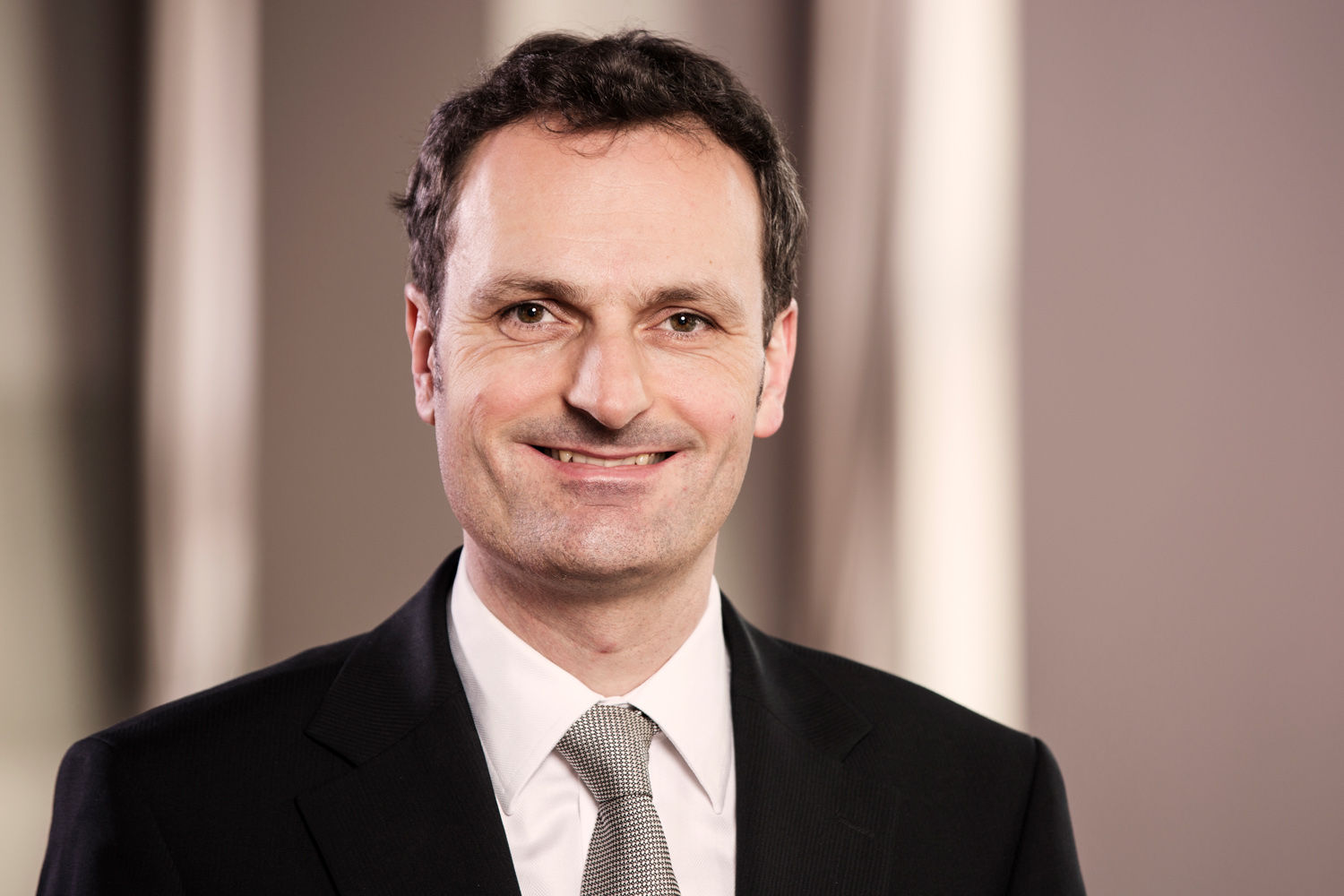 by Michael Blecher
Invest in Bavaria | Bavarian Ministry of Economic Affairs