Home

- 

Akemashite omedetô, Dear Japanese companies! New Year's Reception of Managing Directors of Japanese Companies and Branches in Bavaria
Akemashite omedetô, Dear Japanese companies! New Year's Reception of Managing Directors of Japanese Companies and Branches in Bavaria
Traditions have always played an important role in Bavaria. Thus, Invest in Bavaria welcomed the New Year 2015 by staging a reception for Japanese companies in Bavaria, which was held for the 11th time on January 9, 2015 and hosted together with the Japanese Consulate General in Munich, the City of Munich, the Japan External Trade Organization (JETRO) and the Japan Club Mitokai München e.V.
In the historic premises of the Neue Rathaus (new town hall), the nearly 110 participants had the opportunity to meet and talk to one another, maintain existing contacts and establish new ones. But what would such an evening reception be without a highlight? This year was highlighted by an awards ceremony honouring the economic affairs department at the Japanese Consulate General. As part of the 15-year anniversary of Invest in Bavaria, its Head Dr. Wolfgang Hübschle and Dr. Christian Geltinger (Bavarian representative in Japan) honoured Economic Consul Yuki Shimizu, and in doing so thanked him and his predecessors for the active support in promoting the economic exchange between Japan and Bavaria.

Almost 6,000 Japanese citizens currently call Bavaria their second home. This makes Bavaria the second-largest Japanese business community in Germany. The close economic ties and bonds between Japan and Bavaria are further underscored by the more than 100 Bavarian companies, subsidiaries, representative offices or production facilities in Japan, as well as by the almost 420 Japanese companies that have business activities and facilities in Bavaria.
Find images of the event in our Media Library.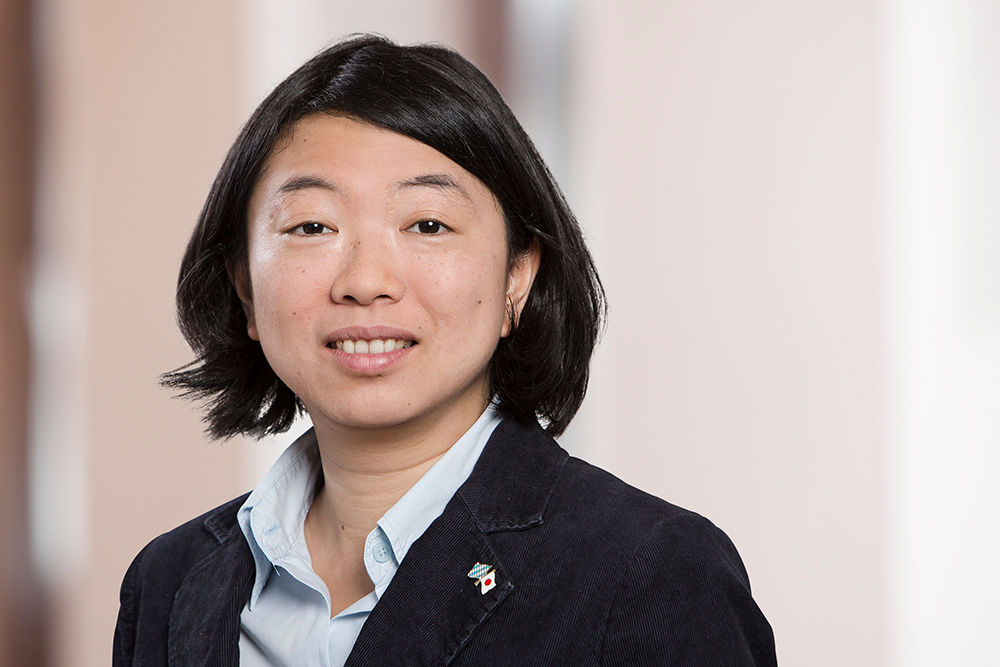 by Kaori Yamaguchi-Humpert
Investor Services Life Sciences