Home

- 

Aerospace technology made in Bavaria – STT-SystemTechnik GmbH set for growth
Research & development
Jun 19, 2015
Aerospace technology made in Bavaria – STT-SystemTechnik GmbH set for growth
For the past 20 years, STT-SystemTechnik GmbH has successfully designed, developed and manufactured highly reliable radio frequency systems and antennas for industrial and military purposes as well as aerospace applications. Products by STT-SystemTechnik GmbH are being used in many challenging national and international projects. ROKVIS/CUP, GRACE, GRACE-FO, TerraSAR, SAR-Lupe, PROBA-2, PROBA-V, IRIS-T, Trigat-LR, METEOR, Brimstone, Tornado, Eurofighter and Barracuda are just a few of these projects which highlight STT's competence in the various specialist fields. Thanks to very positive business development, the company is on course for expansion and is looking for numerous additional employees for its new headquarters in the heart of Munich.
Tough operating conditions and maximum reliability
"The technologically advanced equipment and systems by STT-SystemTechnik GmbH are designed for extreme environmental conditions such as temperatures, vibrations, shocks, vacuums or cosmic radiation, " explains Managing Director Peter R. Taubenreuther. Measures for safeguarding the required functionality, even under these harsh conditions, are already taken into account in the initial stages of the design phase. Critical subsystems, such as the communication system, are usually designed with redundant parts in aerospace projects to ensure that the installed back-up system automatically takes over when one system fails. Only highly reliable, prequalified individual components are used when installing such systems in order to keep the statistical probability of a failure to an absolute minimum.
At home in space and airspace
Communication Unit for Payloads (CUP) is the radio frequency system by STT-SystemTechnik GmbH, which was mounted on the exterior of the international space station ISS as part of the ROKVIS project. For the first time, this radio frequency system makes it possible to control a robotic arm on the space station directly and in real time from the satellite earth station in the Bavarian town of Weilheim. For example, the radio frequency system entitled Mars Express Lander Communications (MELACOM) was the result of a joint English-German cooperation. MELACOM is in contact with the two NASA rovers "Spirit" and "Opportunity", currently exploring Mars, in order to receive their scientific mission data. The company develops, among other things, small, yet robust and powerful radio frequency transmitters and specially shaped airborne antennas for the wireless transmission of measurement data which is collected during the testing of aircraft, missiles and other airborne objects. These transmitters make it possible to send digital data and video images over long distances.
Systems house for demanding tasks
STT is already well equipped to handle tomorrow's challenges with generous production and laboratory facilities, state-of-the-art measuring equipment, environment simulation equipment and Class 100,000 clean rooms. "This makes it possible for us to offer our employees a very interesting, international and highly innovative working environment with a diverse range of tasks in which everyone involved is encouraged to contribute their own expertise, experiences and ideas," stresses Mr. Taubenreuther. "We are currently seeking additional personnel in the area of electrical engineering as well as in many other fields," emphasises the Managing Director. You can find out more details on the job offers here.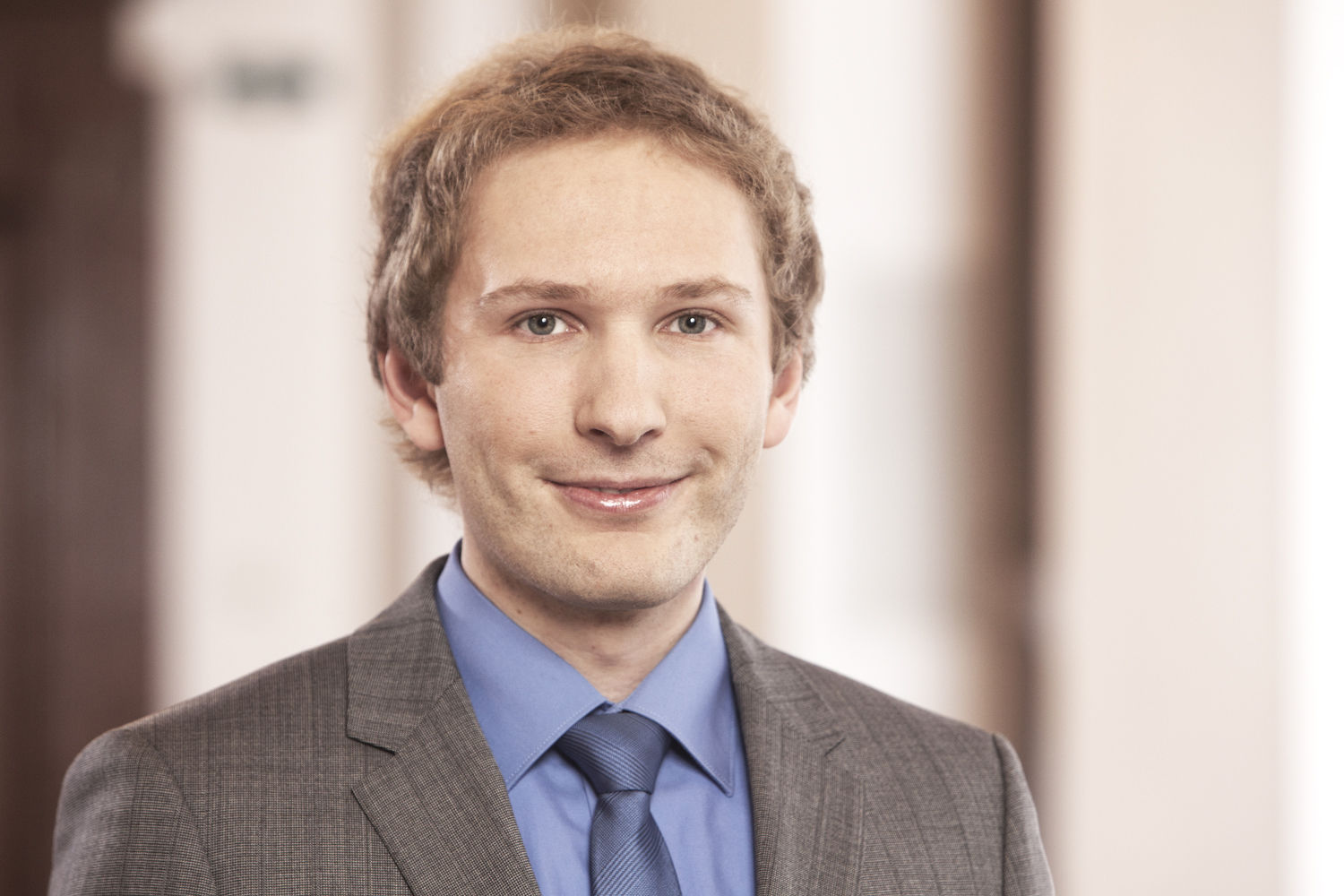 by Bernd Buchenberger
Senior Manager Investor Services