Home

- 

Adventure and relaxation in Bavaria's spectacular nature parks
Bavarian way of life
Mar 20, 2015
Adventure and relaxation in Bavaria's spectacular nature parks
Spring looming around the corner can only mean one thing: head out into nature! And there is no other place that makes a trip to the countryside more convenient than southern Germany. Thanks to its unspoiled nature and sunny, pleasant climate, Bavaria has always been a very popular choice for hikers.
It's no coincidence that Bavaria is a treasured holiday region all over Europe. This is largely due to a well-balanced mixture of metropolitan flair and pristine nature, making the State an exciting place to live. To recover from the hustle and bustle of city life, no one in Bavaria needs to take long journeys as each of the seven administrative districts features its own nature park. Here, nature conservation and tourism go hand-in-hand and visitors can enjoy an active holiday amid a scenery of unspoiled landscape and regional culture.

The Naturpark Altmühltal in Upper Bavaria makes up the largest area, covering almost 300,000 hectares. At the park, visitors can experience for themselves Bavaria's natural panoramic views along a large selection of excellent footpaths and the nature park even stretches beyond the borders of the administrative district. Altmühltal panoramic trail is spread over a distance of 200 kilometres from the small town of Gunzenhausen in Middle Franconia all the way to Kelheim in Lower Bavaria, passing through untouched nature and historical towns. A panel of judges from the trade journal "Wandermagazin" awarded this trail the title of "Deutschlands schönster Wanderweg" (Germany's most beautiful hiking trail) in 2012. The nature park also invites visitors to revel in a discovery culinary voyage, for instance by indulging in Altmühltal's famous lamb or freshly caught fish from the region's lakes and rivers. This is best enjoyed with one of the hearty local beers. Our tip: Kloster Weltenburg, the oldest operating monastery brewery in the world, is located a short distance from Kelheim.

Experience the largest, enclosed Bavarian woodland in Central Europe

Naturpark Bayerischer Wald in Lower Bavaria entices hikers from all over the world. This area is part of the largest enclosed woodland in Central Europe and is home to many rare animals and plants: otters, lynx and the endangered peregrine falcons have their habitat here. Active holiday-makers can set out on marked hiking and bicycle trails, as well as a number of adventure paths, which together cover a distance of 7,000 kilometres.

Naturpark Augsburg Westliche Wälder e.V. at the western border of Bavaria extends through Central Swabia. Here, visitors can also discover a marvellous region for hiking, bike tours, Nordic walking, or just simply breathing in the fresh country air. One of the strong highlights within Franconia, situated in the north of Bavaria is the Naturpark Frankenhöhe. Here, it is possible to trek across the multi-award-winning hiking trail along the "European watershed", which covers a distance of hundred kilometres from Ansbach to Schnelldorf and can be easily broken up into a number of day trips.

Other recreational and active holiday destinations within the region include Naturparks Fränkische Schweiz located between Nuremburg, Bamberg and Bayreuth, as well as the Spessart, which borders Hessen in the northwest of the State.

You will indeed be spoilt for choice: There are so many choices and variety of recreational opportunities in Bavaria's countryside, allowing hikers, tourists and one-day holidaymakers to find what they are looking for within the State.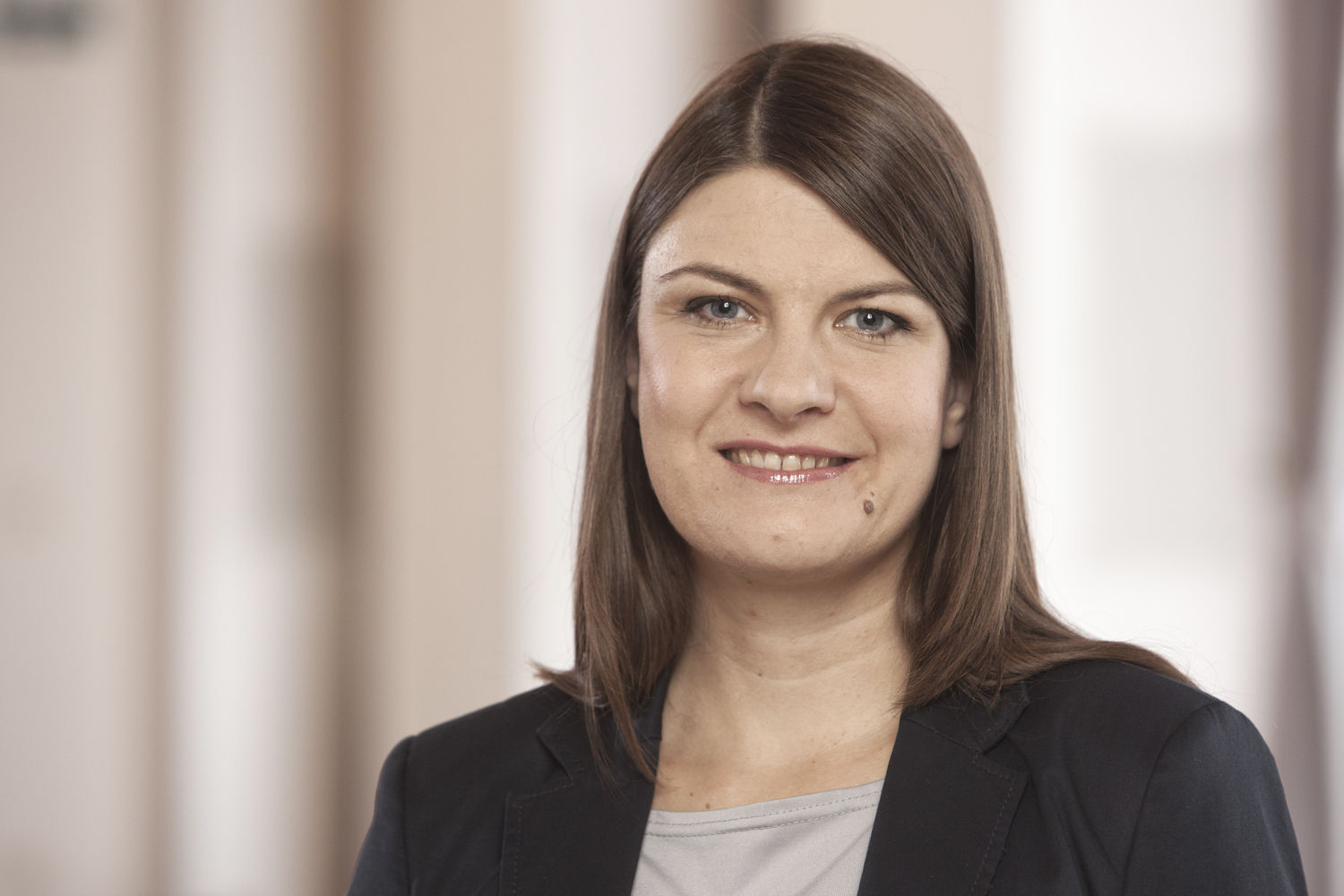 by Alexandra Schmidhuber
Marketing & Communication