Home

- 

Action: Munich International Film Festival
Bavarian way of life
Jun 19, 2017
Action: Munich International Film Festival
Everything is set for cinema again in Munich from 22 June as the 34th Munich International Film Festival is taking place then. With roughly 80,000 visitors it's Germany's second largest film festival behind the Berlin Film Festival and attracts cinema lovers as well as the stars of film and television equally to the Bavarian capital.
The Munich Film Festival is the venue for several premières; more than 6,400 feature and documentary films as well as television productions have had their international, European or German première showing here since it was founded in 1983.

A colourful programme all over Munich


The whole city becomes a venue during the festival – eleven different cinemas show films from all over the whole world in more than twenty film series; special industry events and entertainment also take place at numerous different event venues.
The full programme for Munich's film summer has been published since the start of June. And variety is really on offer this year too – from international blockbusters to German television productions and numerous special programmes, specialist industry events and live events, there's something suitable for every film fan. Tickets for the individual events can either be purchased through the ticket shop or at the festival ticket office in Gasteig.


Outstanding cinematic art
Film-makers don't just come to Munich to watch the competition's work of course but also hope for one of the coveted awards that are presented as part of the film festival. Fourteen awards in total are offered in different categories, added to this there are two more awards for the Children's Film Festival. These include, for example, the Fipresci Award for the Best Film in the New German Cinema series or the ARRI/OSRAM Award for the Best Foreign Film. The winner of the CineMerit Award for Outstanding Personalities in the International Film Community for extraordinary contributions to motion pictures as an art form is already known. The US actor and Breaking Bad star Bryan Cranston, who is presenting his new film Wakefield at the same time, is being awarded this year.

The Children's Film Festival, which has ten films as well as six short films on its programme, runs parallel to the film festival.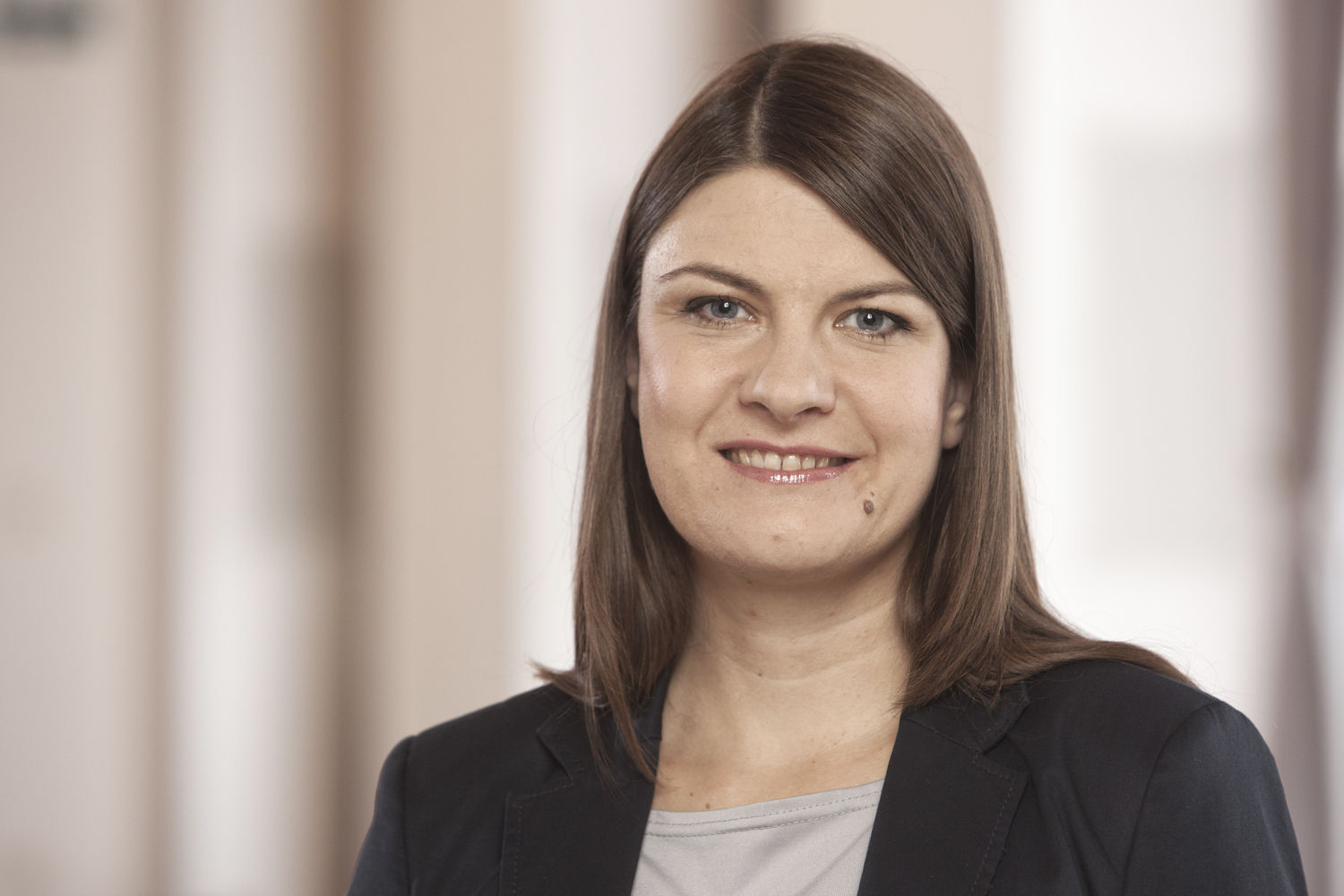 by Alexandra Schmidhuber
Marketing & Communication