Home

- 

A new name but well-established tradition: the BayChi-Summit 2017
A new name but well-established tradition: the BayChi-Summit 2017
"At the Ministry of Economic Affairs we know how important Bavarian-Chinese relations are for our state." The statement by Dr Bernhard Schwab, Head of the Bavarian Ministry of Economic Affairs, once again reflects the great importance of the Chinese business landscape in Bavaria. Roughly 90 business leaders accepted the invitation from Invest in Bavaria, the City of Munich and the Consulate General of the People's Republic of China to the "Silbersaal" at the Deutsches Theater in Munich again.
A different kind of networking event. The Silbersaal's ambience alone is a magnet for business leaders from Chinese companies and subsidiaries in Bavaria every year. Many participants came to the joint meeting in Munich from all over Bavaria in 2017 too, the third year of the event.

The roughly 90 invited guests were welcomed by the City of Munich's Deputy Mayor, Mr Josef Schmid. He praised the many establishments of Chinese companies in Bavaria and made the importance of this community for the state clear. It's not just the more than 60 companies in the business region that are important to the regional capital of Munich but also the countless tourists who come to Munich year after year.
Dr Bernhard Schwab, Head of the Bavarian Ministry of Economic Affairs and the Consul General of the People's Republic of China, Ms Mao, focused on the business collaboration between Bavaria and China in their keynotes.

One highlight was the presentation of the Newcomer Awards, where last year's new establishments in Bavaria were honoured.

Two of the coveted awards were presented this year. The first award was received by the company Contemporary Amperex Technology Co. Limited, in short CATL. CATL has established itself in Munich and is one of the largest battery manufacturers in the world. It's not just the strong presence of the local car manufacturers that speak in favour of Bavaria, as David Huang informed guests. "The quality of life and the universities also play a major part!"

Similar motives also led to the second award winner's choice of location. Dr Weiguo Xie from Surpath Medical GmbH came to Munich for the event from Würzburg. The Lower Franconian company has specialised in the research and treatment of liver tumours and develops computer-aided treatment recommendations. So far the system is only on offer in China where Surpath works closely together with its parent corporation Jingxin Pharm in the Zhejiang Province.

You can find photos of the event in our .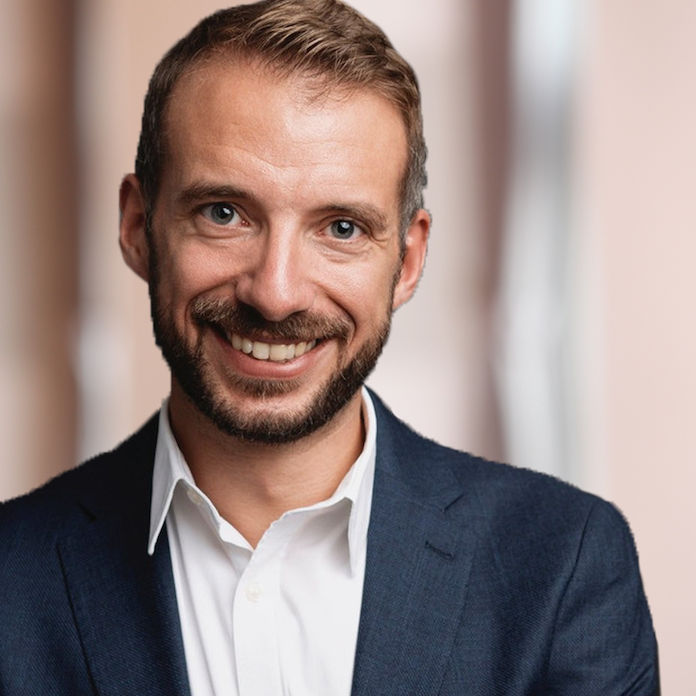 by Andreas Fischer
Investor Services Mobility