Home

- 

7 + 70,000 + 240 = BMW's distribution centre in Kleinaitingen!
7 + 70,000 + 240 = BMW's distribution centre in Kleinaitingen!
The BMW Group and its project developer Goodman celebrate the topping-out ceremony for the new distribution centre in Kleinaitingen. 70,000 m² of logistics space for 240 employees is to be completed here in just seven months' time!
To ensure that completion remains on schedule, the diggers, trucks and cranes did not stop their work as key political figures and high-ranking representatives of the companies involved arrived for the topping-out ceremony. They were greeted by Eurofighters from the Lechfeld air base, taking off with a deafening roar.

However, both the workers on the construction site and the pilots at the air base took a break just as the event was officially getting under way, so the podium discussion could start without disturbance. During the discussion, both Vice Minister of Economic Affairs Franz Josef Pschierer and Wolfgang Baumann, Vice President Parts Logistics Management at the BMW Group, emphasised the close relationship between Bavaria and the automotive manufacturer. "BMW is a brand that is known and valued around the world, and it carries Bavaria's innovative strength far beyond Germany's borders," said Pschierer. Baumann added, "The logistics centre in Kleinaitingen is a clear sign of our commitment to Bavaria as a location. We enjoy excellent collaboration here, with the municipal administration, the rural district and the state government."

After the panel discussion, presented entertainingly by Robert Esser, the honoured guests proceeded to the hoisting of the topping-out wreath. The topping-out speech provided some amusing moments, not only for Richard Harry, the Group General Manager of Goodman, who had travelled all the way from Australia for the occasion. The ceremony was sealed in the traditional way – with three big swigs and a broken glass. The digger drivers then showed off their skills by lifting the topping-out wreath into its rightful position.

During the festivities that followed, the politicians, company representatives and construction staff were united in their pride in this project and the progress that has already been achieved. The construction company's in-house orchestra played, briefly conducted by Vice Minister Pschierer himself. Richard Harry was very impressed with the tradition still lived out in Bavaria, which quite apparently go hand in hand with performance and innovative strength.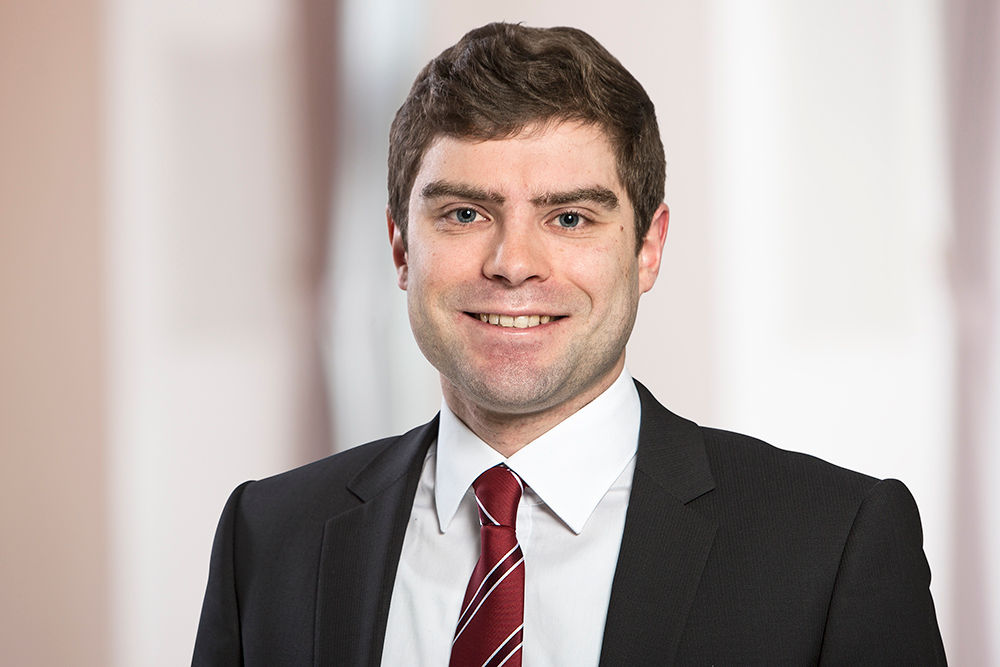 by Stephen Siering
Head of Regional Projects